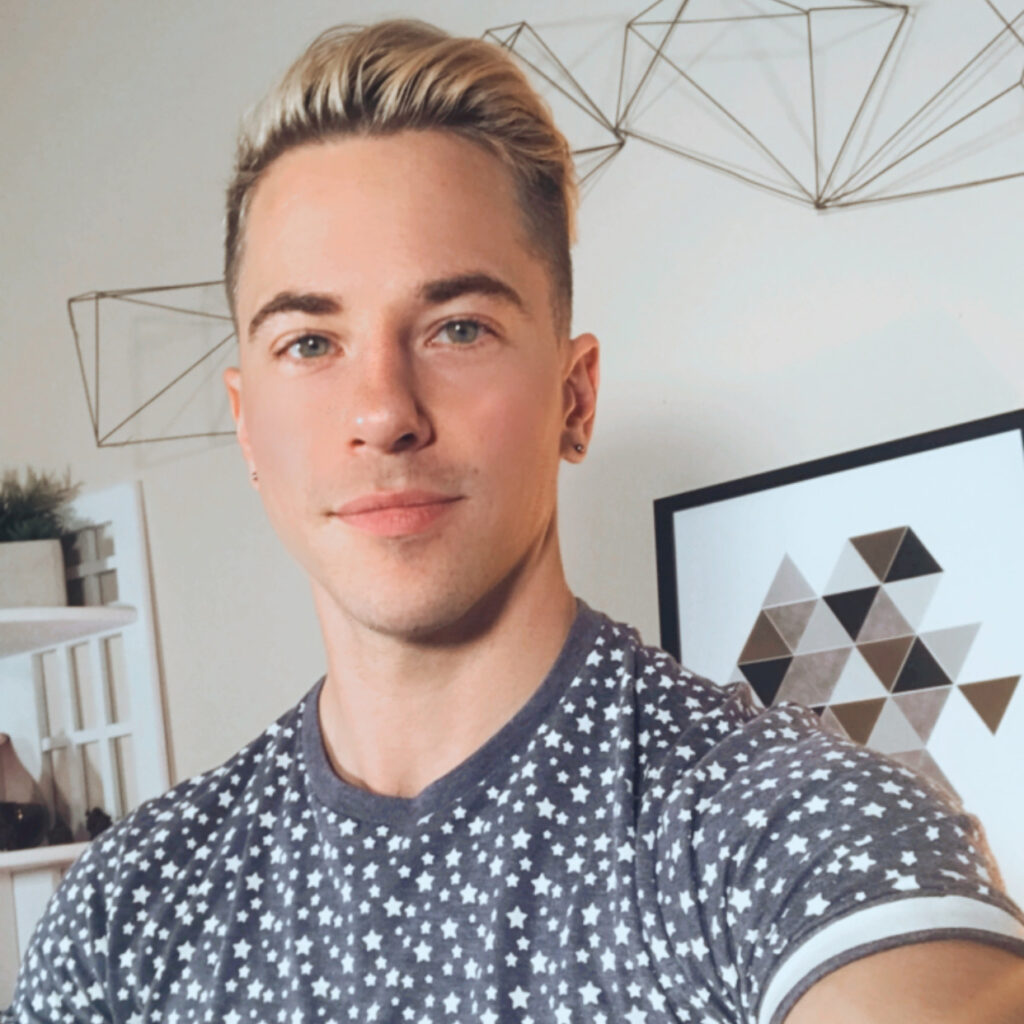 JORDAN MILLER
---
JORDAN'S STORY
Jordan is the proud owner of BreatheHeavy, an online forum about all things pop culture with a large following across the internet. One thing that makes Jordan unique? His website was heavily involved in the #FreeBritney movement for pop star Britney Spears. He says that Ezoic has been instrumental in getting his site to the level of success it has achieved today, both with traffic and with getting a site that users actually enjoy visiting.
"My website BreatheHeavy has never experienced more traffic. Aside from the great community and daily new content, the ads experience played a significant role. Previous to Ezoic, the ad setup I had was invasive and bombarded people. After Ezoic, the ads were much more targeted and loaded faster. "
"It's the longest I've ever been with an ad network since starting my website in 2004. I'm grateful I had Ezoic on BreatheHeavy amidst the FreeBritney movement."
Jordan Miller, breatheheavy.com
---
FAST
FACTS
Ezoic Start: February 2020
Ezoic Level: 4
Ezoic Revenue Increase: +44%
EPMV % Increase Over 1 Year: 41%
Niche: Entertainment/Lifestyle
---
Want to see more
candid reviews?

Want to be featured on our customer
spotlights page?
Fill out this form and we'll get in touch
with you if we have questions.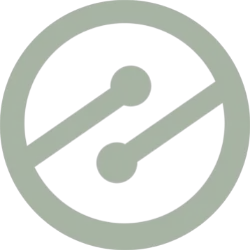 Ready to test Ezoic?
Get started with your free trial now