---
JIM'S STORY
Jim White owns and operates www.routetoretire.com. He writes all sorts of content on how to retire, because as someone who actually retired at age 43, he knows a bit about the subject! He moved to Panama upon retiring in 2018, and now he makes it his mission to share the strategies and nuances of reaching financial independence to his international audience. His site covers everything from recommendations on saving, to his own personal story, and even credit cards that might work for his audience.
"Regardless of whether you're a small fish in the blogger-sea or a publisher bringing in massive traffic, such a crazy increase in your advertising-income is a big deal."
Jim Smith, routetoretire.com
---
FAST
FACTS
Ezoic Start: 7 Months Ago
Ezoic Level: 3
Ezoic Revenue Increase: +628%
Last Month EPMV: $20.65
Niche: Business
This site is using…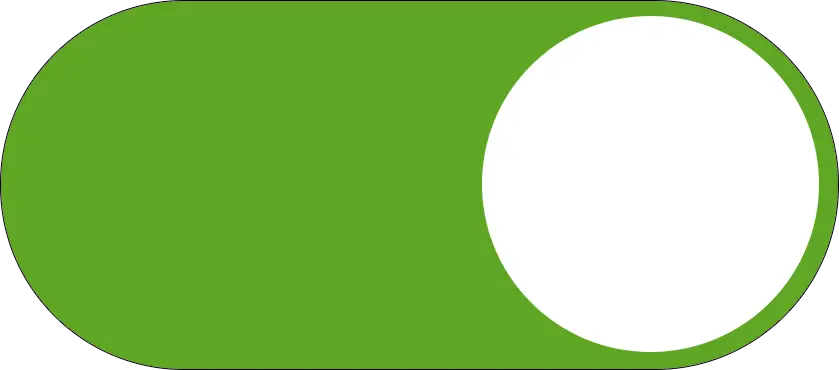 Ezoic Awards Earned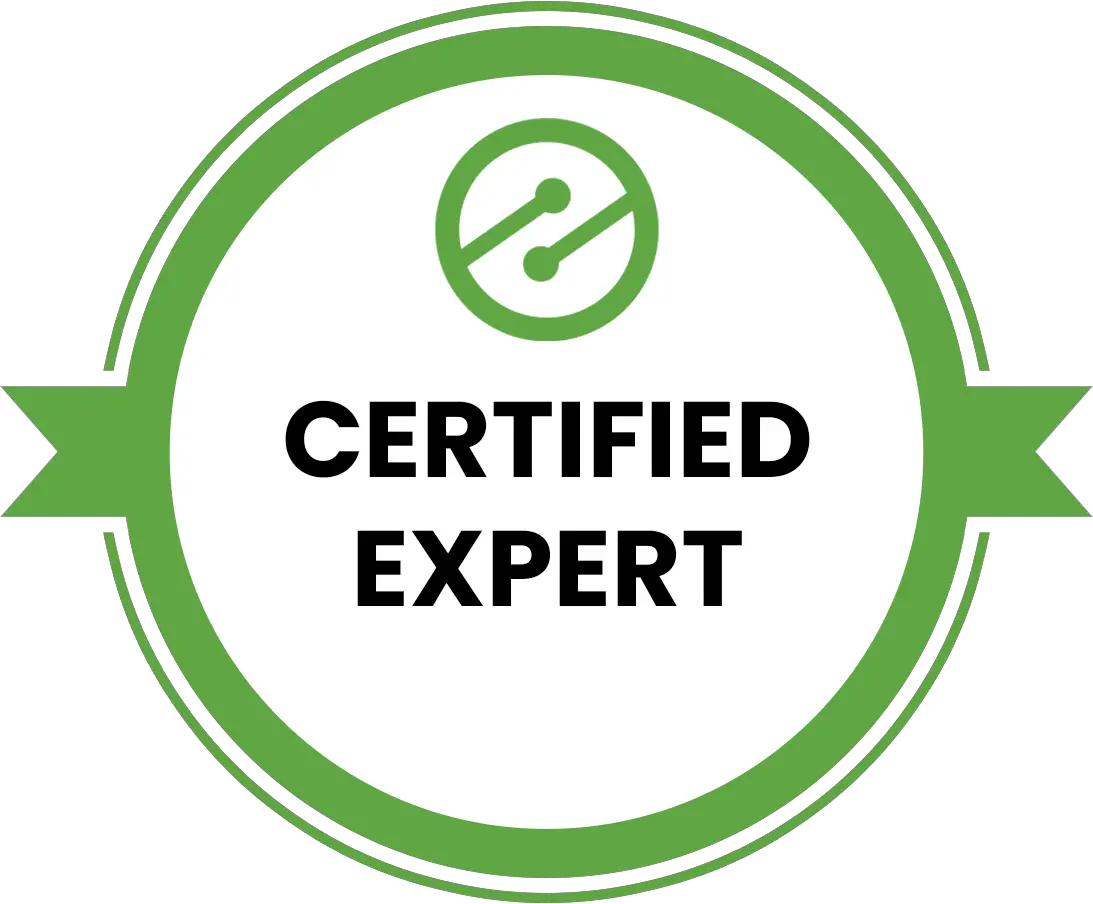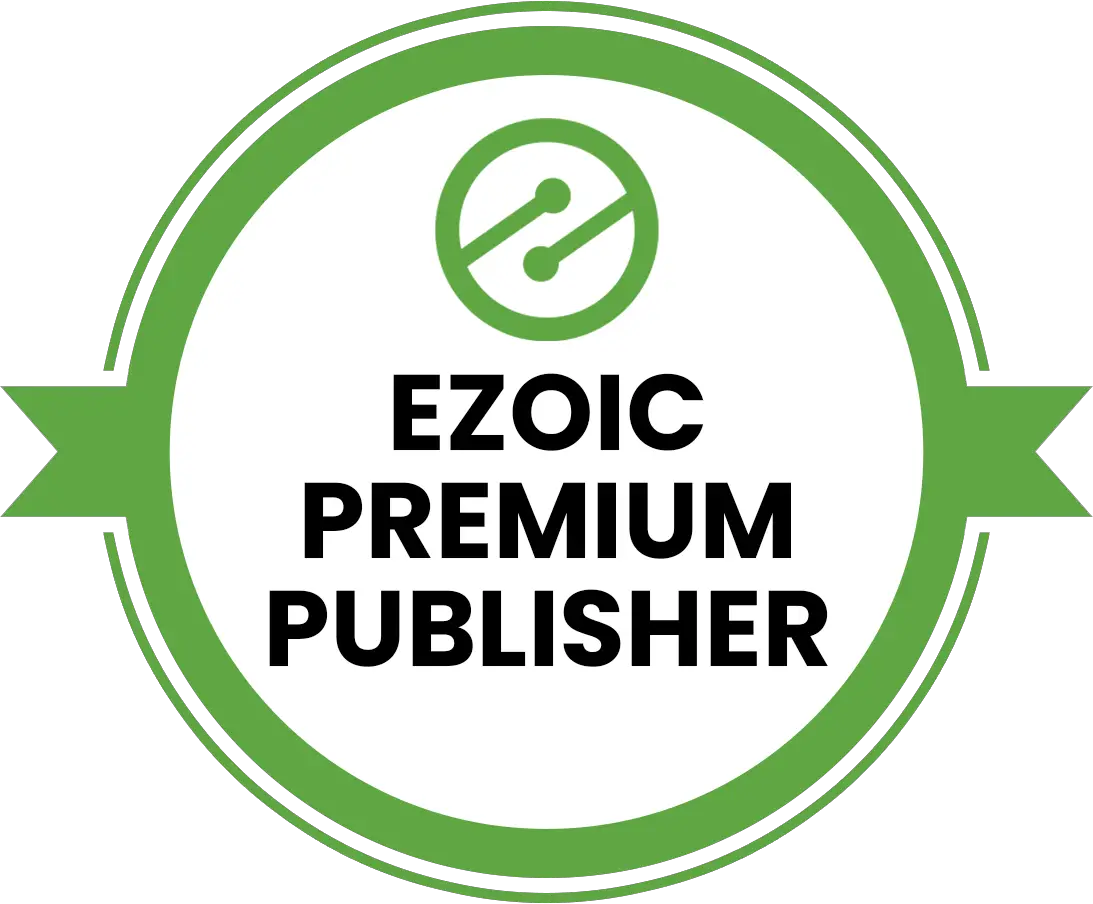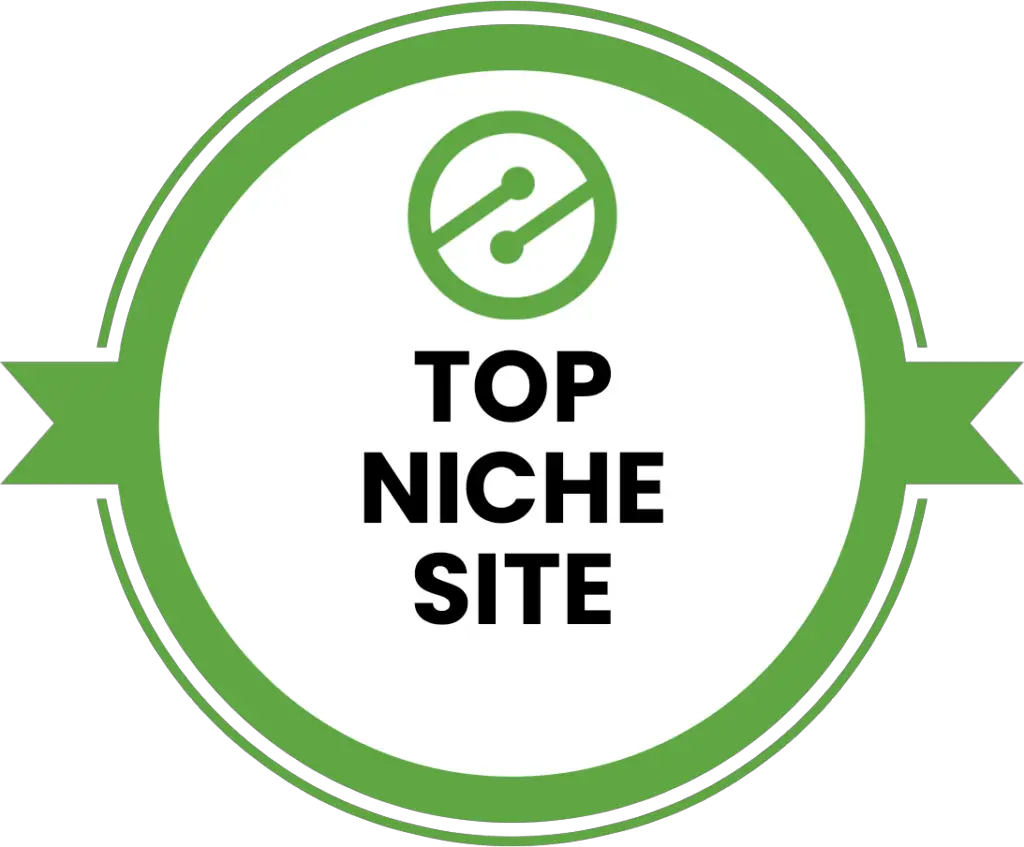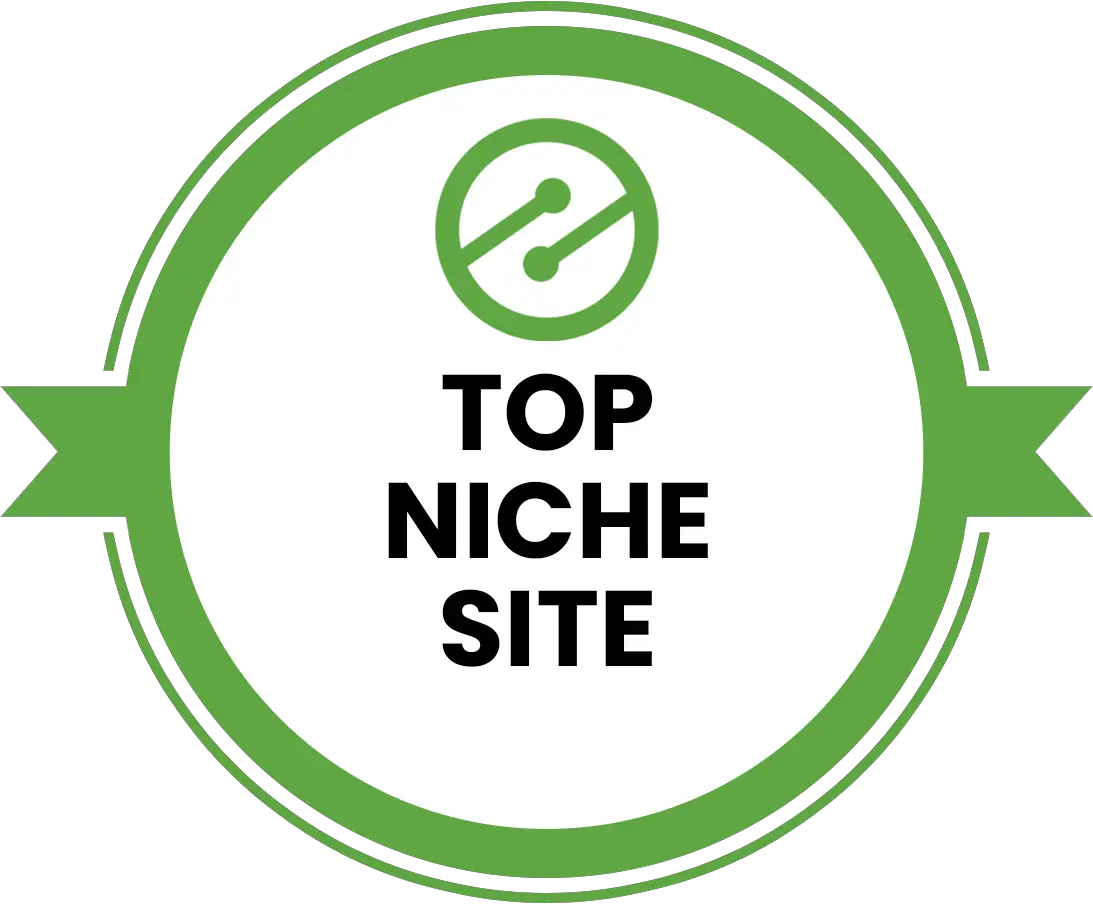 ---
---
Want to see more
candid reviews?

Want to be featured on our customer
spotlights page?
Fill out this form and we'll get in touch
with you if we have questions.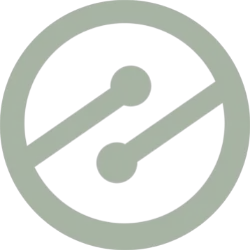 Ready to test Ezoic?
Get started with your free trial now