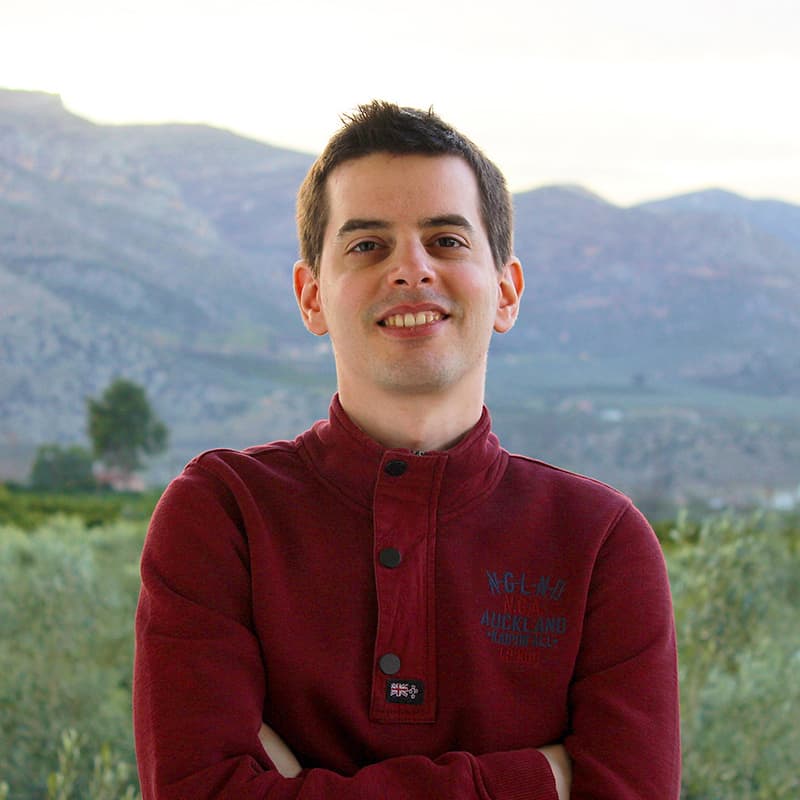 JIM KOLLIAS
---
JIM'S STORY
Jim always had a passion for computers and the idea of making money online, which led him to study Business Planning & Information Systems (BPIS). After graduating, Jim was not satisfied with the jobs that presented themselves, and with a desire to be his own boss Jim began prodreaminvestor.com. The blog allows Jim to pursue all his interests as he shares information on financial advice, investing advice, beginning a business and much more. 
"I've been using Ezoic for some months now and I am happy with the results so far. I was super excited when I found out about 'Ezoic Access Now' because now even small websites can start making money and the RPM is so much better than other ad networks."
Jim Kollias, prodreaminvestor.com
---
FAST
FACTS
Ezoic Start: November 2021
Ezoic Level: Access Now
Desktop Speed Score: 92
Highest EPMV: $42
---
Want to see more
candid reviews?

Want to be featured on our customer
spotlights page?
Fill out this form and we'll get in touch
with you if we have questions.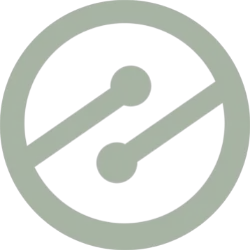 Ready to test Ezoic?
Get started with your free trial now