---
JESSE'S STORY
"Gemtracks began in 2016 as an online store that sells backing tracks and instrumentals. However, in 2020, based on recommendations from other musicians in response to the pandemic, Gemtracks was turned into a marketplace.
The main goal of Gemtracks is to allow anyone, regardless of their social, financial or social background to get the chance to enter the music industry and become a commercially successful recording artist. The platform has been praised by Business Insider for giving professional musicians from developing countries in Africa and South America the chance to work with artists in North America and Europe.
At the end of the day, Gemtracks hopes everyone that visits the sites get inspired and be not afraid to create music. Having this goal makes us very proud!"
"The blog was initially meant to be a free resource and monetized with Google Adsense that was only enough to cover the hosting costs of the sever. However, after joining Ezoic, revenue grew more than 50%, and is now one of the major income sources on Gemtracks."
Jesse Neo, gemtracks.com
---
FAST
FACTS
Ezoic Start: February 2022
Ezoic Level: 3
Ezoic Revenue Increase: +707%
Niche: Entertainment
---
Want to see more
candid reviews?

Want to be featured
on our customer
spotlights page?
Fill out this form and we'll get in touch
with you if we have questions.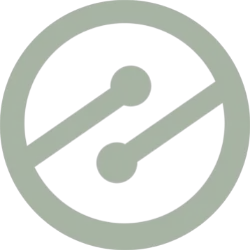 Ready to test Ezoic?
Get started with your free trial now