---
JEFF'S STORY
Jeff Carpenter owns and operates bluemonkeygaming.com. This blog reflects Jeff's passion for game cards, where he shares guides, product information, alongside hints and tips on a range of game cards. With a degree in Management Information Systems and ten years of experience in award winning ad agencies, Jeff is now earning through a new revenue stream with bluemonkeygaming.com. Aside from gaming, Jeff has keen interests in Tottenham Hotspur Football Club as well as weight lifting, and soon intends to add his latest weightlifting blog to Ezoic, owing to the success of bluemonkeygaming.com. 
"I've really enjoyed my time in the Ezoic Access Now program thus far.  As a new site, it was extremely beneficial to have the onboarding resources available to me to not only make the integration a breeze, but also teach me how the platform and media buying work in general. In my short time with Ezoic my traffic has increased by 2100% and my revenue by 1500%. I'm looking forward to continuing to work with Ezoic and look forward to what the future holds."
Jeff Carpenter, bluemonkeygaming.com
---
FAST
FACTS
Ezoic Start: March 2022
Ezoic Level: Access Now
Ezoic Revenue Increase: +1500%
Highest EPMV: $15.82
Niche: Game Cards
Ezoic Awards Earned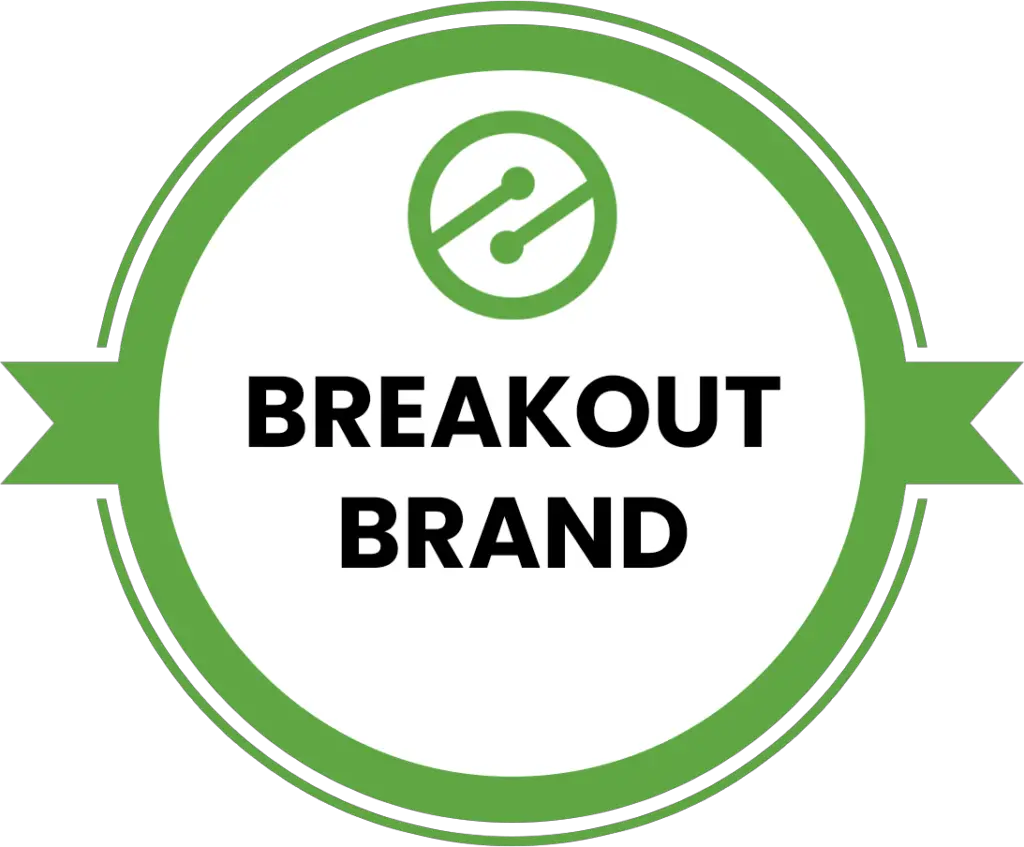 ---
Want to see more
candid reviews?

Want to be featured
on our customer
spotlights page?
Fill out this form and we'll get in touch
with you if we have questions.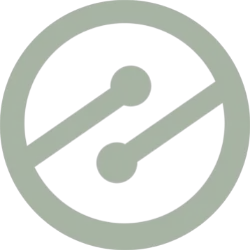 Ready to test Ezoic?
Get started with your free trial now