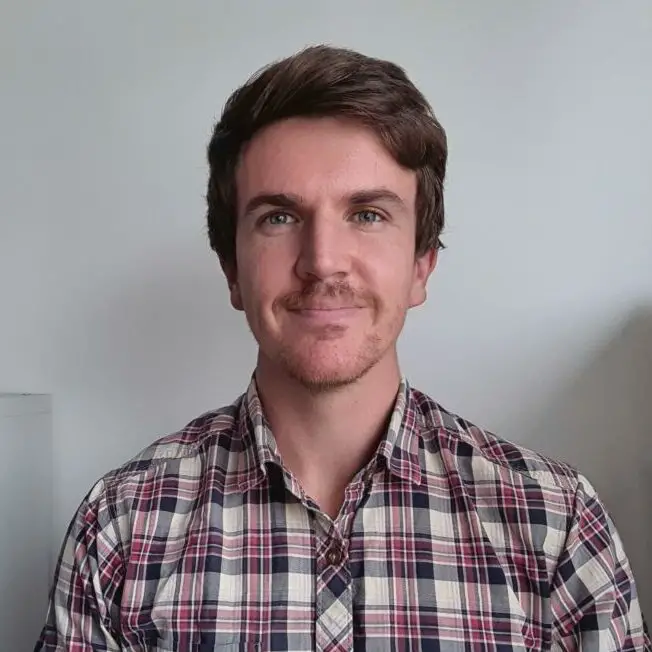 JEFF BRADY
---
JEFF'S STORY
Jeff is the proud owner and operator of a video game site, setreadygame.com. His story starts in the midst of a global pandemic. Instead of twiddling his thumbs, he says he was motivated and started his very first and only website. His articles work to help gamers around the globe get through difficult parts of the various games they play. Content on his website ranges from news about the gaming world to specific instructions on beating levels, and everything in between.
"Every piece of content on my website was written personally by me and I have loved my journey with Ezoic so far!"
Jeff Brady, setreadygame.com
---
FAST
FACTS
Ezoic Start: February 2021
Ezoic Level: 4
Ezoic Revenue Increase: +416%
Niche: Sports/Hobbies
This site is using…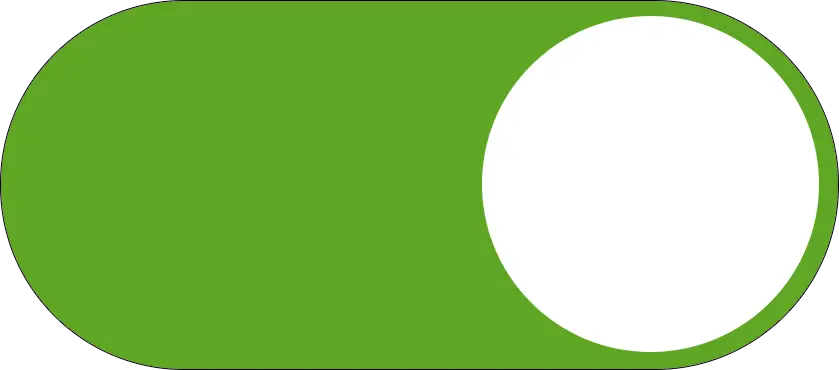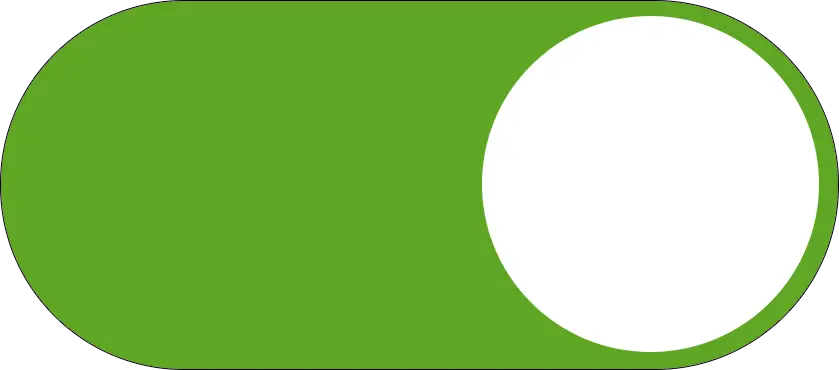 Ezoic Awards Earned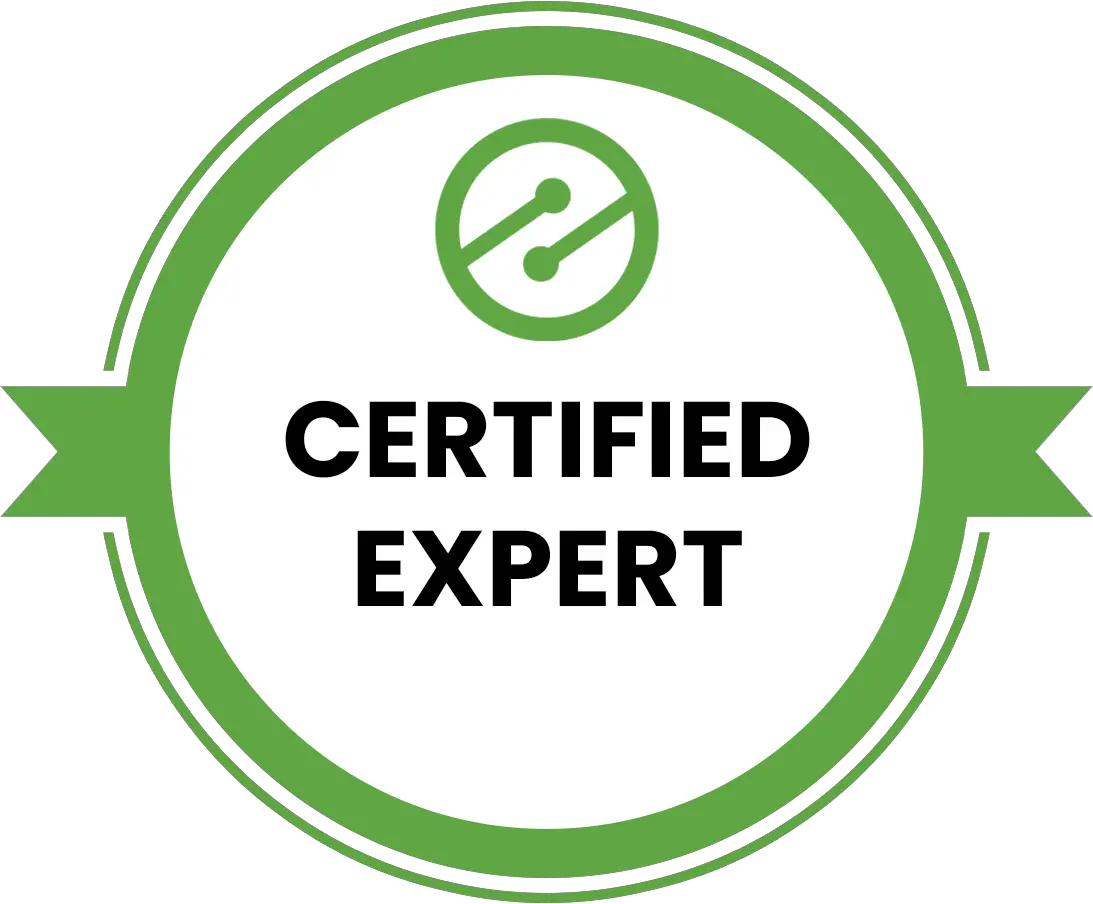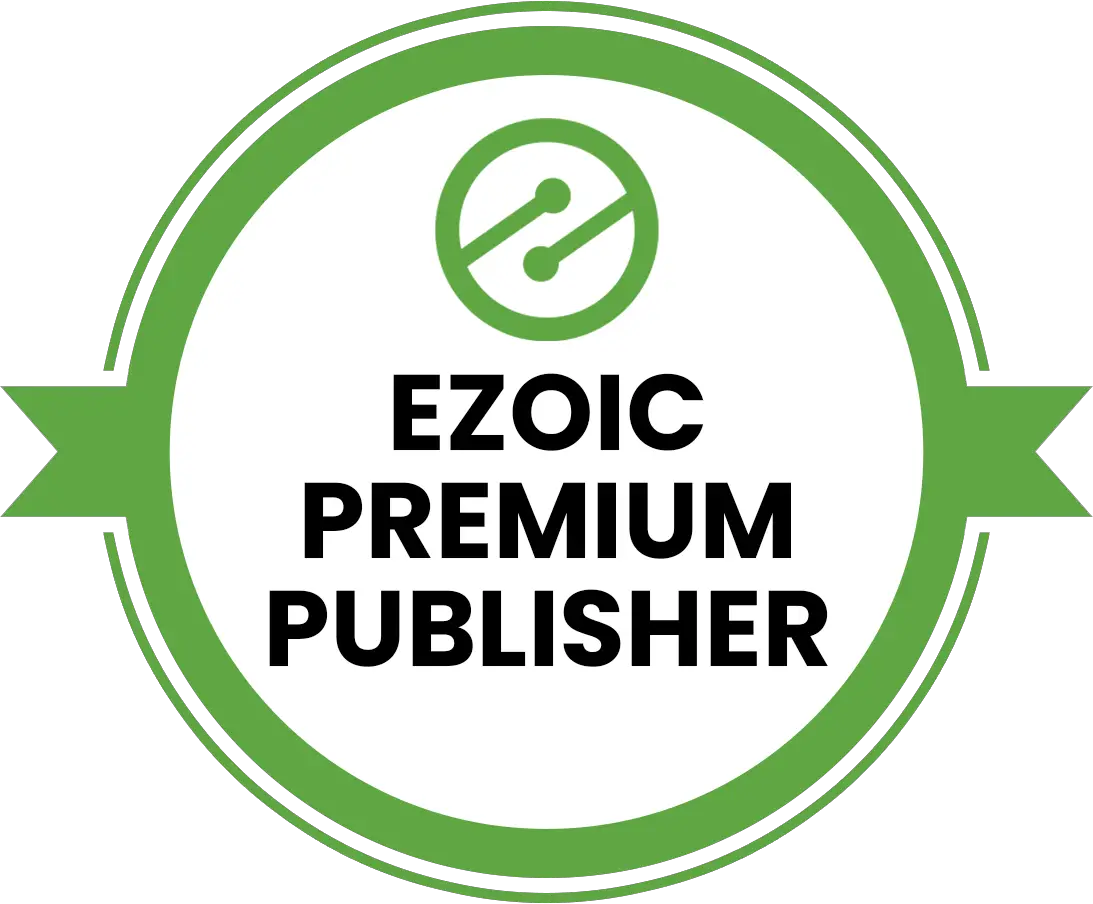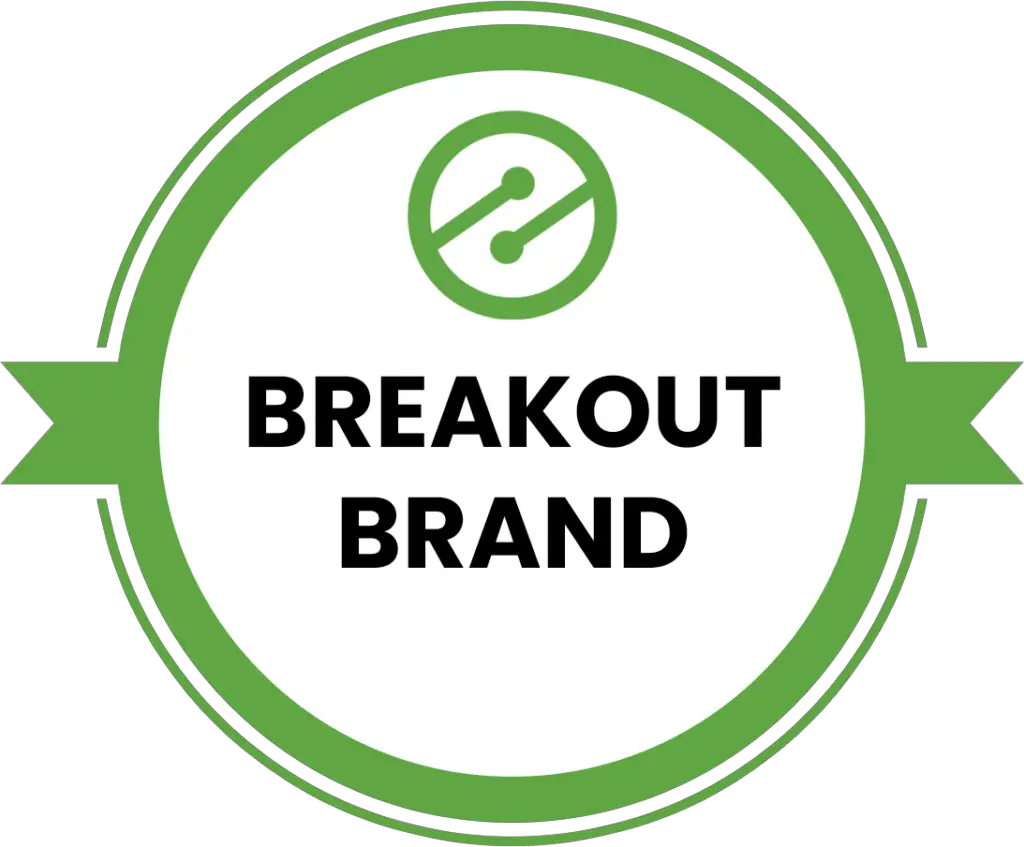 ---
Want to see more
candid reviews?

Want to be featured on our customer
spotlights page?
Fill out this form and we'll get in touch
with you if we have questions.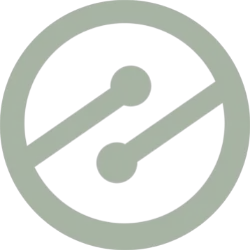 Ready to test Ezoic?
Get started with your free trial now