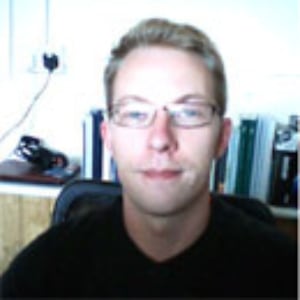 JAMES GARDNER
---
JAMES'
STORY
James Gardner is a co-owner and operates www.diydoctor.org.uk. DIY Doctor is currently one of the largest home improvement websites in the UK, which was launched on November 1st, 2000. Run by tradesmen they continue to grow their business one delighted customer at a time. They're all about helping people do DIY and home improvement projects. Whether you want to do it yourself or get professional help they are here to help and give you the confidence to make the changes you have dreamed of, no matter your level of experience, ambition or skill – they're here to help!
James himself has been working in web programming, design and SEO since 2006 so in terms of the evolution of the web, DIY Doctor has been through it all. Trying to keep a 20+ year old site competitive and at the top is no small job, especially when you only have a very small team to do it and a huge amount of content to watch over, let alone the ever-increasing volume of Google updates and new goal posts that seem to be happening year over year. DIY Doctor certainly keeps him on his toes.
FAST
FACTS
Ezoic Start: October 2016
Ezoic Level: VIP Publisher
Ezoic Revenue Increase: +119%
EPMV % Increase Over 1 Year: 125%
Niche: Home and Design
Ezoic Awards Earned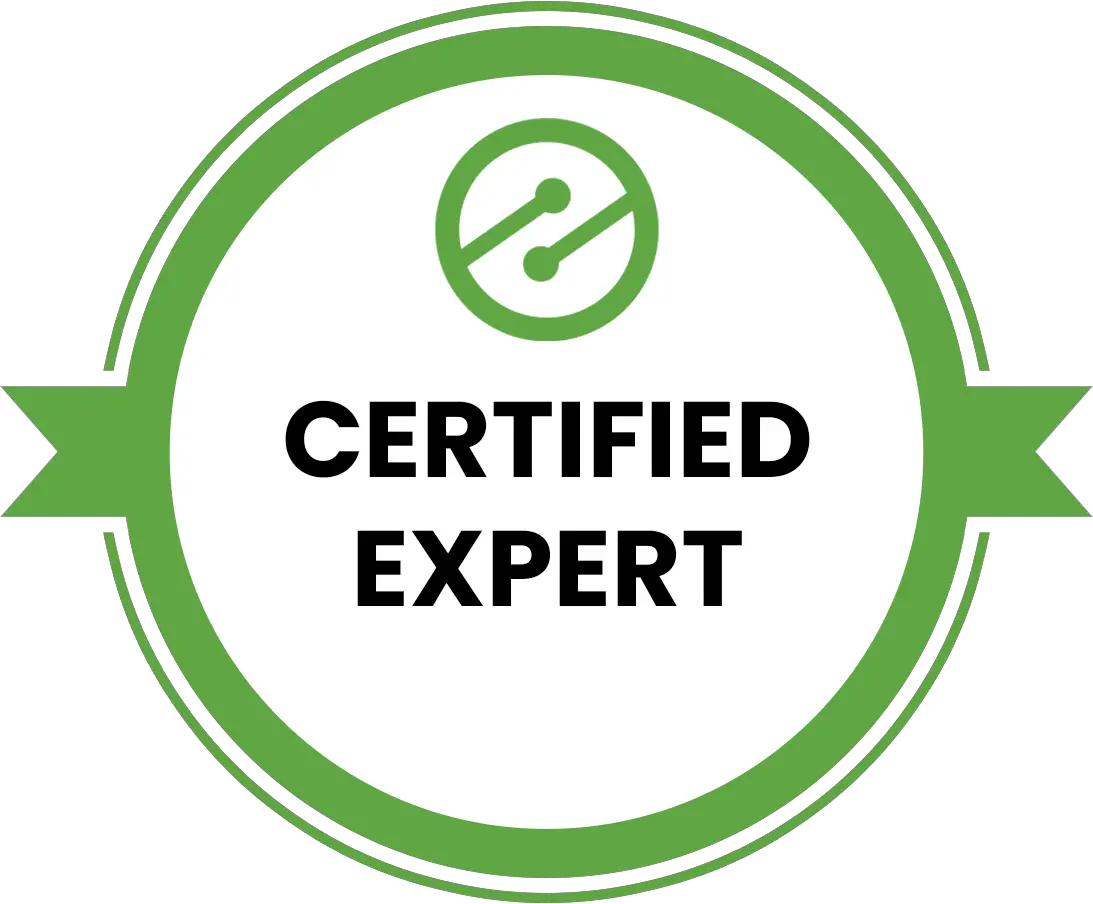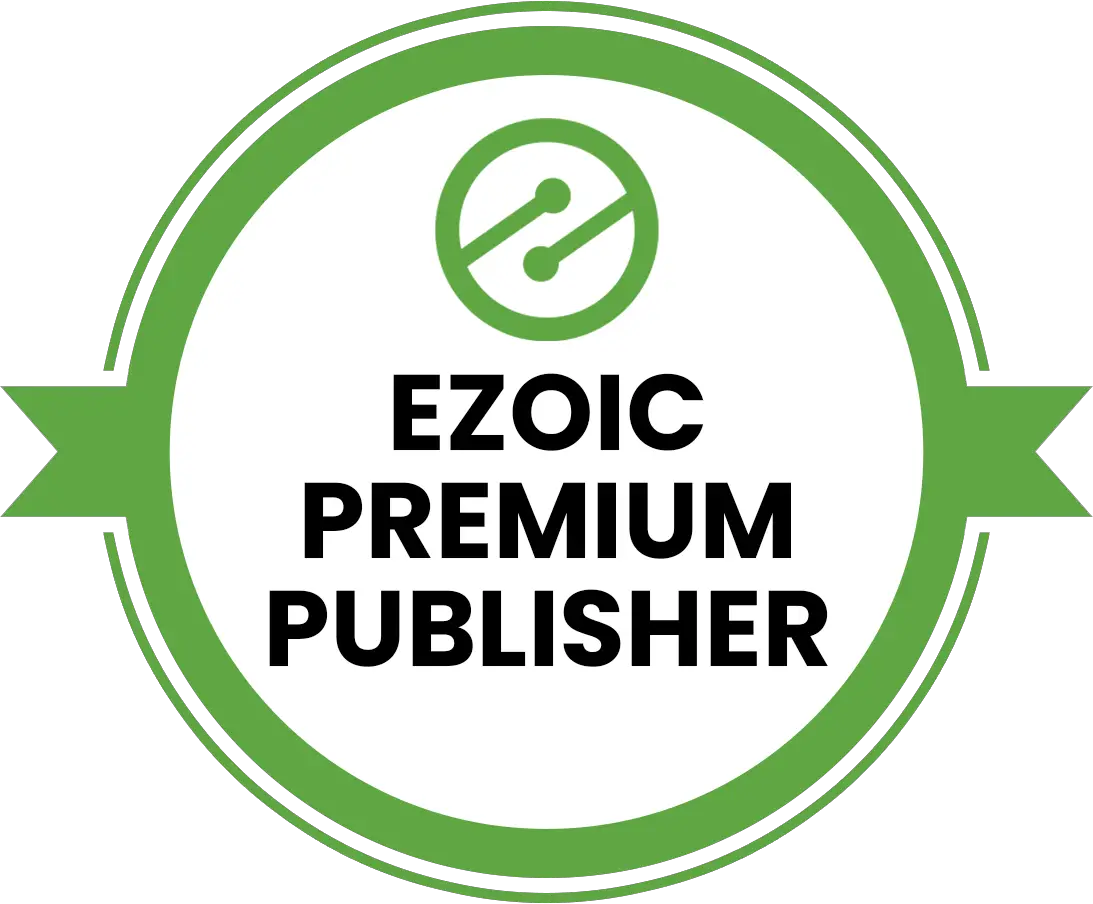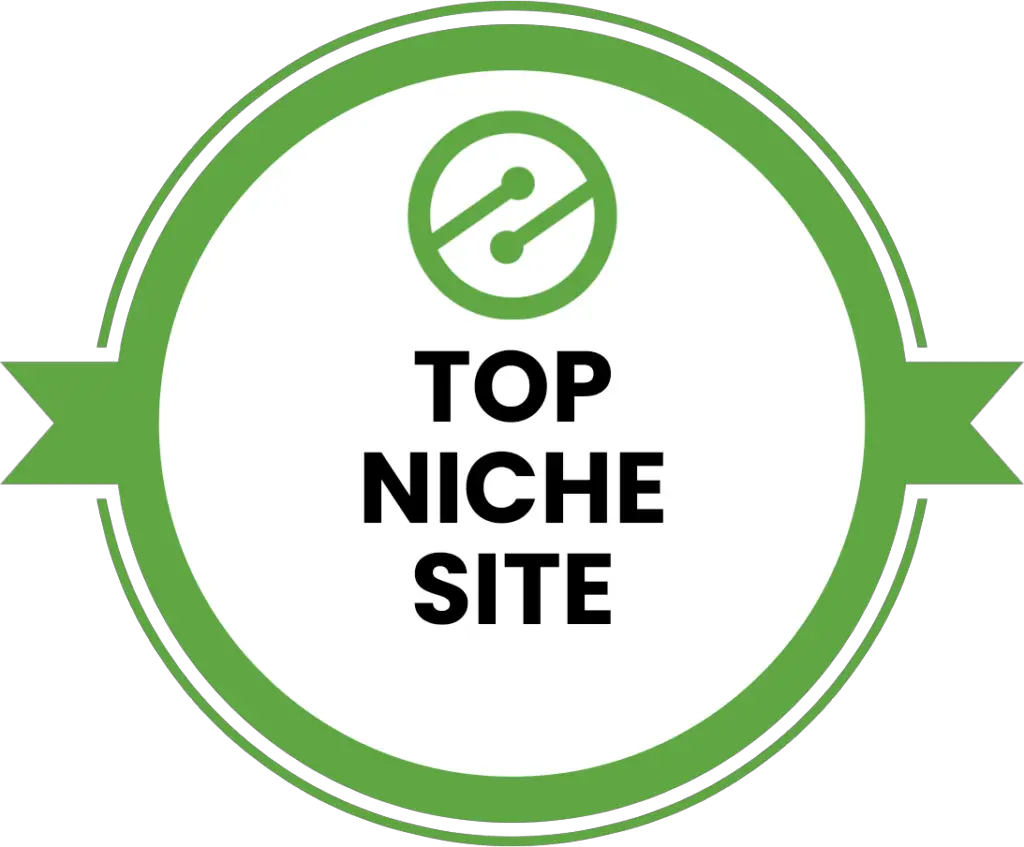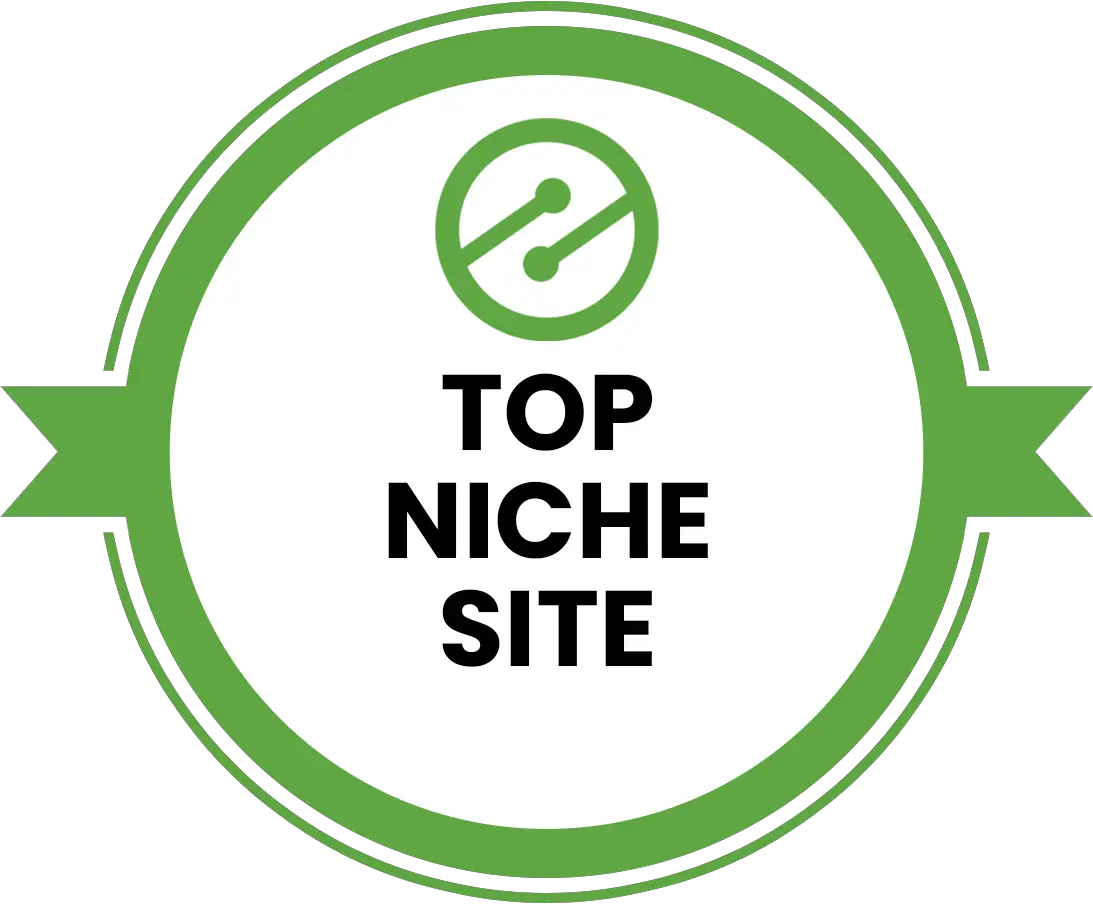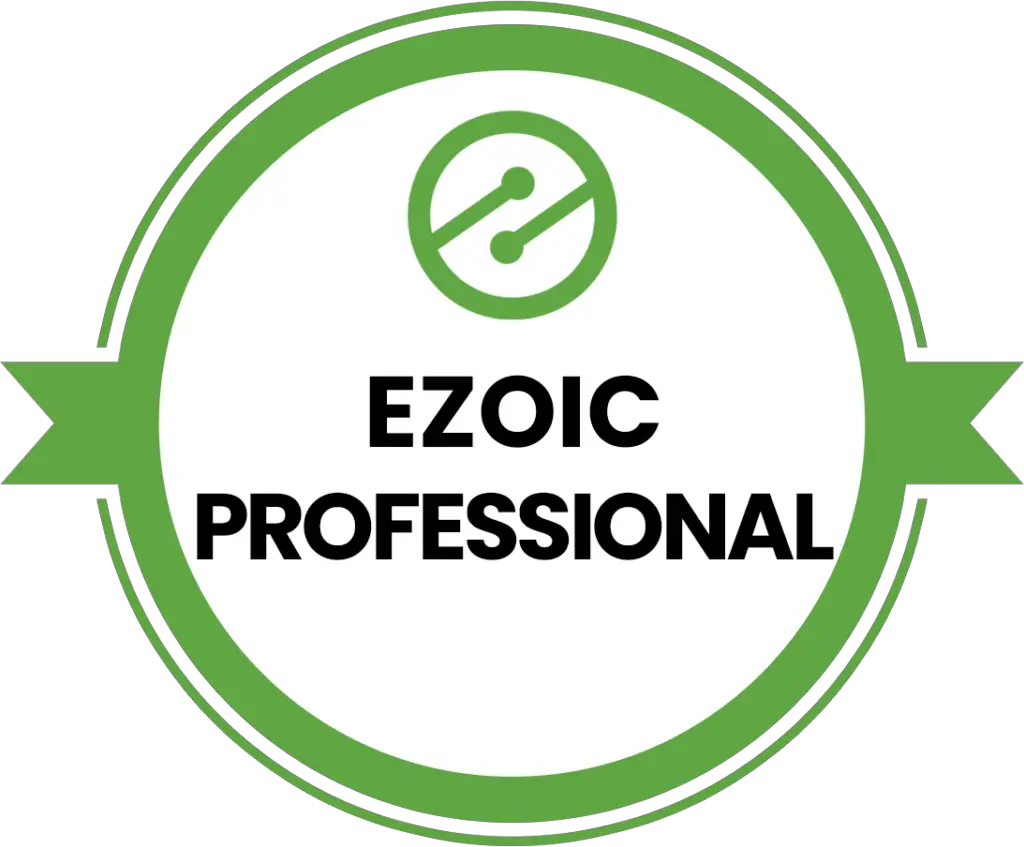 ---
Want to see more
candid reviews?

Want to be featured on our customer
spotlights page?
Fill out this form and we'll get in touch
with you if we have questions.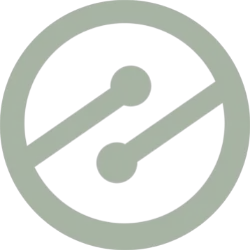 Ready to test Ezoic?
Get started with your free trial now