---
JAKE'S STORY
Jake is a Washington, D.C.-area native who has loved cars since he was born. He works in technology consulting by day, but has a weekend racing hobby that has snowballed over the past 10 years. He loves to cook (and eat), stay fit, do nearly anything outside, and travel.
His website is unique because it is one of, if not the only, website about motorsport for LGBTQ people.
"This is all so special to me because as a kid, I would read various car magazines *voraciously* – things like Car & Driver and Road & Track. As I got older and figured some things out myself, there was a very real question of 'can I be gay and into cars?' I always wanted to review cars, I always loved racing and driving, and while there have been (and are) LGBTQ people involved in those worlds, they historically have not been out until they retire. I vowed to be a public, visible, powerful presence because visibility is the first step in building a community where two uncommon elements of one's self intersect."
"Ezoic replaced a basic ad platform I was using that was generating very little income per year. The AI ad placement and various site optimization tools have helped us grow the .com website substantially, to where we earn a legitimate income every month. We're not at "quit the consulting gig" yet but we'll get there!"
Jake Thiewes, outmotorsports.com
---
FAST
FACTS
Ezoic Start: February 2021
Ezoic Level: Level 2
Ezoic Revenue Increase: +104.58%
Highest EPMV: $35.17
Niche: Sports/Hobbies (Motorsports)
Ezoic Awards Earned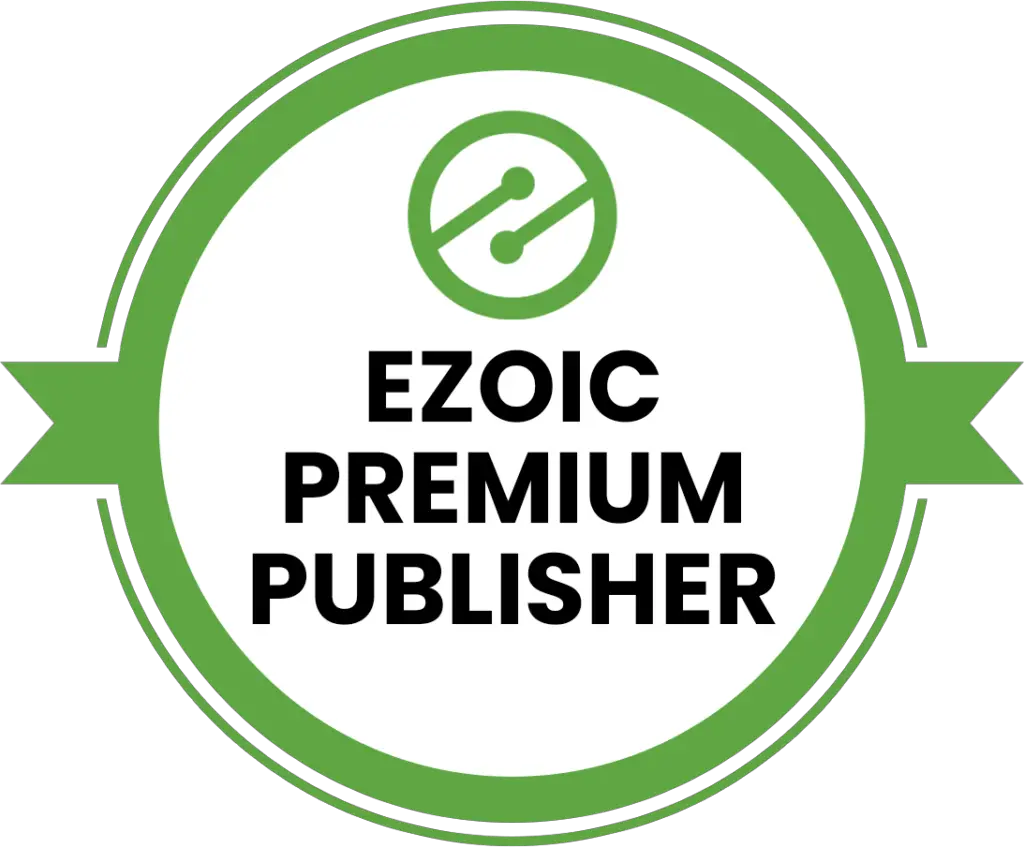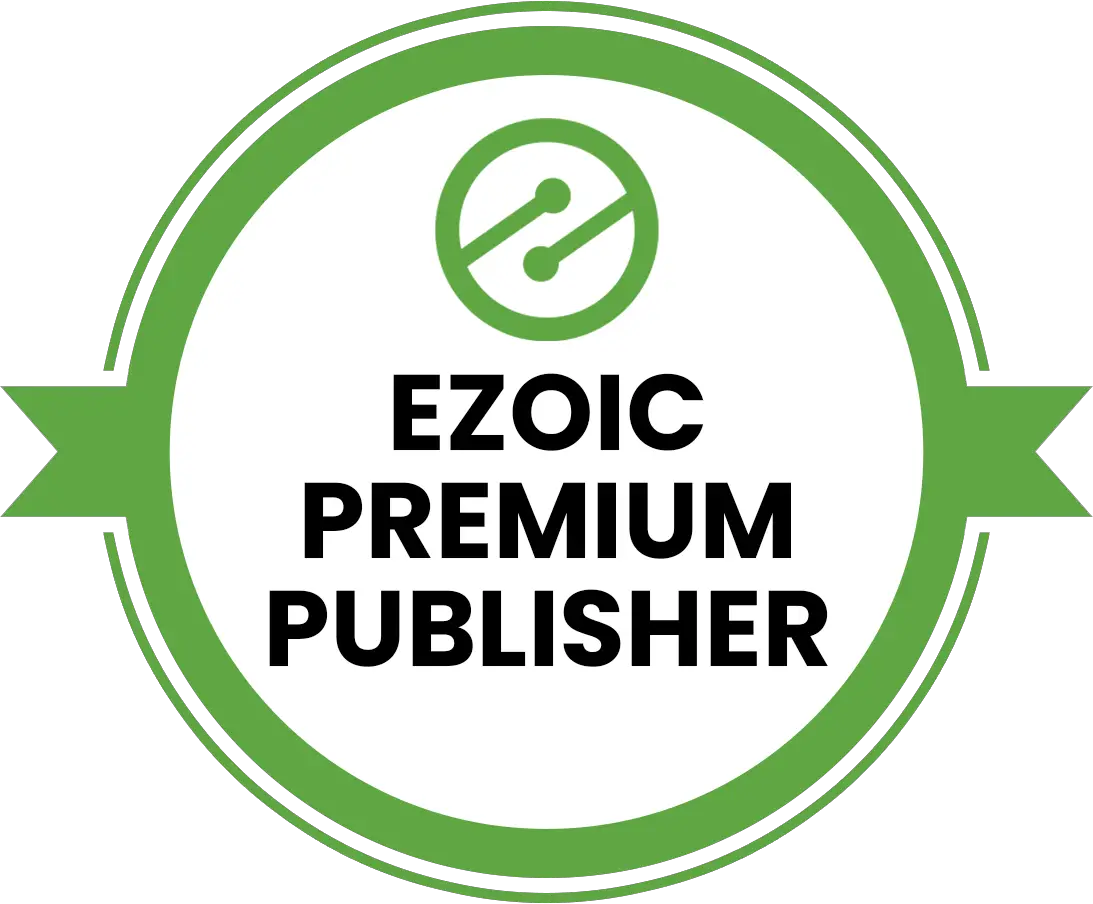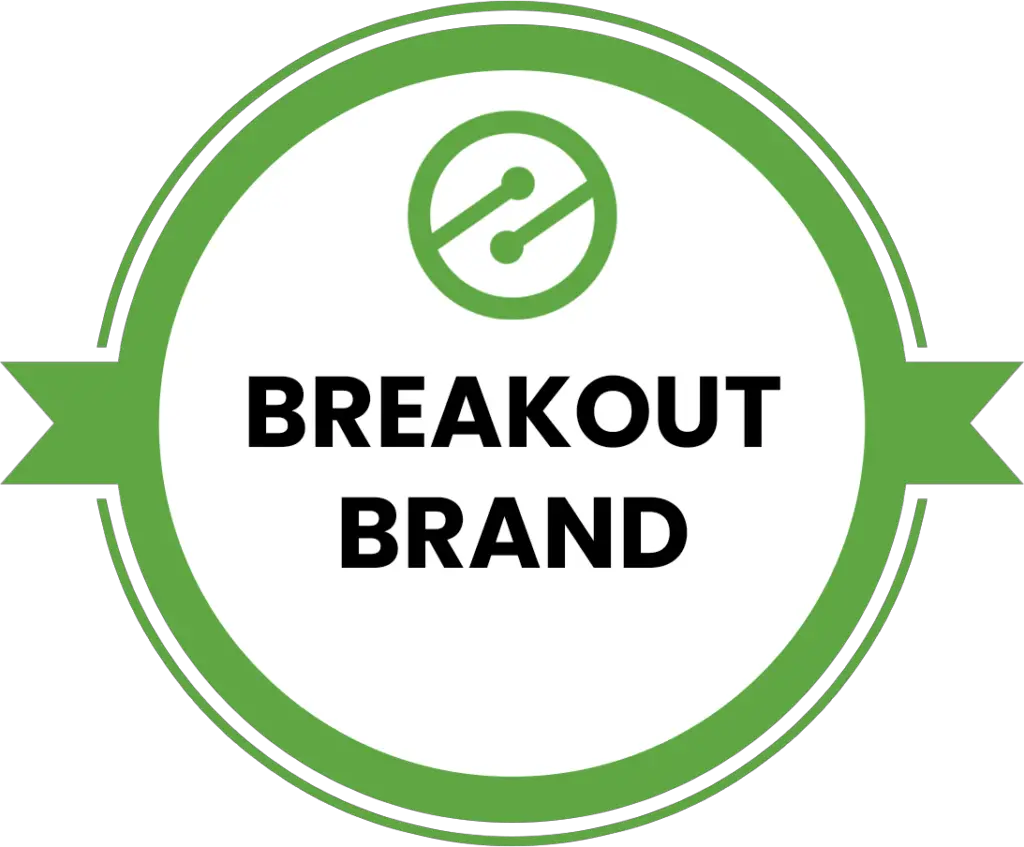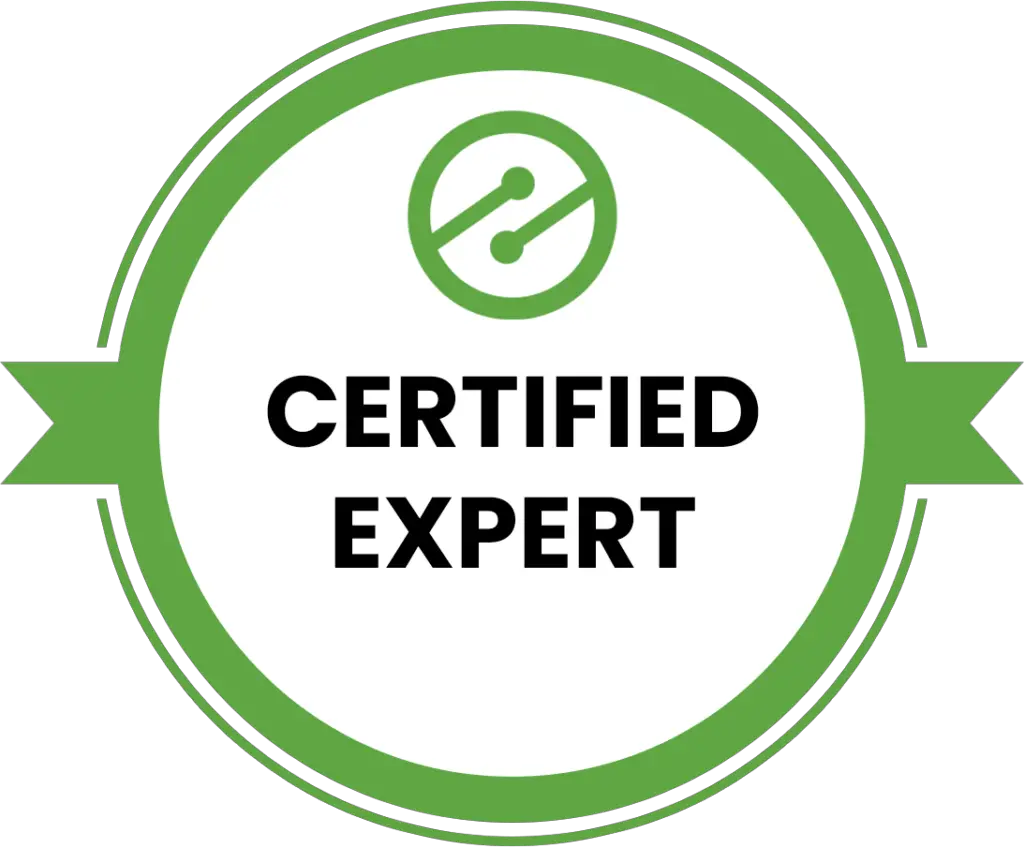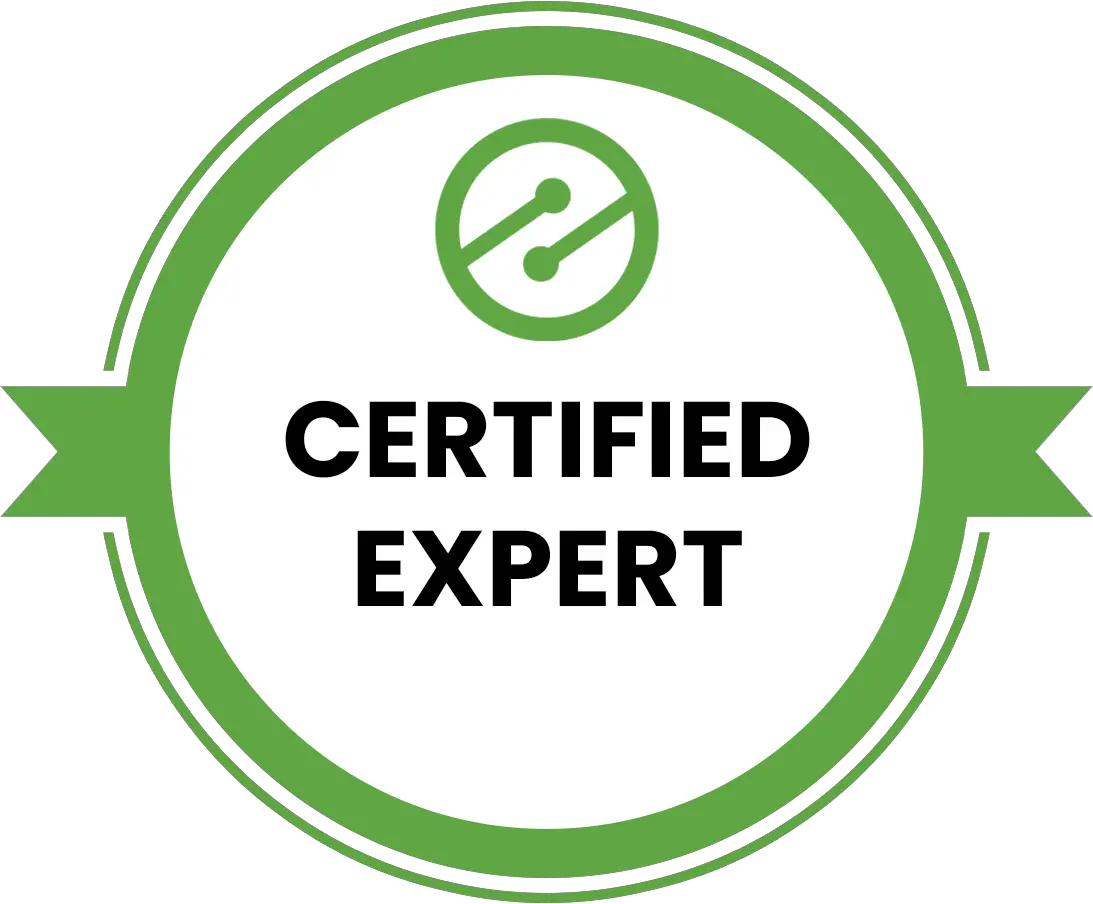 ---
Want to see more
candid reviews?

Want to be featured
on our customer
spotlights page?
Fill out this form and we'll get in touch
with you if we have questions.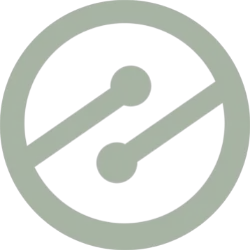 Ready to test Ezoic?
Get started with your free trial now