HOLLY
VERRAN
---
HOLLY'S STORY
Holly Verran owns and operates www.mytoothbetold.com. Based in Ottawa, Canada, Holly works as a dental hygienist and has turned to blogging as a creative outlet, as well as an unexpected source of income.
"My advice to anyone who is looking to try something new, be it a new sport, or a new career path, is to imagine if you started today, where you will be in 1, 2 and 10 years if you stayed consistent. Set yourself attainable goals, and go get them!"
Holly Verran, mytoothbehold.com
---
FAST
FACTS
Ezoic Start: October 2020
Ezoic Level: 2
Ezoic Revenue Increase: +655%
EPMV % Increase Over 1 Year: 41%
Niche: Health
Ezoic Awards Earned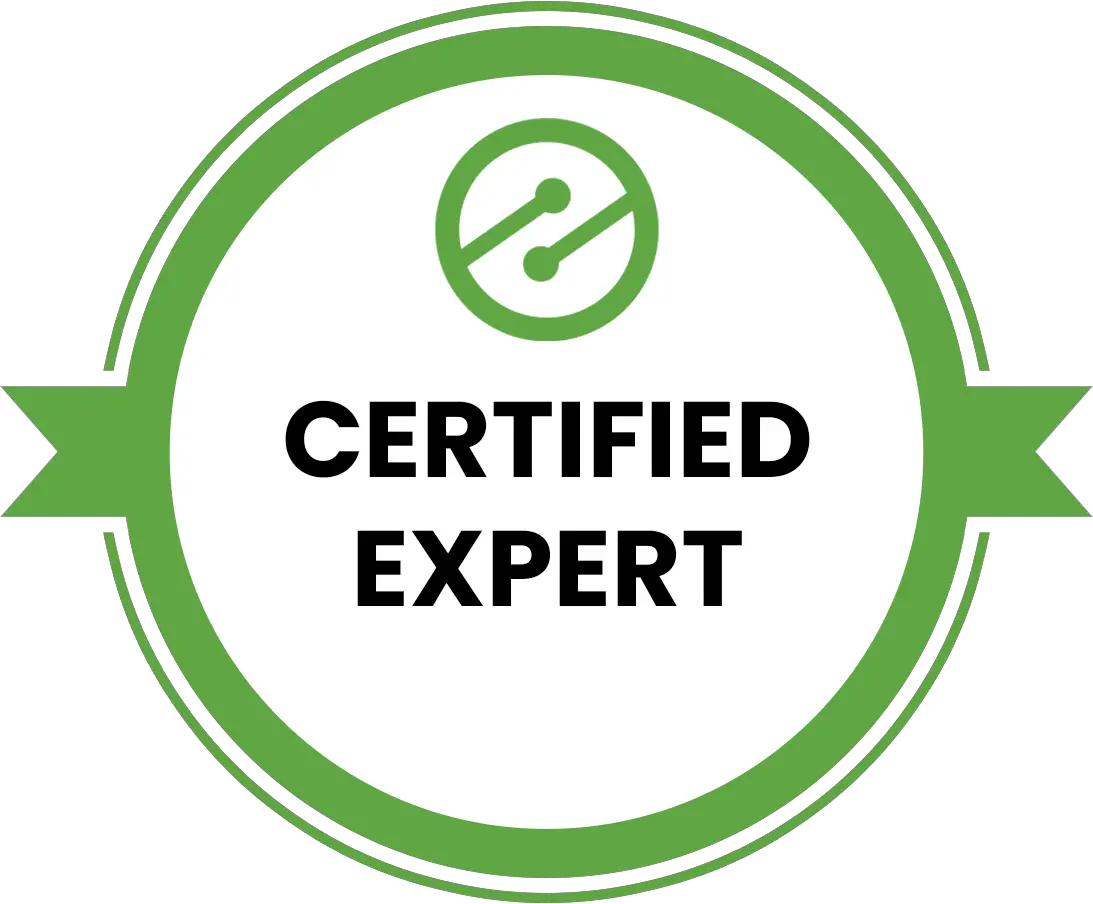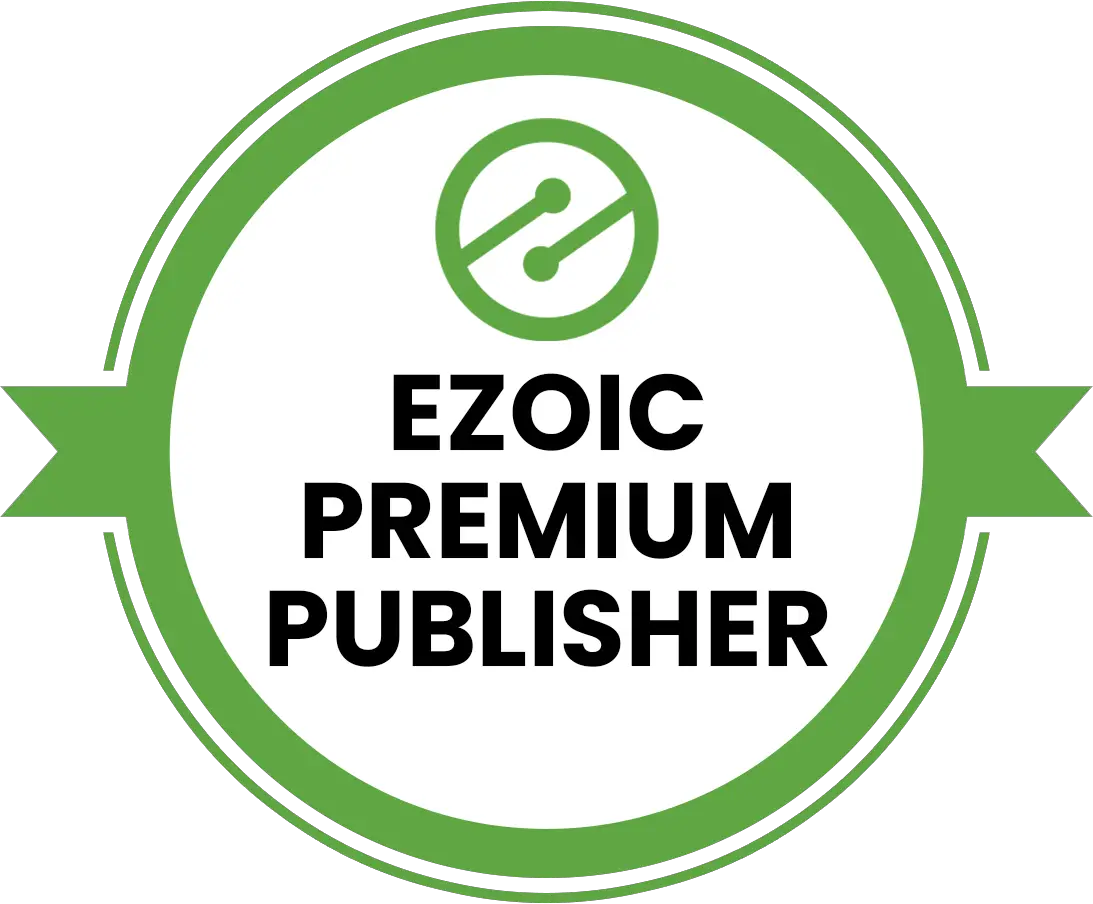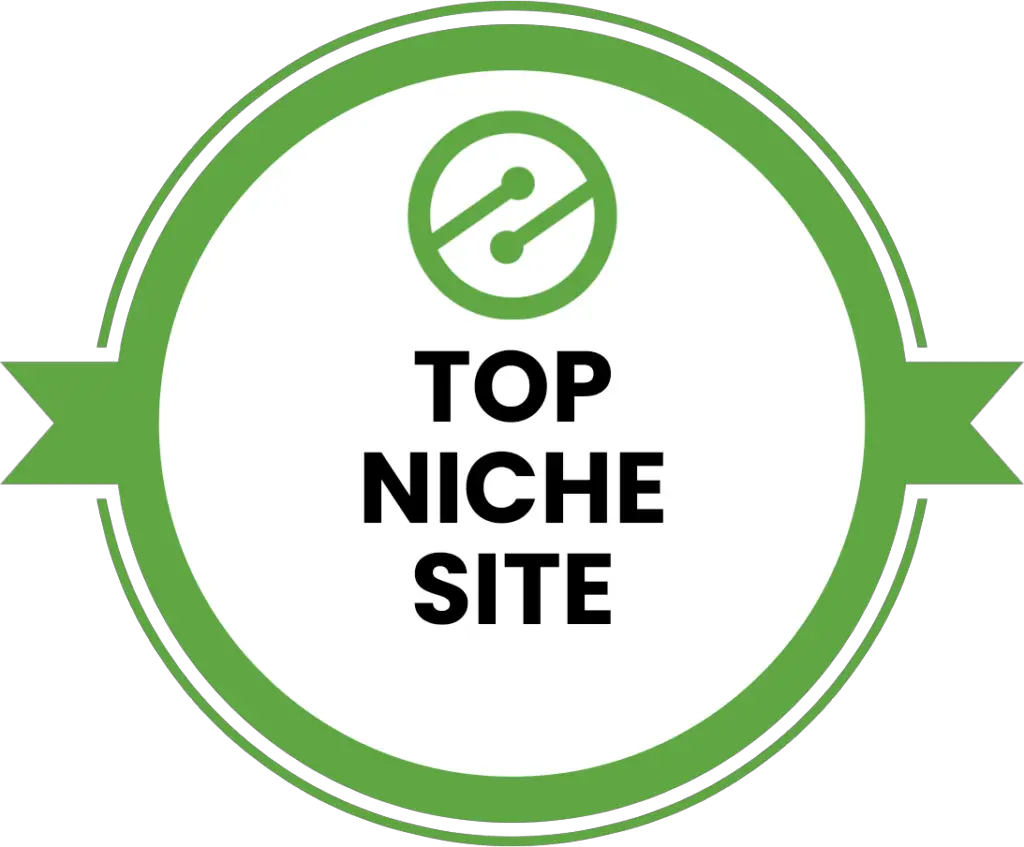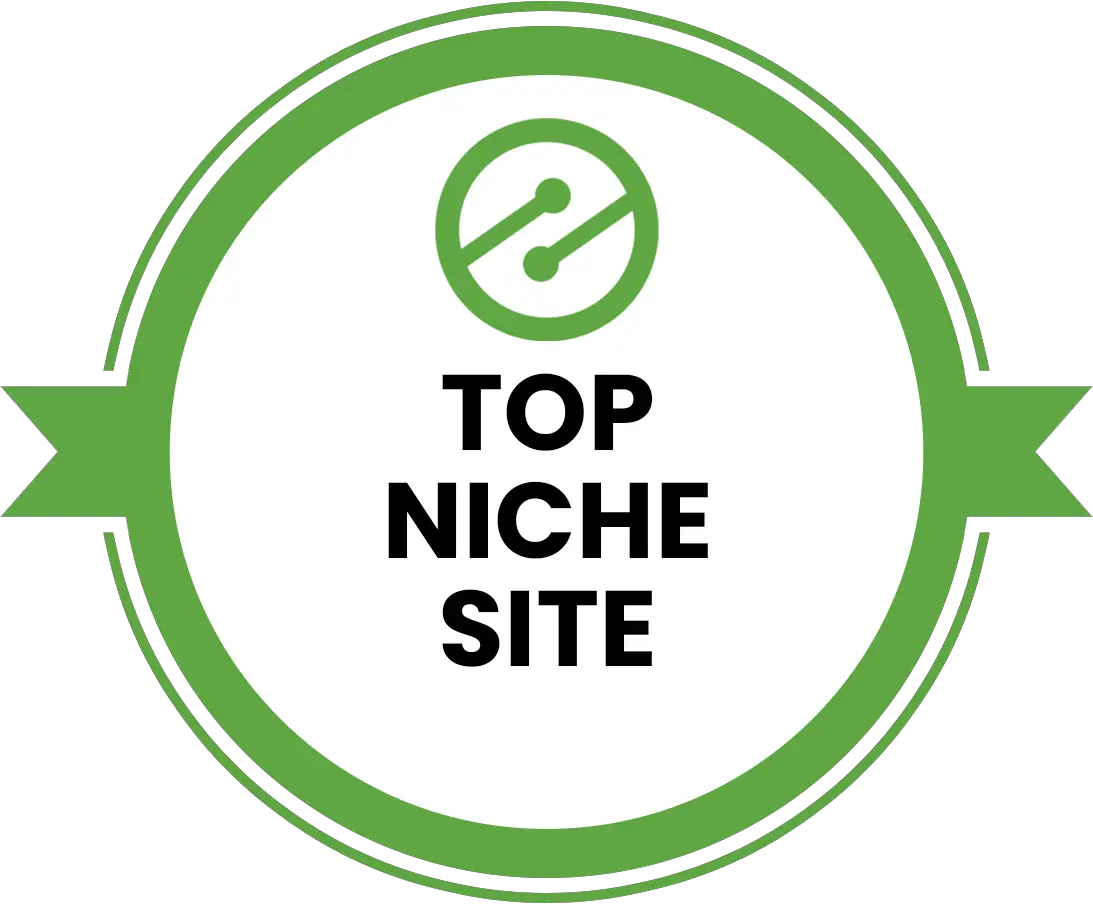 ---
---
Want to see more
candid reviews?

Want to be featured on our customer
spotlights page?
Fill out this form and we'll get in touch
with you if we have questions.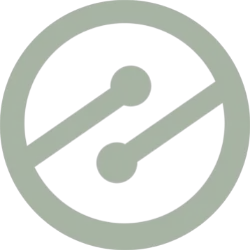 Ready to test Ezoic?
Get started with your free trial now