Fast Facts
Ezoic Start: 

January 2018
Ezoic Level: 

3
Ezoic Revenue Increase: 

91%
EPMV % Increase Over 1 Year: 32%
Top Visitors by Country
United States
India
Philippines
United Kingdom
Ezoic Tools & Features Active
Leap
Tag Tester
Big Data Analytics
Premium
Highest EPMV
$8.67
Best Performing Ad Size
300×250

Hayley's Story
Hayley Anderson owns and operates www.microscopemaster.com. Hayley is known as a writer, researcher, and webmaster. She's dedicated to microscope enthusiasts to help them master their microscopes, successfully dive into the world of microscopy, enjoy their discoveries, and find the best microscope to suit their needs.
Hayley is a dedicated publisher who is consistent to deliver good educational content to the world. She feels she doesn't need to have paid subscribers and would rather focus on the developing world that needs accessible science education.
Featured Review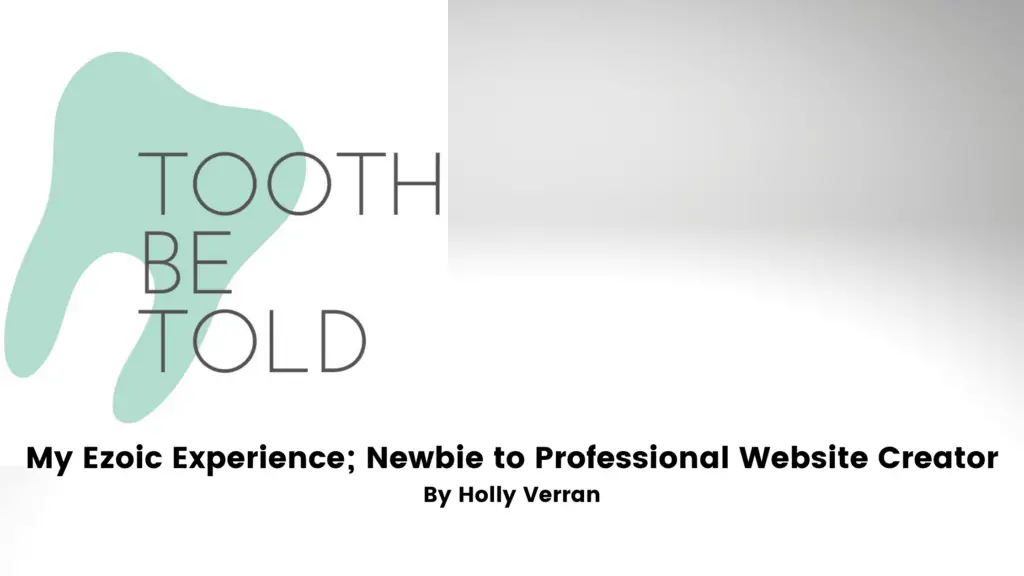 Learn how Holly's experience with Ezoic has helped her increase her traffic and revenue over the first year operating her site. As a new publisher, Holly is able to find the resources she needs to better her site and user experience, all while earning more revenue.
Want to see more publisher profiles across Ezoic Levels?
Looking to become an Ezoic publisher? Get started now.