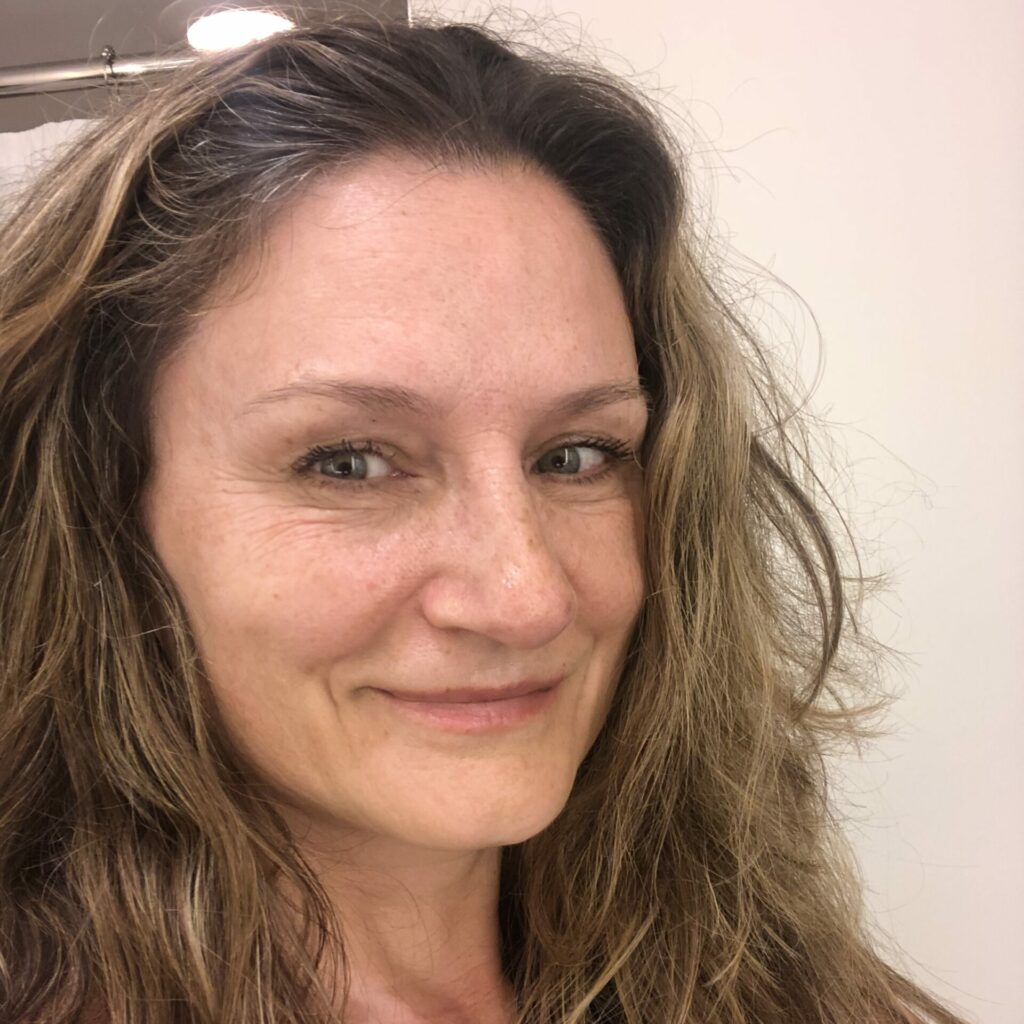 HAYLEY ANDERSON
---
HAYLEY'S STORY
Hayley Anderson owns and operates www.microscopemaster.com. Hayley is known as a writer, researcher, and webmaster. She's dedicated to microscope enthusiasts to help them master their microscopes, successfully dive into the world of microscopy, enjoy their discoveries, and find the best microscope to suit their needs.
Hayley is a dedicated publisher who is consistent to deliver good educational content to the world. She feels she doesn't need to have paid subscribers and would rather focus on the developing world that needs accessible science education.
---
FAST
FACTS
Ezoic Start: January 2018
Ezoic Level: 3
Ezoic Revenue Increase: +91%
EPMV % Increase Over 1 Year: 32%
Niche: Educational (Science)
This site is using…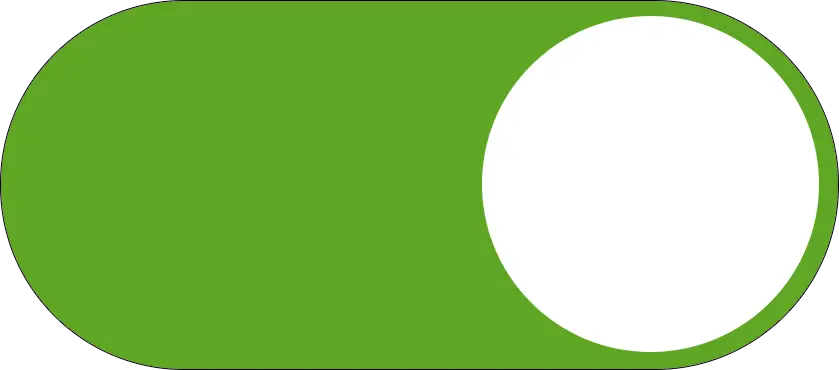 Ezoic Awards Earned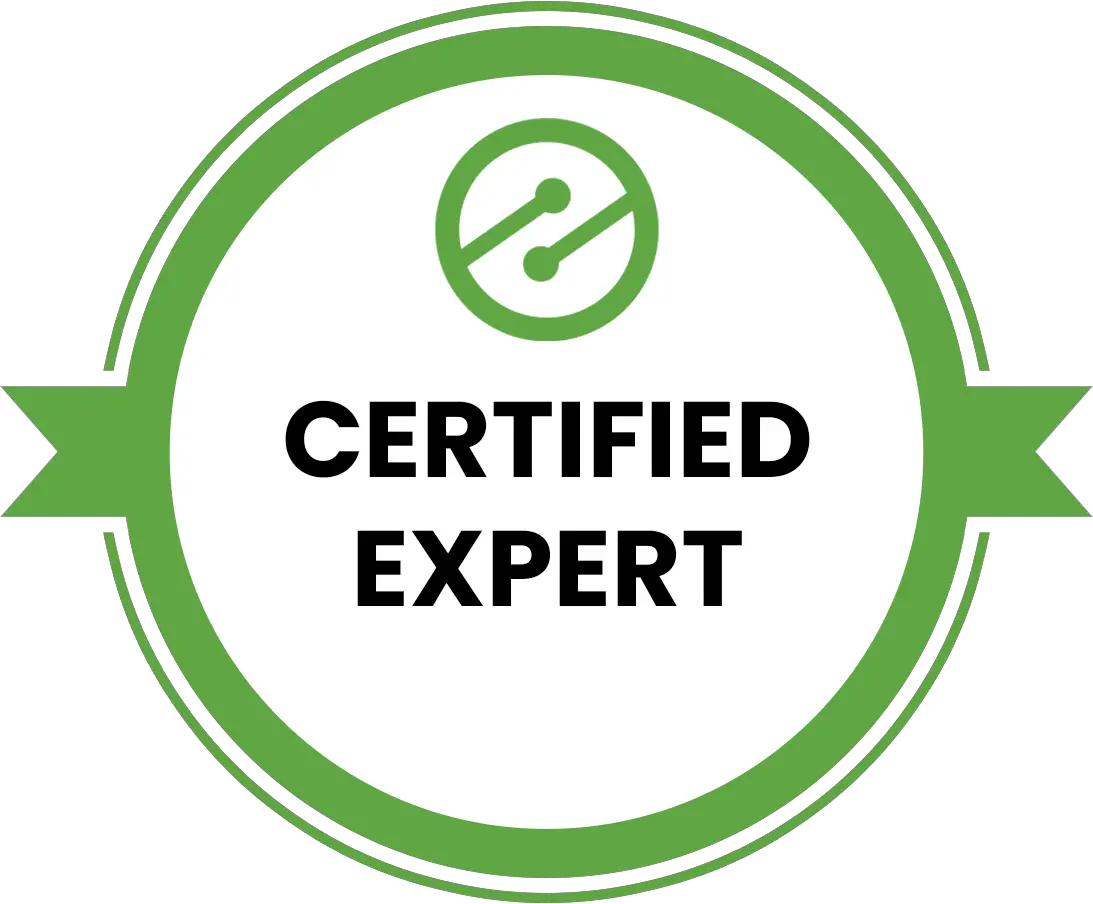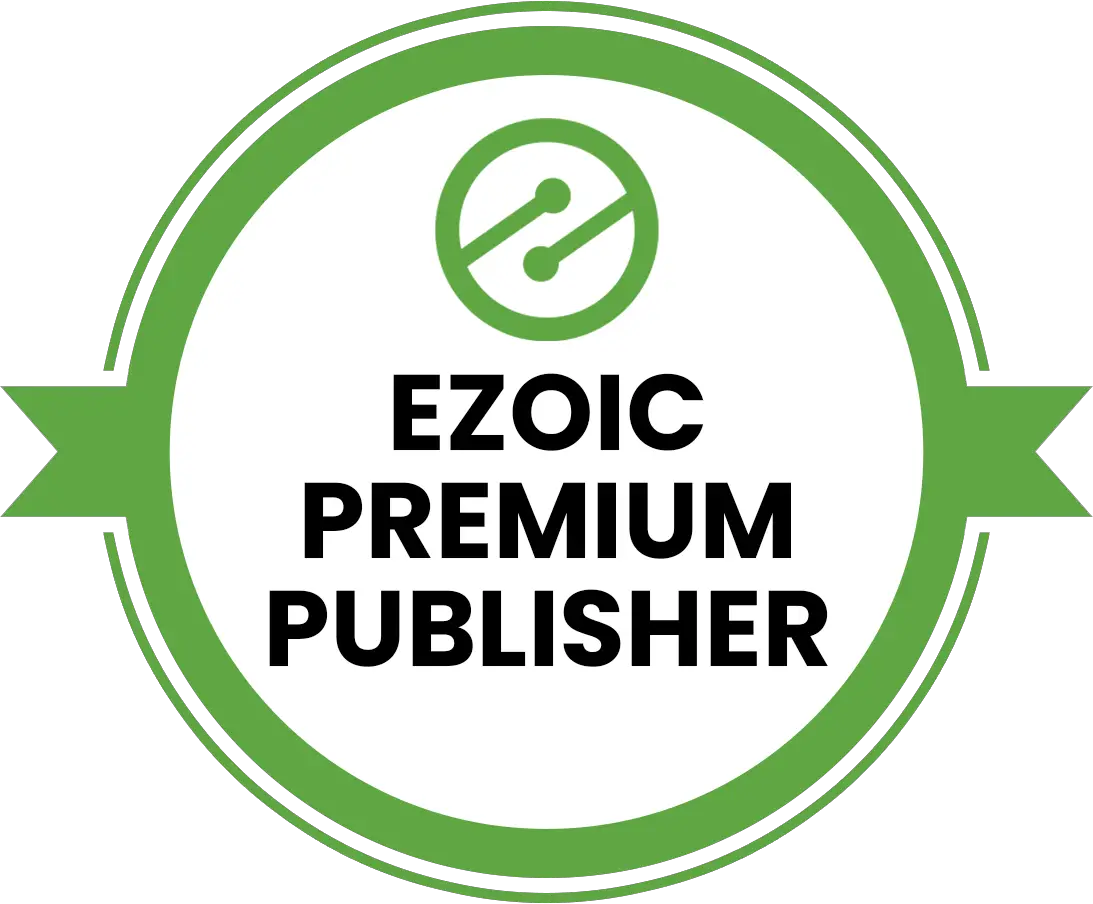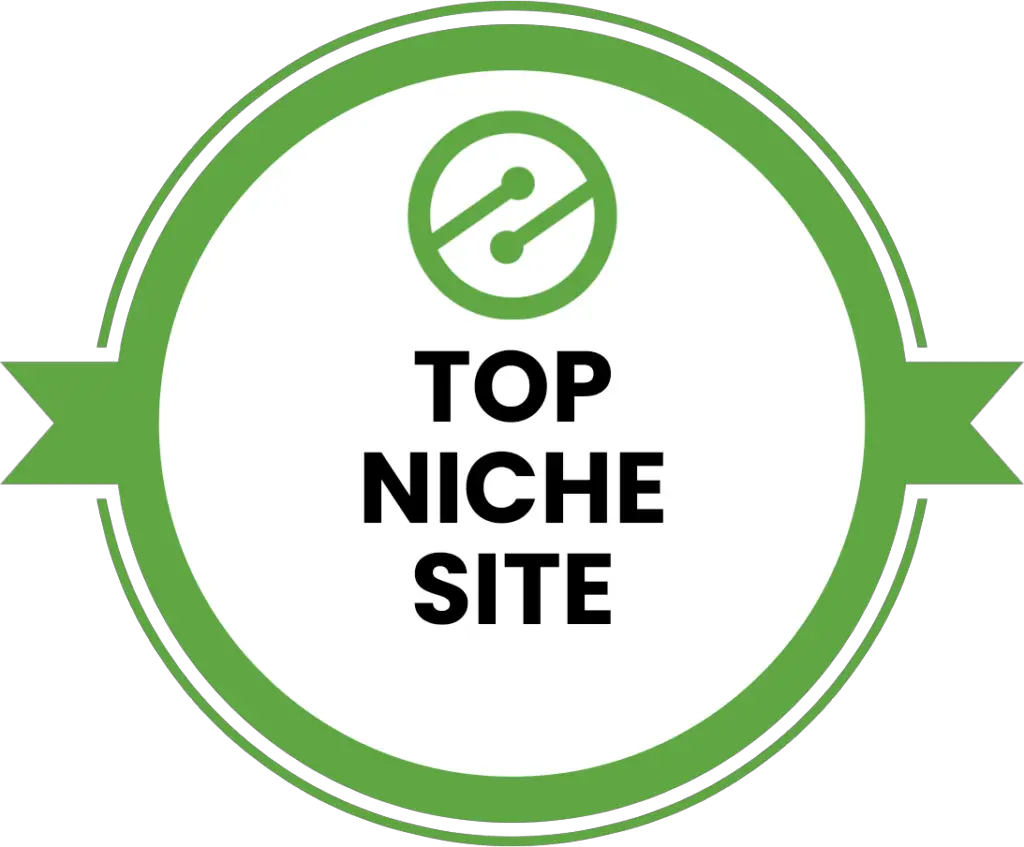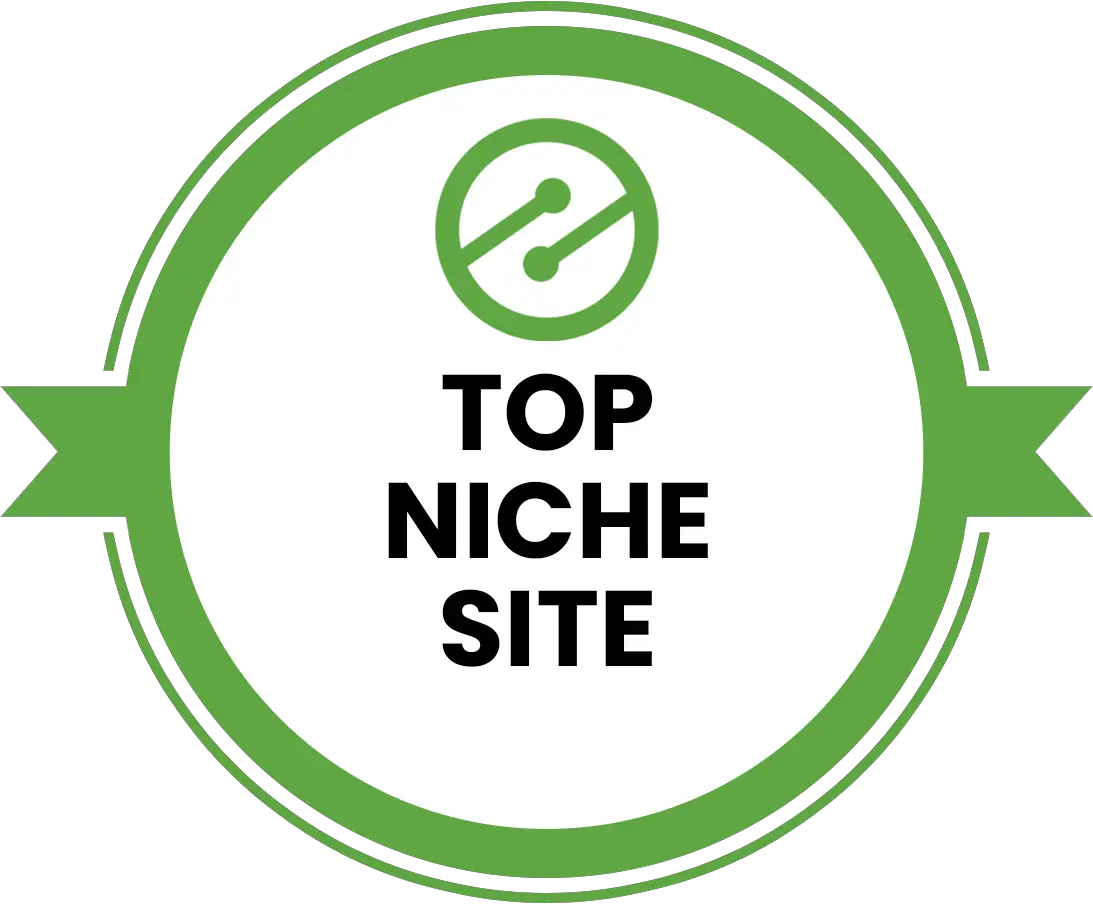 ---
Want to see more
candid reviews?

Want to be featured on our customer
spotlights page?
Fill out this form and we'll get in touch
with you if we have questions.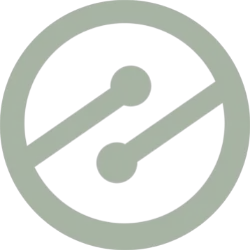 Ready to test Ezoic?
Get started with your free trial now