---
ADITYA AND CHETAN'S STORY
Aditya and Chetan are two best buddies from their college days, who share the same love for books, movies, music and above all, traveling. After quitting their jobs as mechanical engineers in 2020 they finally decided that it was time to do something that would give them complete control over their time to follow their passion. Gohitchhiking.com is a result of their passion to explore the world and share their honest travel experiences and journey as full-time bloggers. Aditya and Chetan aim to do their best to provide honest, well-researched and engaging travel content.
"It's been an unbelievable journey so far. Seriously, we still couldn't believe how quickly we hit our first $100. We didn't expect such high EPMVs and earnings right from the start, the fact that we are getting such higher EPMVs made us realize our true potential."
Aditya and Chetan, gohitchhiking.com
---
FAST
FACTS
Ezoic Start: March 2022
Ezoic Level: 2 (Former Access Now)
Ezoic Revenue Increase: +391%
Highest EPMV: $35.72
Niche: Travel
This site is using…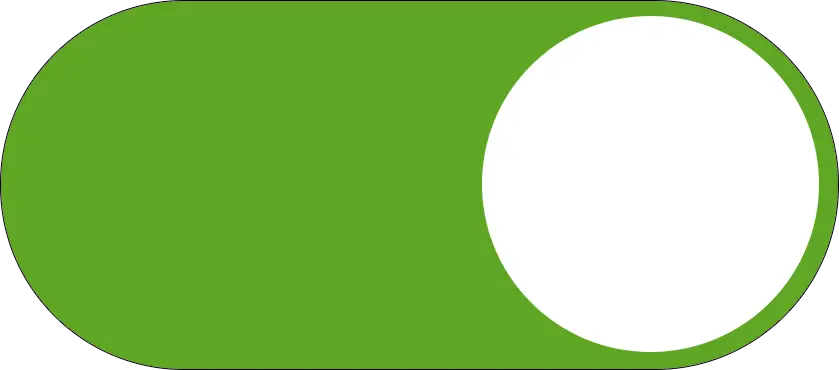 Ezoic Awards Earned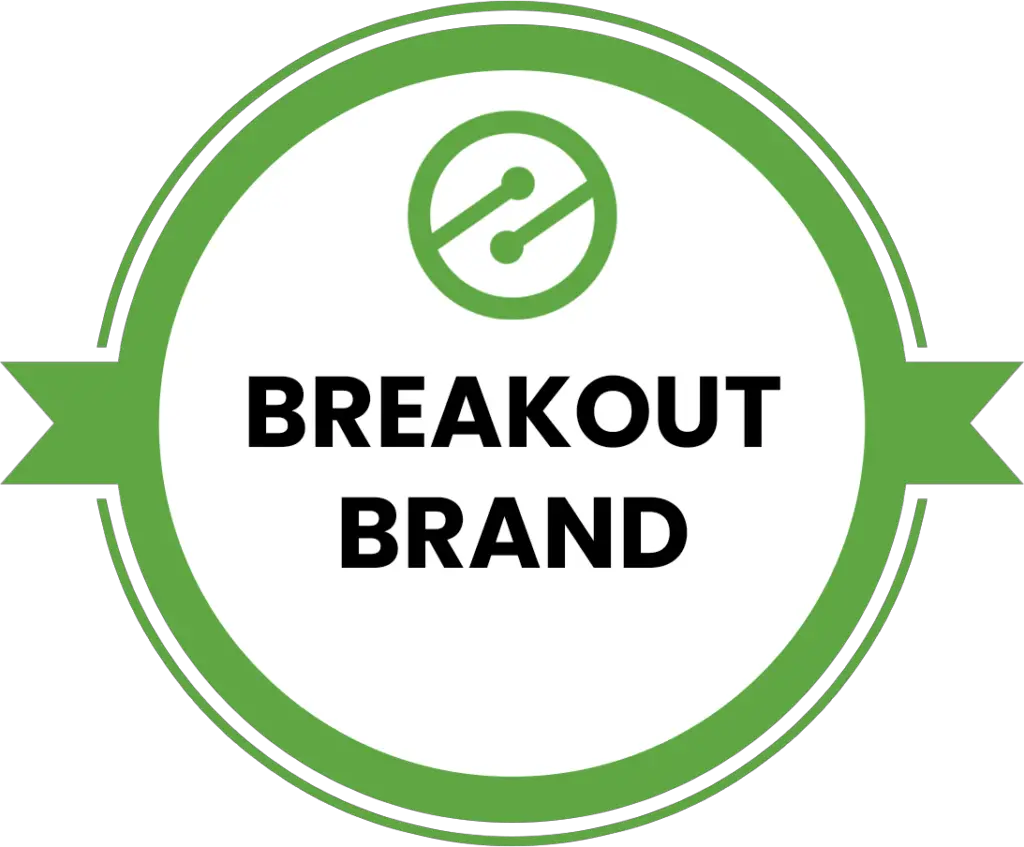 ---
Want to see more
candid reviews?

Want to be featured
on our customer
spotlights page?
Fill out this form and we'll get in touch
with you if we have questions.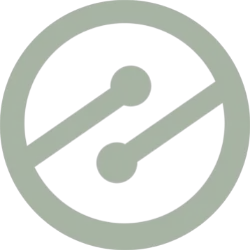 Ready to test Ezoic?
Get started with your free trial now