Fast Facts
Ezoic Start: 

February 2019
Ezoic Level: 3
Ezoic Revenue Increase: 

519%
EPMV % Increase Over 1 Year: 32%
Top Categories of Content
Chinese Anime
Recommendations
Blog
News
Ezoic Tools & Features Active
Leap
Video Player
Big Data Analytics
Tag Tester
Highest EPMV
$4.35
Best Performing Ads Per Page
7

Frankie's Story
Frankie Jun Calinao owns and operates www.yualexius.com – a site where he shares his thoughts and recommendations about Japanese and Chinese animation. Spreading the word and appreciation towards subjects and hobbies that he feels passionate about and in some ways helping Asian animation, has been his goal.
Frankie started Yu Alexius Anime Blog in 2015 as a passion project because he is an avid anime fan. It's been 6 years since then and he's quite surprised that his passion and hobby will eventually become one of his sources of income, and a lifesaver during the pandemic.
Through the help of Ezoic's optimization tools and features, webinars, and informative tips, Frankie was able to huge milestones. From roughly having 21,000 to 30,000 visits a month in 2020, his traffic increased significantly, now it's around 150,000 to 200,000 monthly visitors. From earning $20-$40/month in 2020, Frankie was able to gradually increase his monthly revenue in 2021 to around $200-$300/month. Last November, he was invited to premium and got his highest monthly revenue at over $600. Frankie is excited and optimistic about what the future may bring, with Ezoic being one of the integral elements for his content and publishing strategy.
Featured Review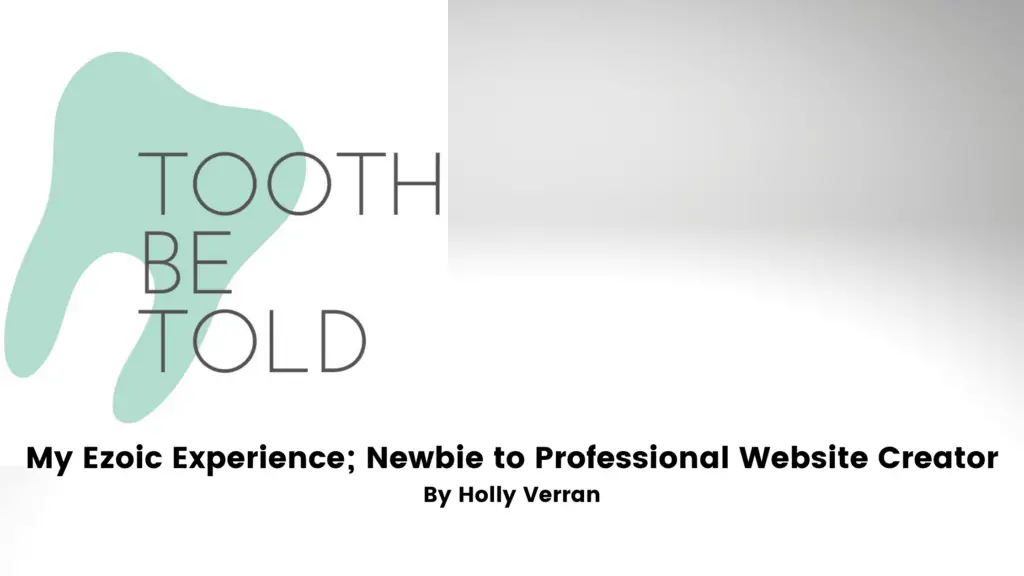 Learn how Holly's experience with Ezoic has helped her increase her traffic and revenue over the first year operating her site. As a new publisher, Holly is able to find the resources she needs to better her site and user experience, all while earning more revenue.
Want to see more publisher profiles across Ezoic Levels?
Looking to become an Ezoic publisher? Get started now.