Fast Facts
Ezoic Start: 

April 2021
Ezoic Level: 
2
EPMV % Increase in Last Month : 
+
36.46%
Revenue % Increase in Last Month: +38.32%
Top Categories of Content
Faith and Prayers
Love and Relationships
Appreciation Quotes and Messages
Birthday and Anniversary
Ezoic Tools & Features Active
Leap
Big Data Analytics
Levels Dashboard
Ezoic Communities
Ezoic Premium
Highest Monthly Pageviews
124,000

Content with Best Performing Word Counts
5,000+ word articles produced $45 in revenue compared to 500-750 word articles with $0.05 in revenue
Featured Review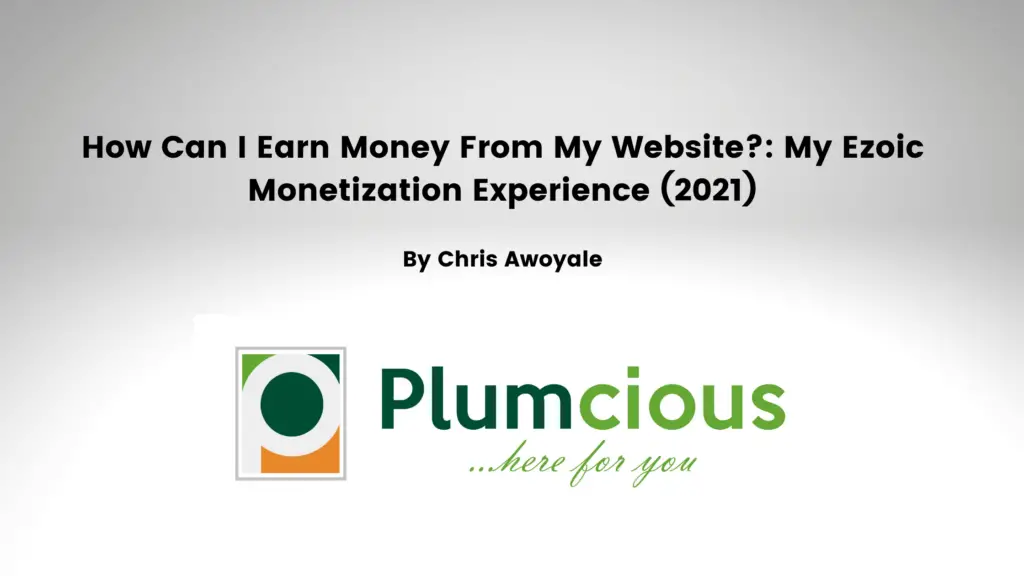 Chris searched for a simple, yet effective solution to monetizing his website. He found Ezoic and has since been growing revenue and traffic and improving UX at the same time. Learn how he was able to use the tools and resources available through Ezoic to excel his growth.
Want to see more publisher profiles across Ezoic Levels?
Looking to become an Ezoic publisher? Get started now.