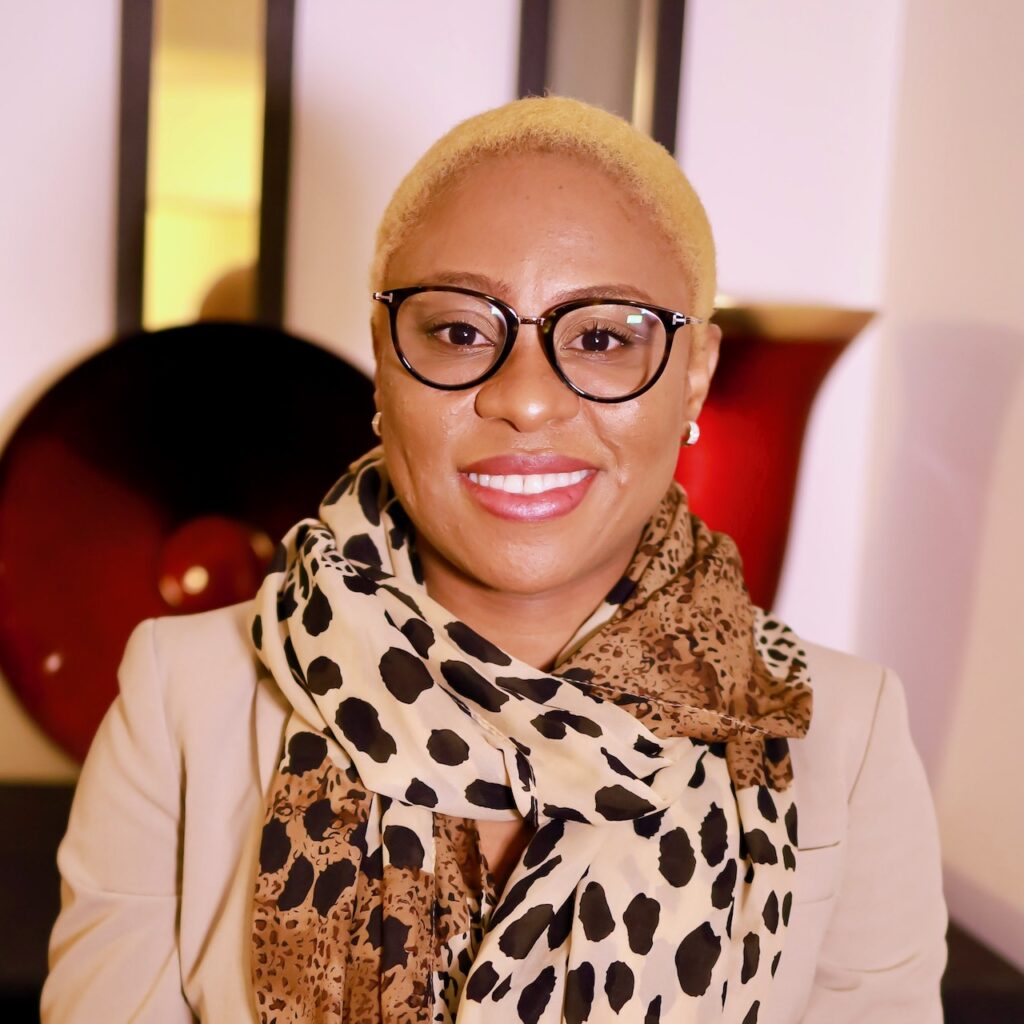 CHAREE OISAMOJIE
---
CHAREE'S STORY
Charee Oisamoje is the proud owner and operator of Canada Wiz, a site dedicated to helping new Canadians find their way in the country. Charee realized how hard it was to relocate, make connections, find jobs and more, so she wanted to come up with resources to help others navigate the process. During her time with Ezoic, she says that her site has grown exponentially. Her efforts in producing quality content to reach a wide audience does not go unnoticed!
"In the last 12 months, my team and I have grown our organic traffic by over 450%, and that's just one stat to show how dedicated we are to providing our readers with quality articles."
Charee Oisamoje, canadawiz.ca
---
FAST
FACTS
Ezoic Start: August 2020
Ezoic Level: 3
Ezoic Revenue Increase: +1,121%
EPMV % Increase Over 1 Year: 167%
Ezoic Awards Earned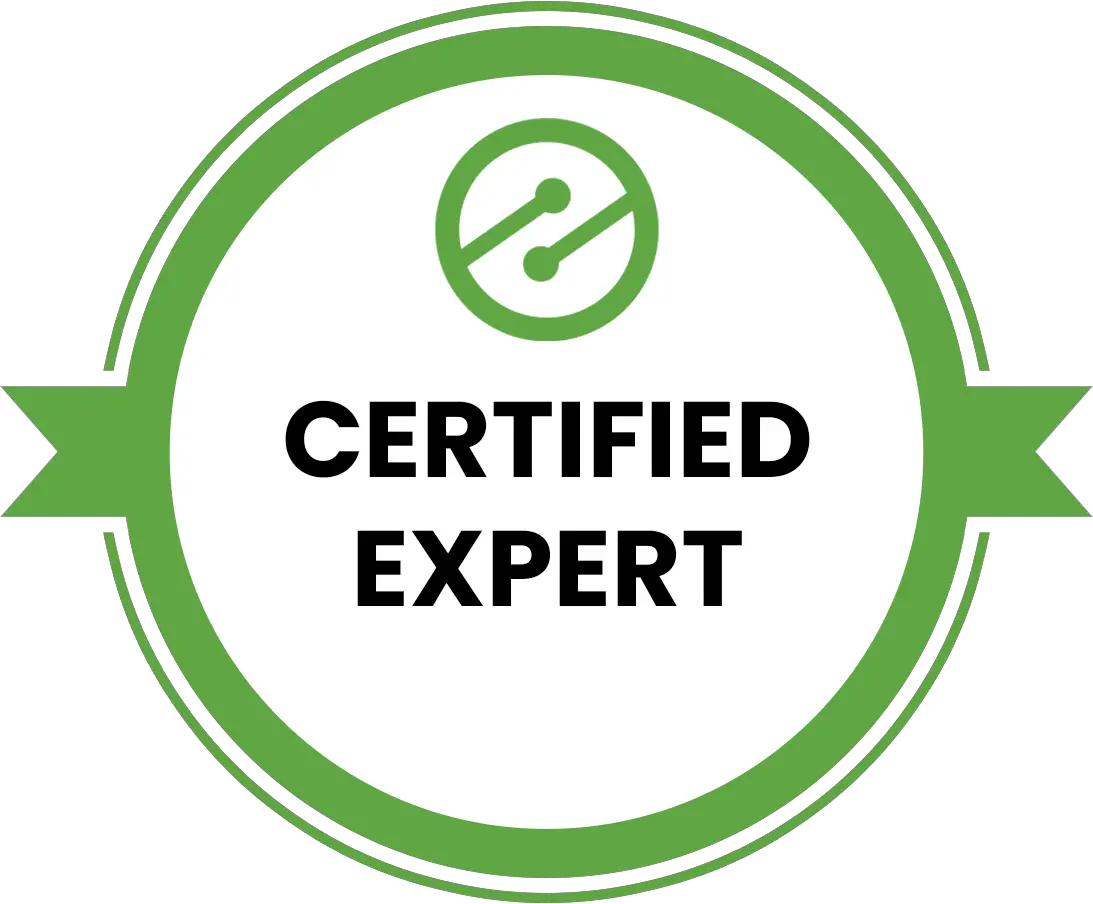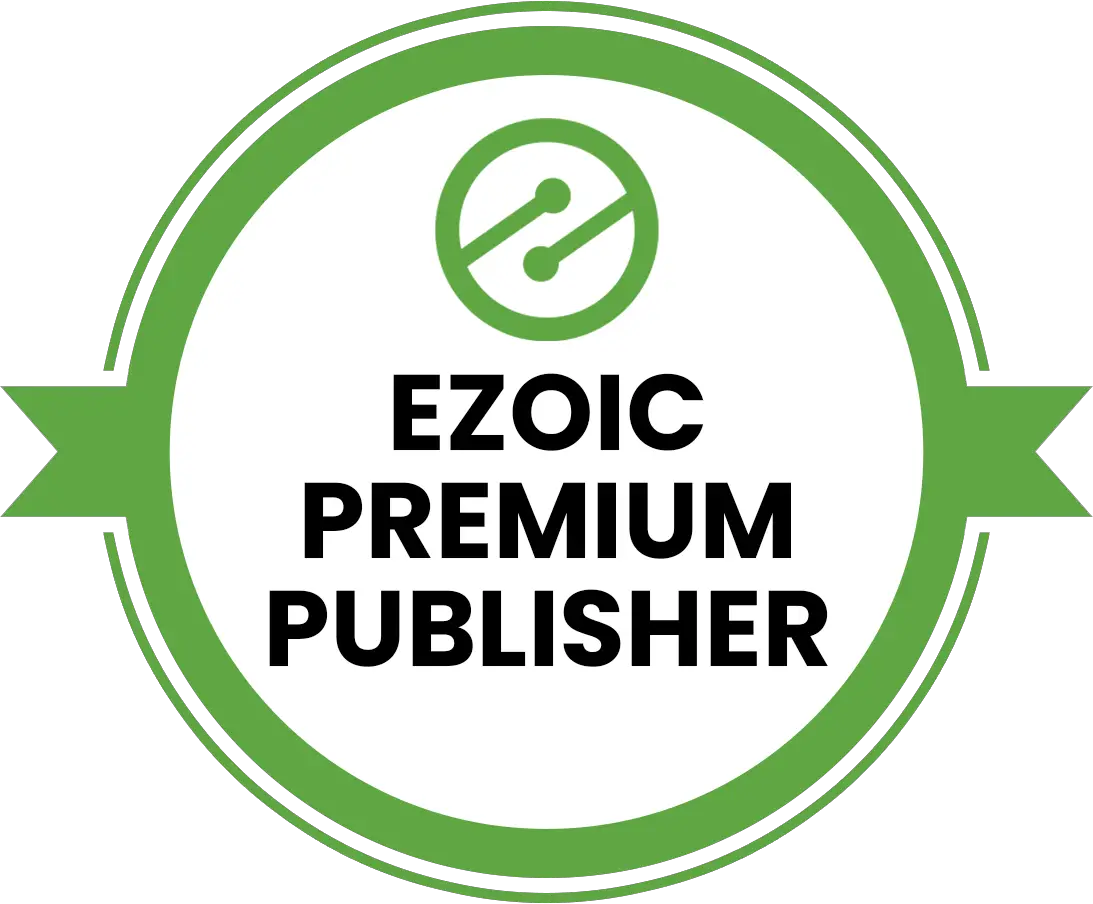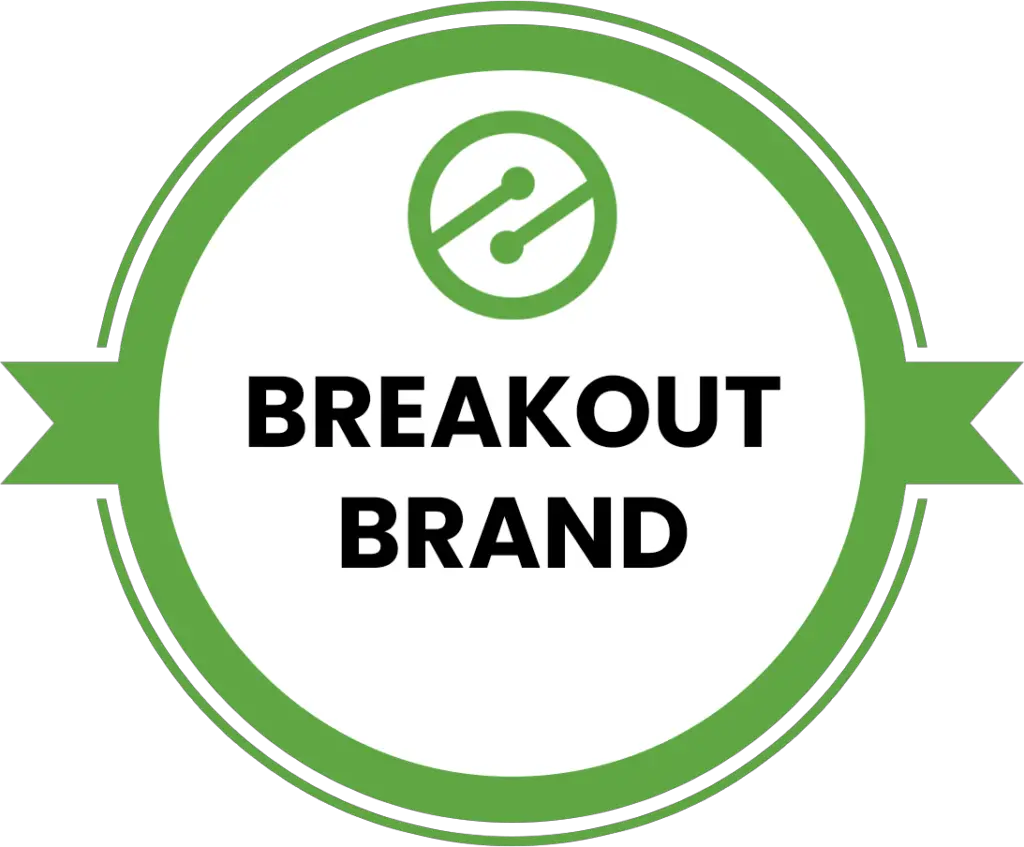 ---
Want to see more
candid reviews?

Want to be featured on our customer
spotlights page?
Fill out this form and we'll get in touch
with you if we have questions.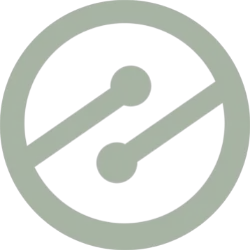 Ready to test Ezoic?
Get started with your free trial now