---
BRIAN'S STORY
Brian May is based in Georgia and operates www.npinumberlookup.org. Brian started blogging about 15 years ago, starting with a site about celebrities. Since then, he says things have changed a lot in the digital publishing world, but he has stayed with Ezoic. His site, npinumberlookup.org, acts as a database for NPI numbers, which are numbers that are used to identify different healthcare providers. He bought the site and identified where it was underperforming to "flip" it to be more successful. For more about Brian's story with his site, you can check out this YouTube interview we conducted with him in 2020.
---
FAST
FACTS
Ezoic Start: April 2020
Ezoic Level: VIP Publisher
Ezoic Revenue Increase: +57%
EPMV % Increase Over 1 Year: +24%
Niche: Reference
Ezoic Awards Earned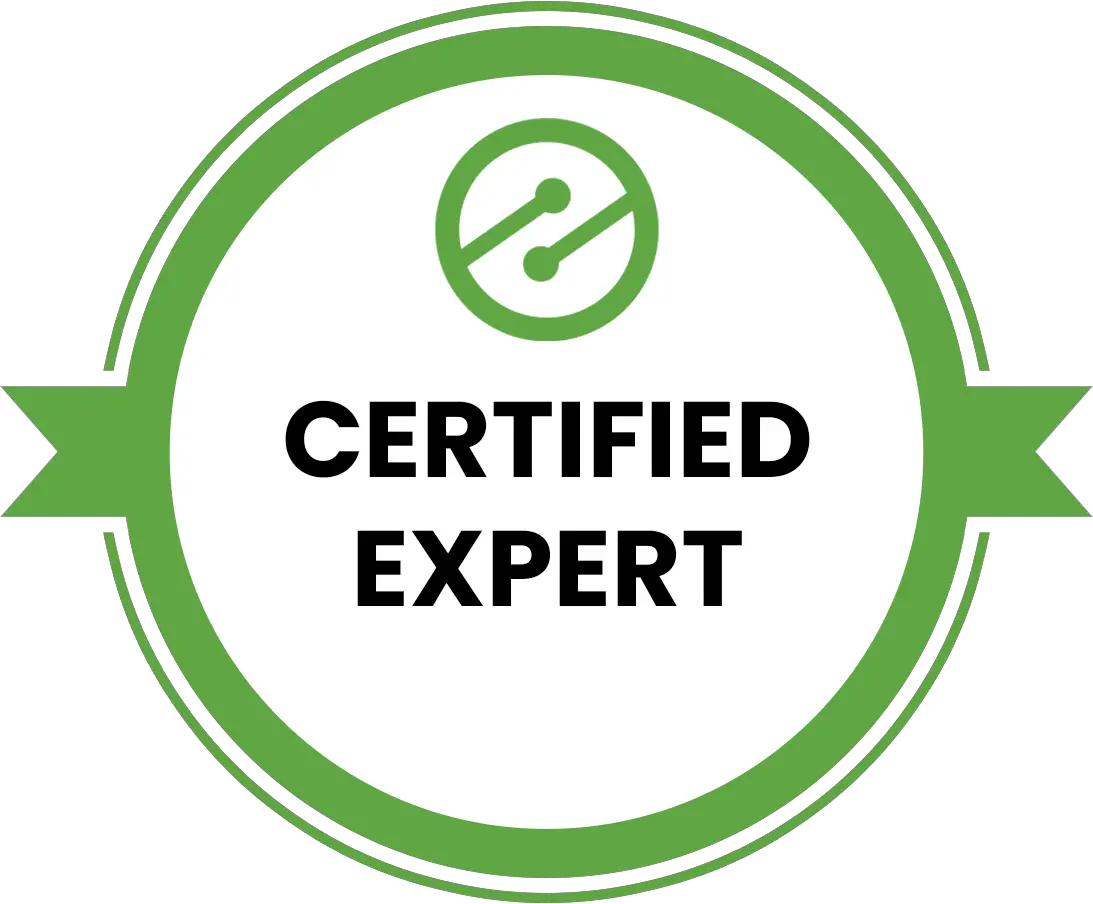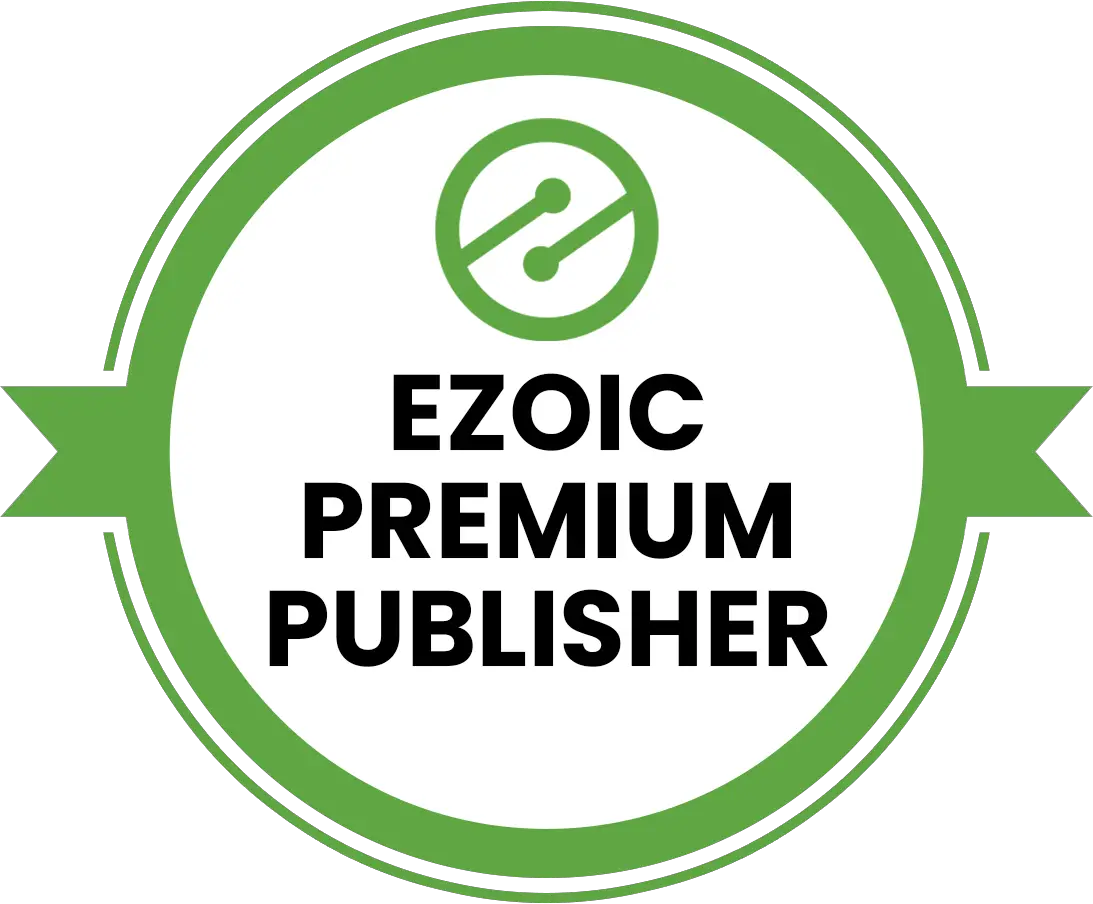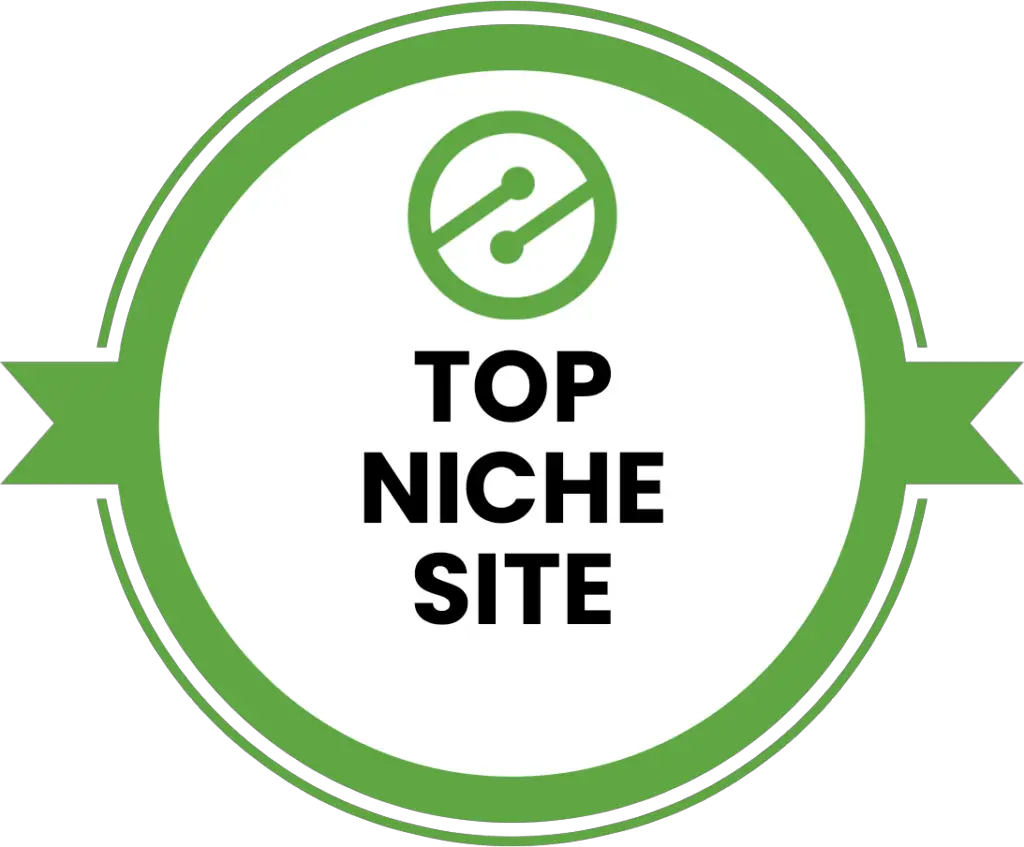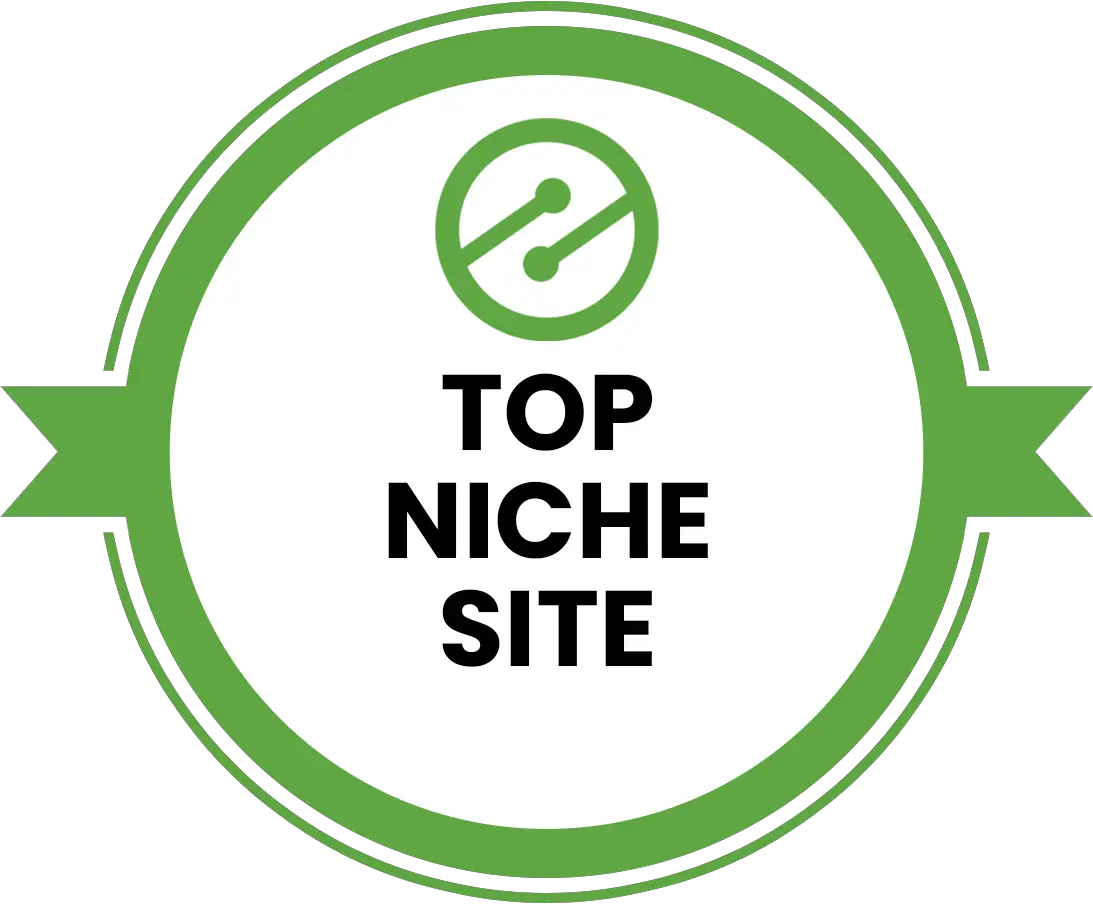 ---
Want to see more
candid reviews?

Want to be featured on our customer
spotlights page?
Fill out this form and we'll get in touch
with you if we have questions.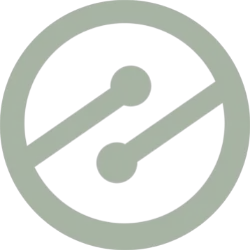 Ready to test Ezoic?
Get started with your free trial now