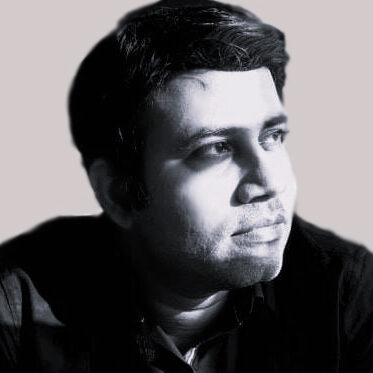 Binoy Karan
---
BINOY'S STORY
In 2009, WriteUpcafe was created to provide a space for the content creators to organize and interact with each other, and in turn make their blogs visible to as many readers as possible. Over the years it has grown into a network of more than 200,000 users who have published close to a million blogs on the platform. On average 600+ blogs get published on WriteUpCafe everyday.
"In the first month of starting to use Ezoic itself, my ad revenue shot up 200% and this increasing trend has continued for me over the years as I have kept using Ezoic."
Binoy Karan, writeupcafe.com
---
FAST
FACTS
Ezoic Start: December 2021
Ezoic Level: Level 3
Ezoic Revenue Increase: +453%
Highest EPMV: $23.82
Niche: Educational/Business
Ezoic Awards Earned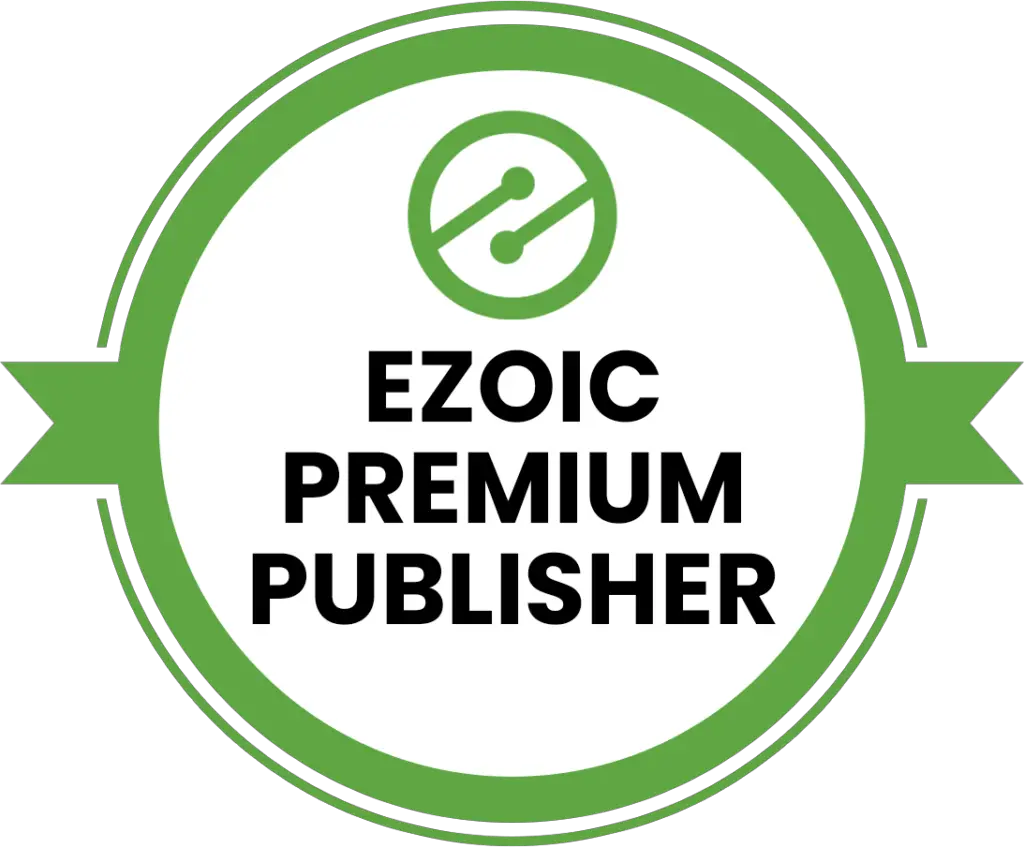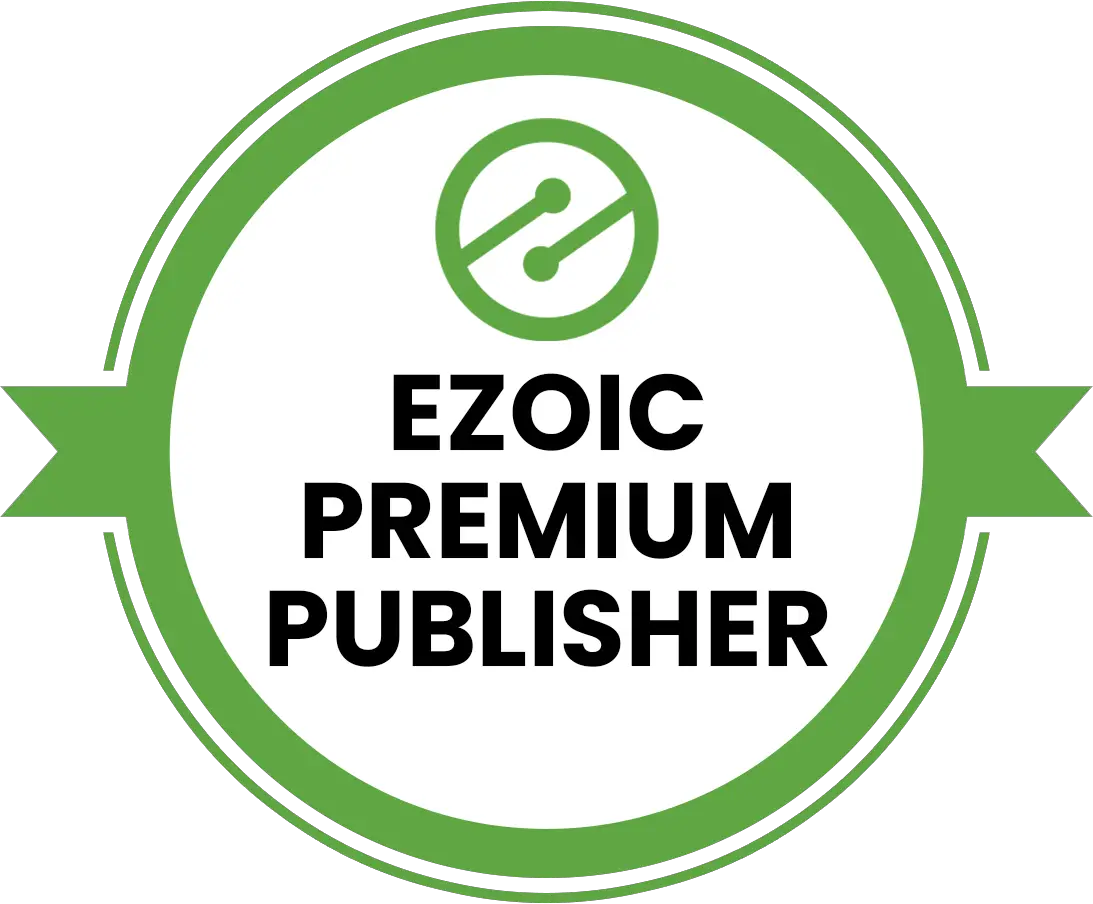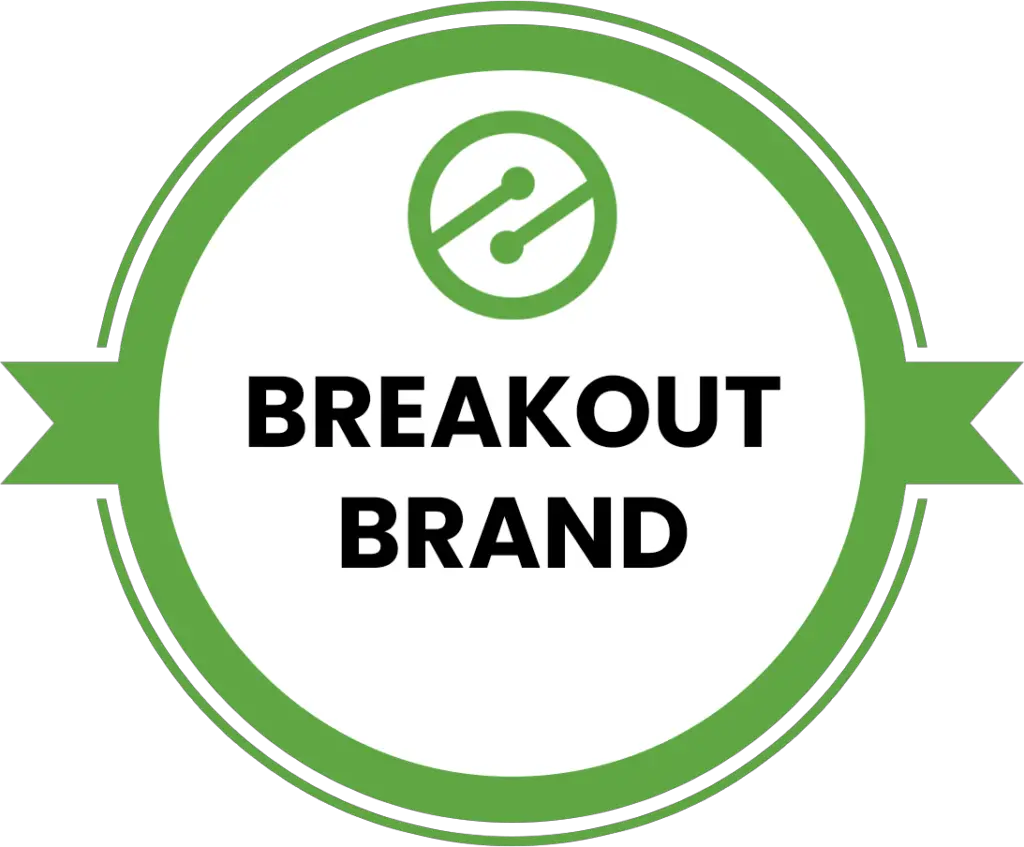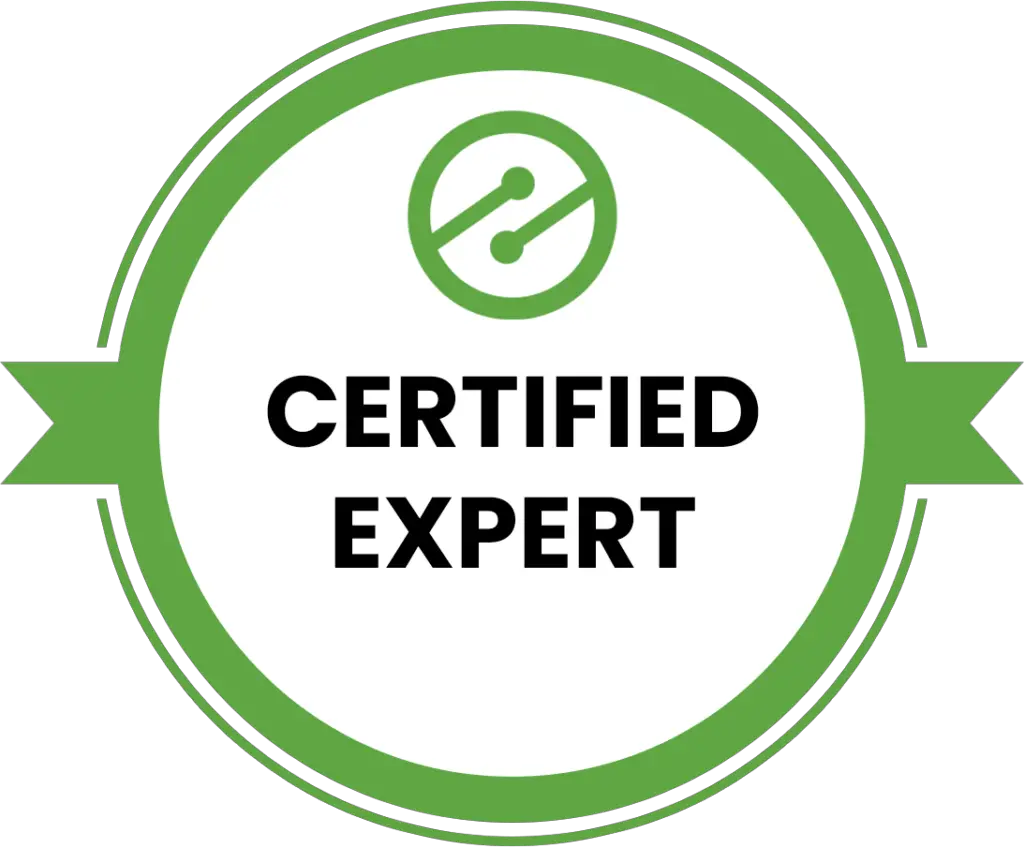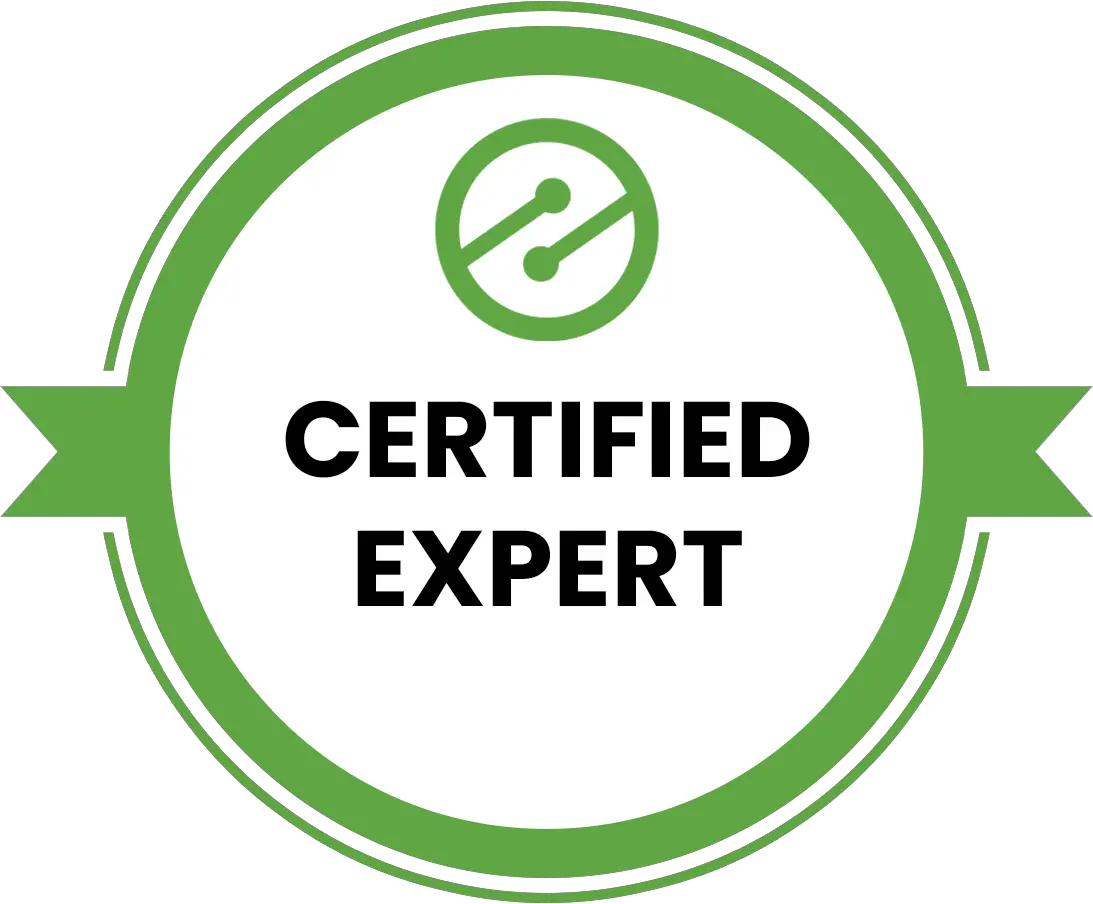 ---
---
Want to see more
candid reviews?

Want to be featured
on our customer
spotlights page?
Fill out this form and we'll get in touch
with you if we have questions.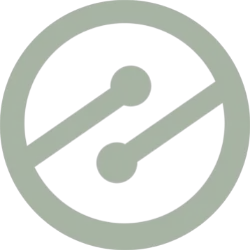 Ready to test Ezoic?
Get started with your free trial now