---
BERNIE'S STORY
Bernie Carr owns and operates apartmentprepper.com. Her site aims to help people be prepared for anything life throws at them. She got the inspiration for her website when Hurricane Ike hit her home city, because she saw that many people could have been more prepared.

Now, not only does she post all sorts of content about living in apartments and having what you need, but she also is very present on social media platforms.
---
FAST
FACTS
Ezoic Start: October 2020
Ezoic Level: 1
Ezoic EPMV Increase: +38%
Niche: Lifestyle
Ezoic Awards Earned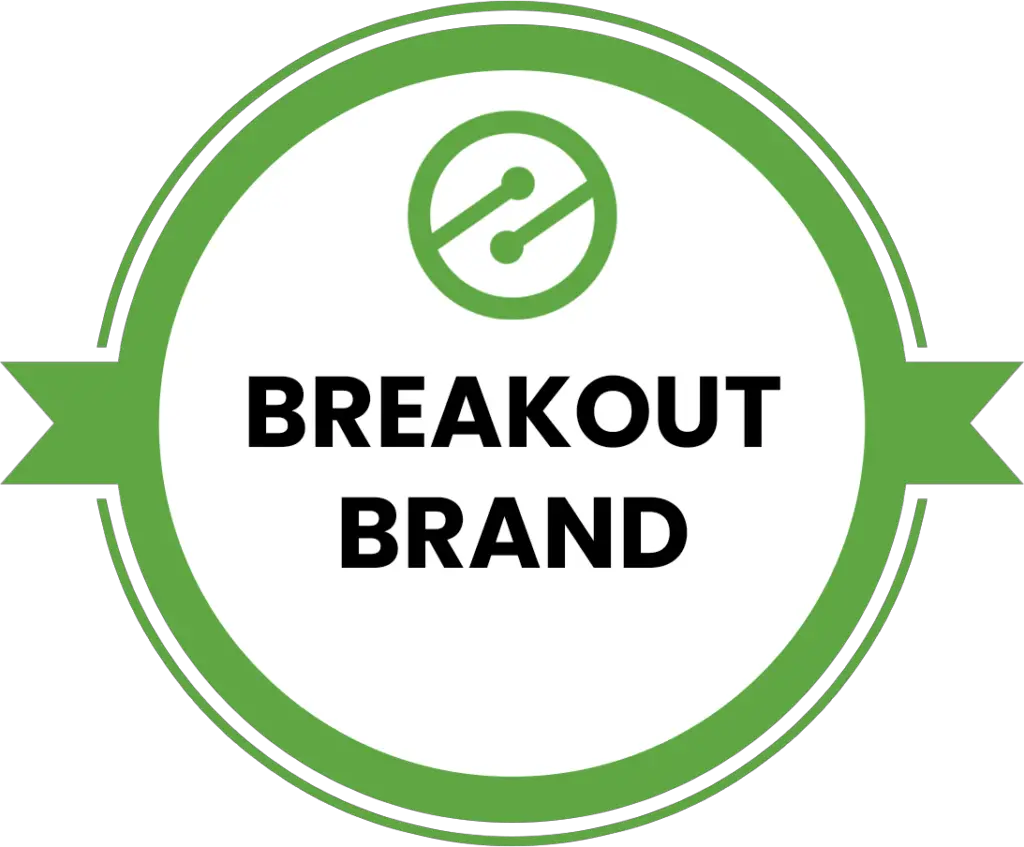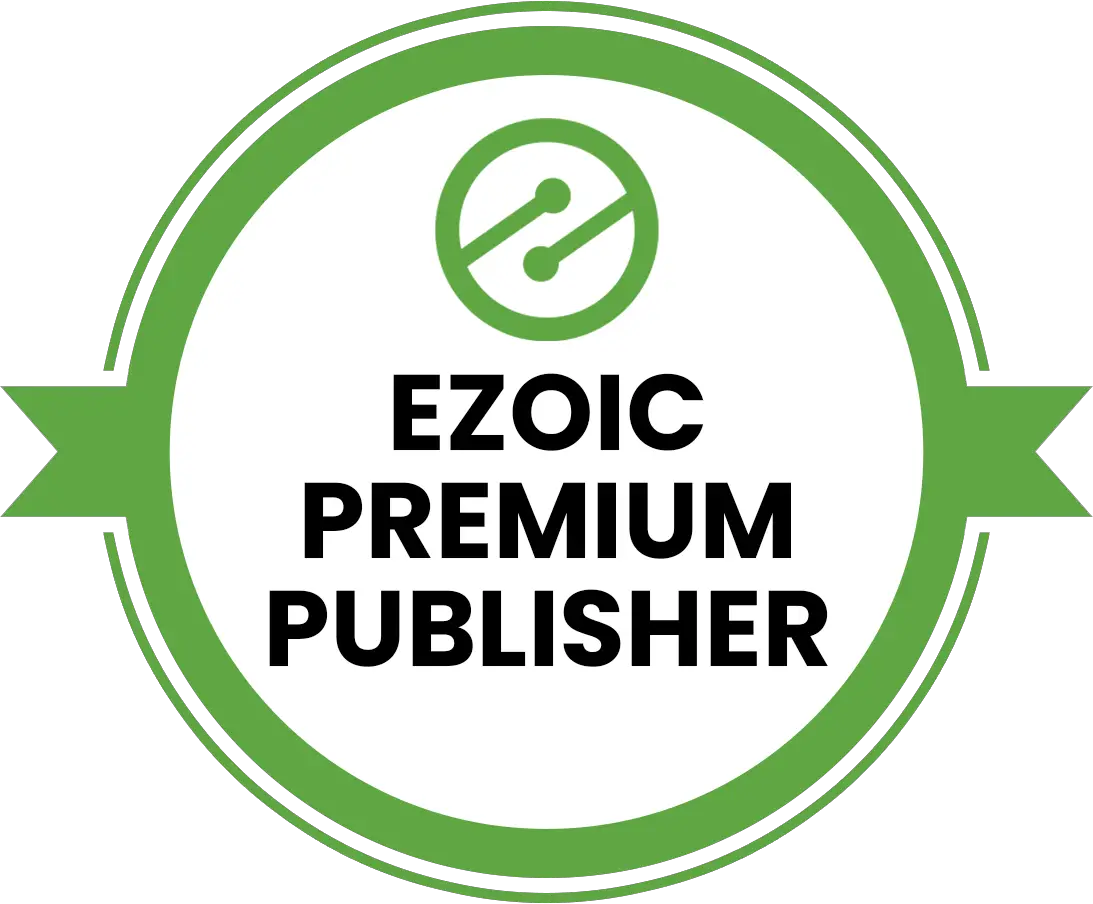 ---
---
Want to see more
candid reviews?

Want to be featured
on our customer
spotlights page?
Fill out this form and we'll get in touch
with you if we have questions.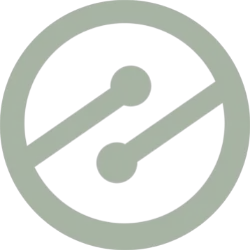 Ready to test Ezoic?
Get started with your free trial now