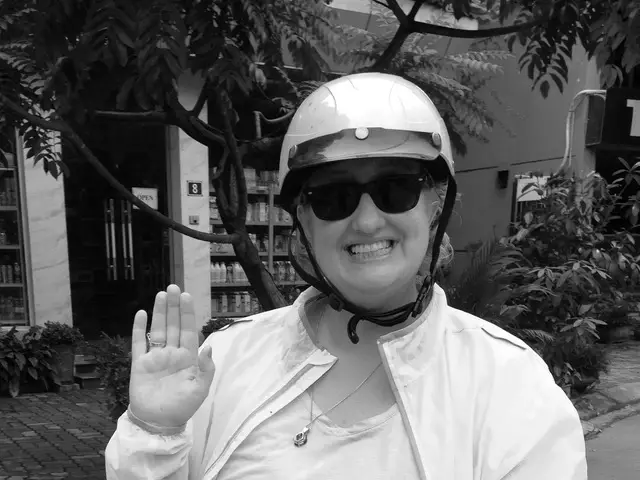 ANITA
HUMMEL
---
ANITA'S STORY
Anita Hummel owns and operates www.abusonadustyroad.com. She's based in Hanoi, Vietnam, and has spent the past 30 years traveling the world. She joined Ezoic almost a year ago, and since then has been adding content on all sorts of topics to her blog.
"I honestly feel like Ezoic is vested in my success as much as I am, so that makes them a vital partner for me. I really like and appreciate this about Ezoic."
Anita Hummel, abusonadustyroad.com
---
FAST
FACTS
Ezoic Start: March 2021
Ezoic Level: 4
Ezoic Revenue Increase: +7260%
EPMV % Increase Over 1 Year: 169%
Ezoic Awards Earned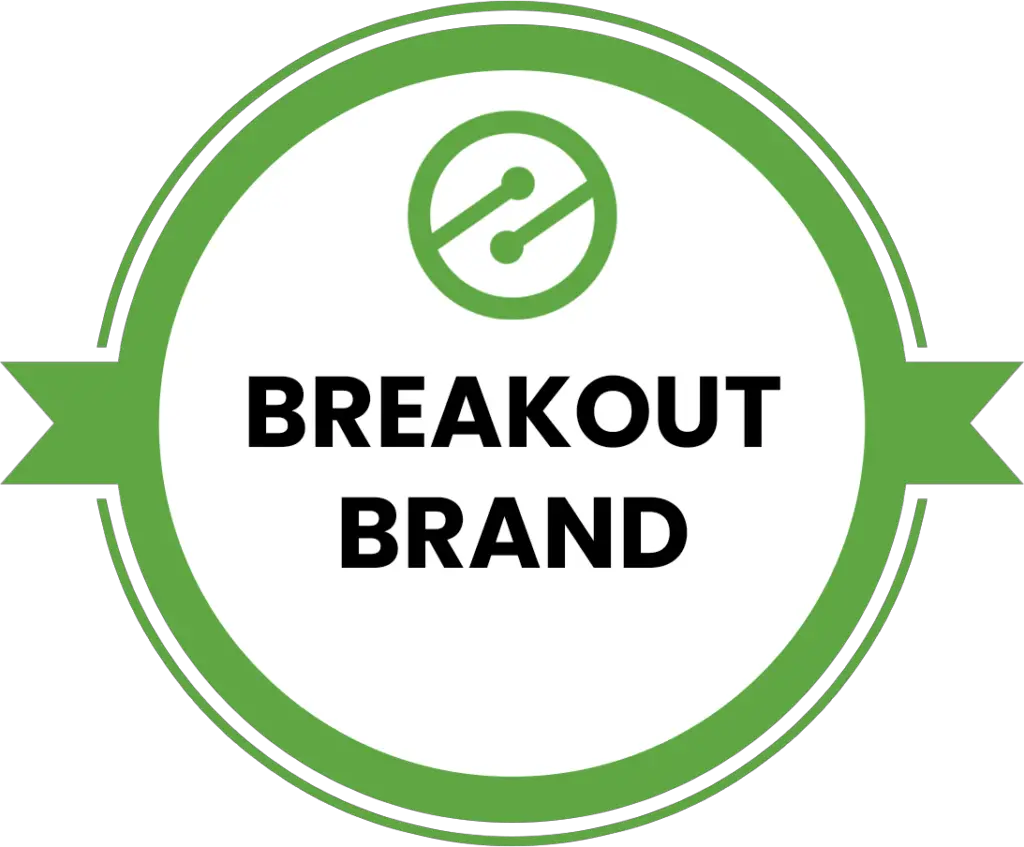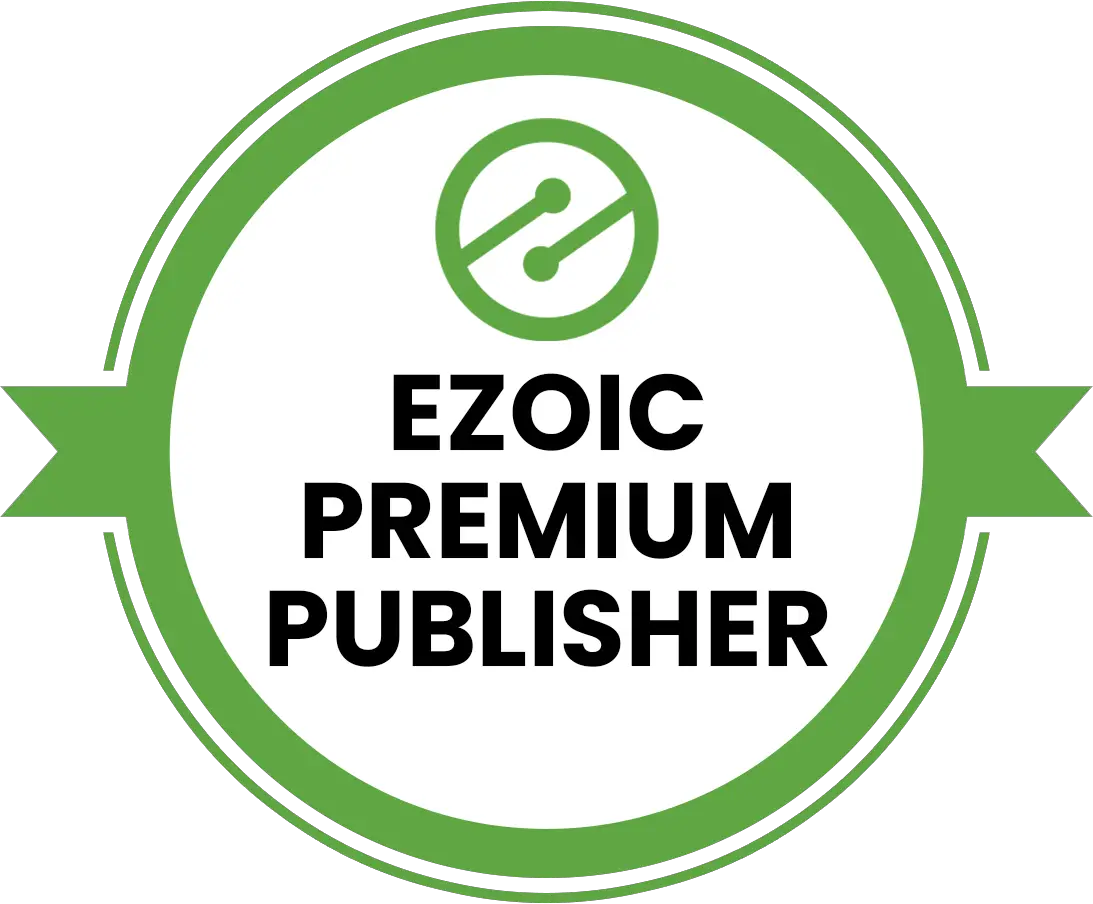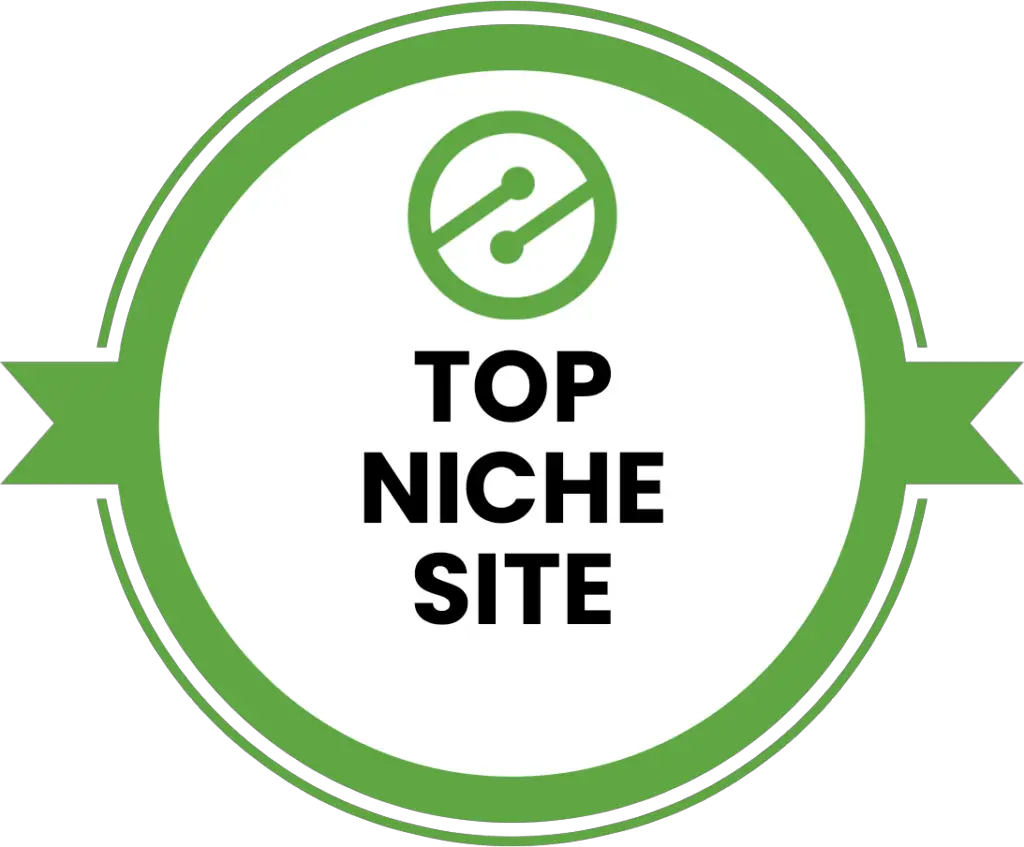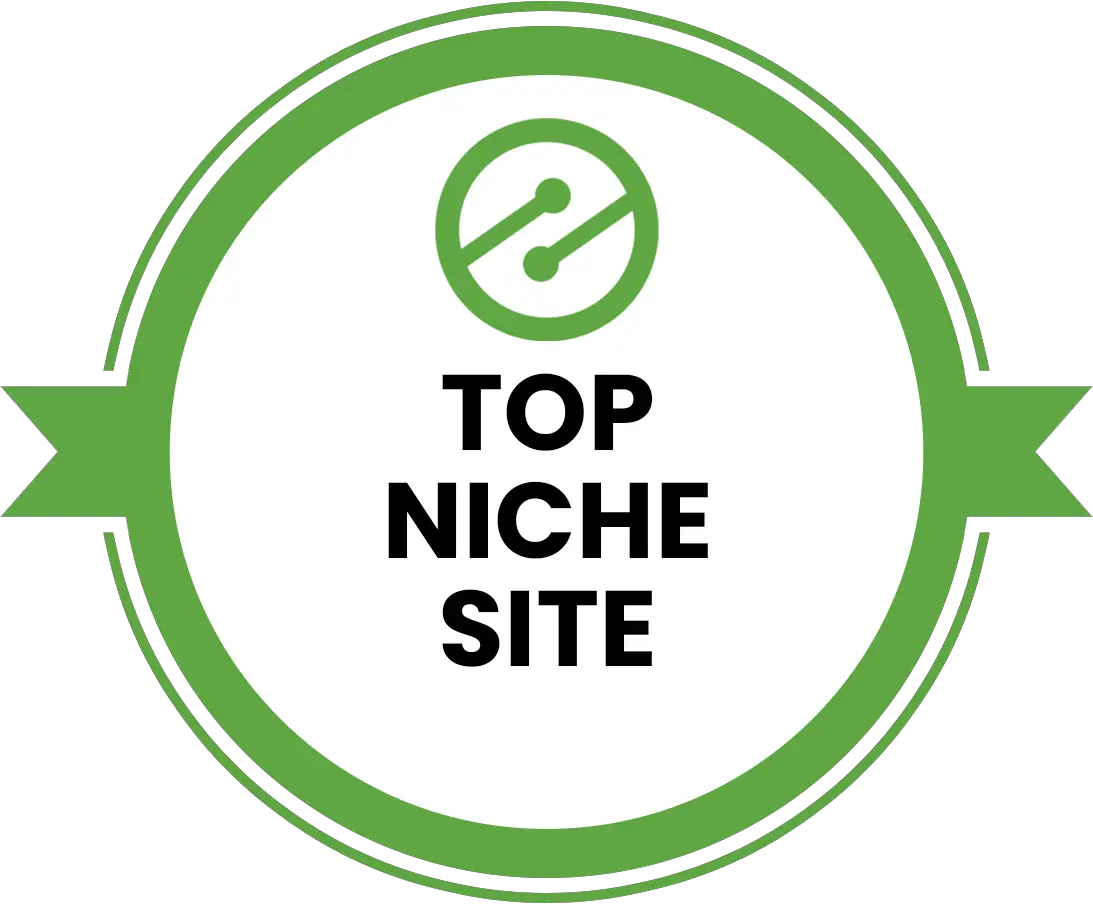 ---
---
Want to see more
candid reviews?

Want to be featured on our customer
spotlights page?
Fill out this form and we'll get in touch
with you if we have questions.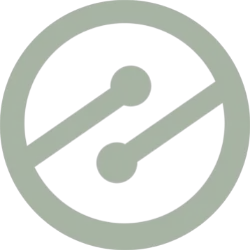 Ready to test Ezoic?
Get started with your free trial now