---
AIZAZ ALI'S STORY
Aizaz Ali began realcoffeepedia.com to combine his passions of coffee and blogging. As a self-trained barista, Aizaz endeavors to use realcoffeepedia.com to share all his knowledge of coffee, whether that be for novices or coffee connoisseurs.

Aside from coffee and blogging, Aizaz is an avid reader, spending much of his time reading (not without a cup of coffee by his side). 
"Joining Ezoic has been an incredible in my life as a blogger. Their AI-powered algorithms really help a site reach new heights by optimizing the ad setup. But more than anything else, the team at Ezoic is wonderful and is always available to the publishers, which is amazing, especially for those who are new to the field like me."
Aizaz Ali , realcoffeepedia.com
---
FAST
FACTS
Ezoic Start: February 2022
Ezoic Level: Access Now
Highest EPMV: $18.23
Cache Hit Rate: 98%
---
Want to see more
candid reviews?

Want to be featured on our customer
spotlights page?
Fill out this form and we'll get in touch
with you if we have questions.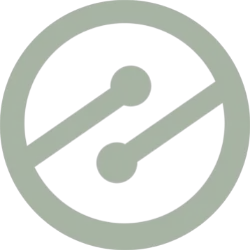 Ready to test Ezoic?
Get started with your free trial now