ADRIAN TAPU
---
ADRIAN'S STORY
Adrian Tapu owns and operates www.startwoodworkingnow.com. Since he was 12, Adrian has been in love with woodworking. Building birdhouses with his father was one of his earliest memories in woodworking and now he wants to share his knowledge and passion.
Adrian started his passive income journey at the end of 2019 with the goal of providing extra income for his family. In the beginning, it was hard but through perseverance, at the end of 2020, he managed to reach 10,000 visitors per month. From the start, his goal was to create a website and monetize it using Ezoic. Now looking back after a year running Ezoic he's been able to provide extra income for my family.
---
FAST
FACTS
Ezoic Start: December 2020
Ezoic Level: 3
Ezoic Revenue Increase: +181%
EPMV % Increase Over 1 Year: 21%
Niche: Sports & Hobbies
This site is using…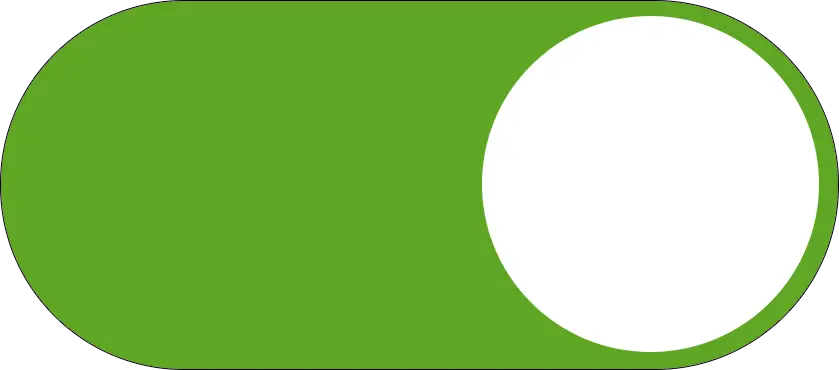 Ezoic Awards Earned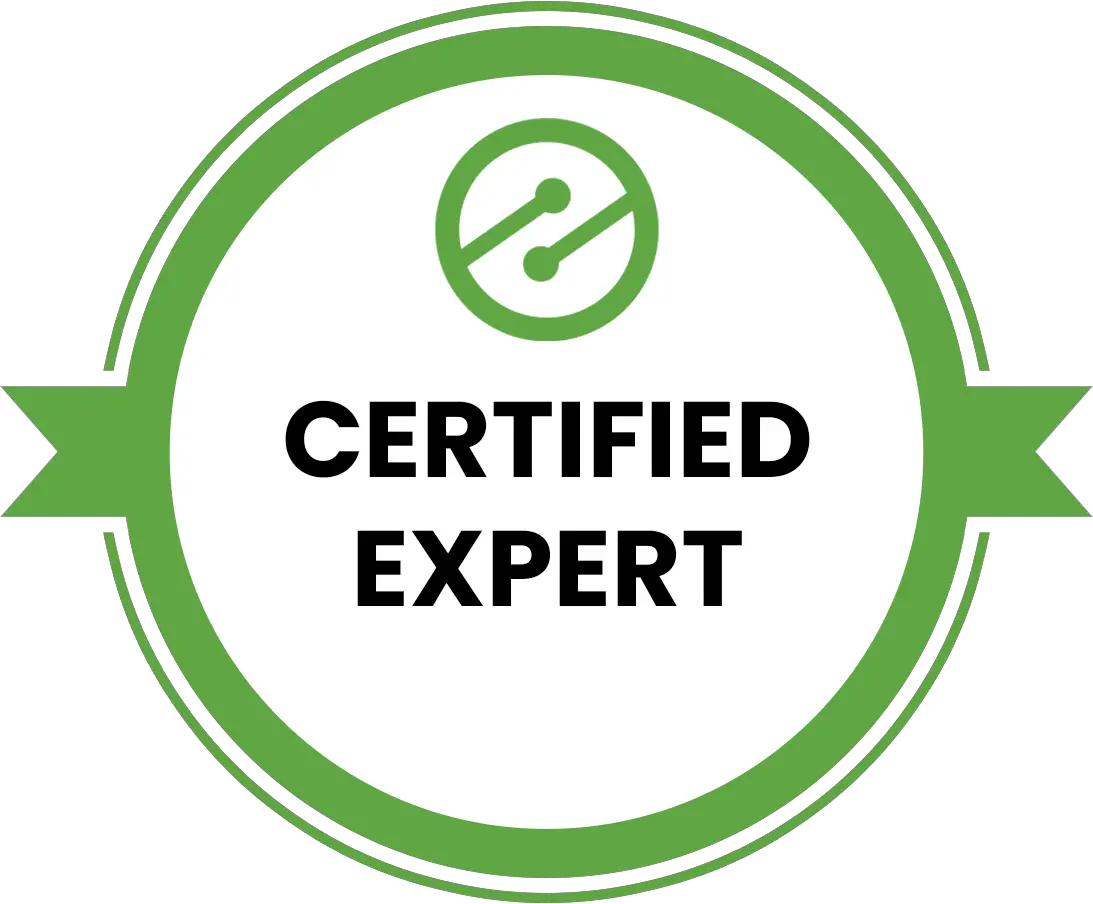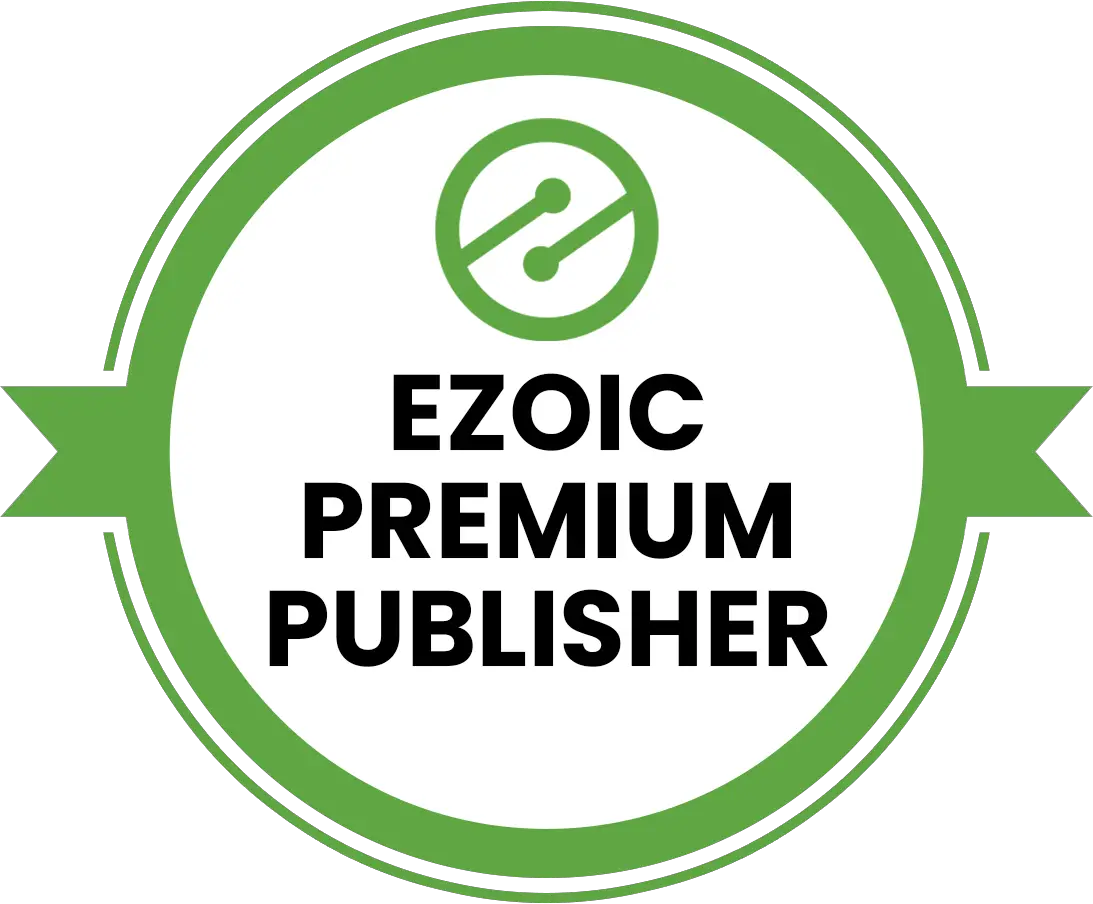 ---
Want to see more
candid reviews?

Want to be featured on our customer
spotlights page?
Fill out this form and we'll get in touch
with you if we have questions.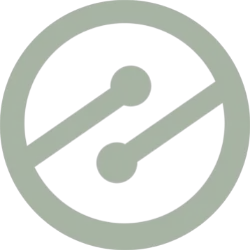 Ready to test Ezoic?
Get started with your free trial now