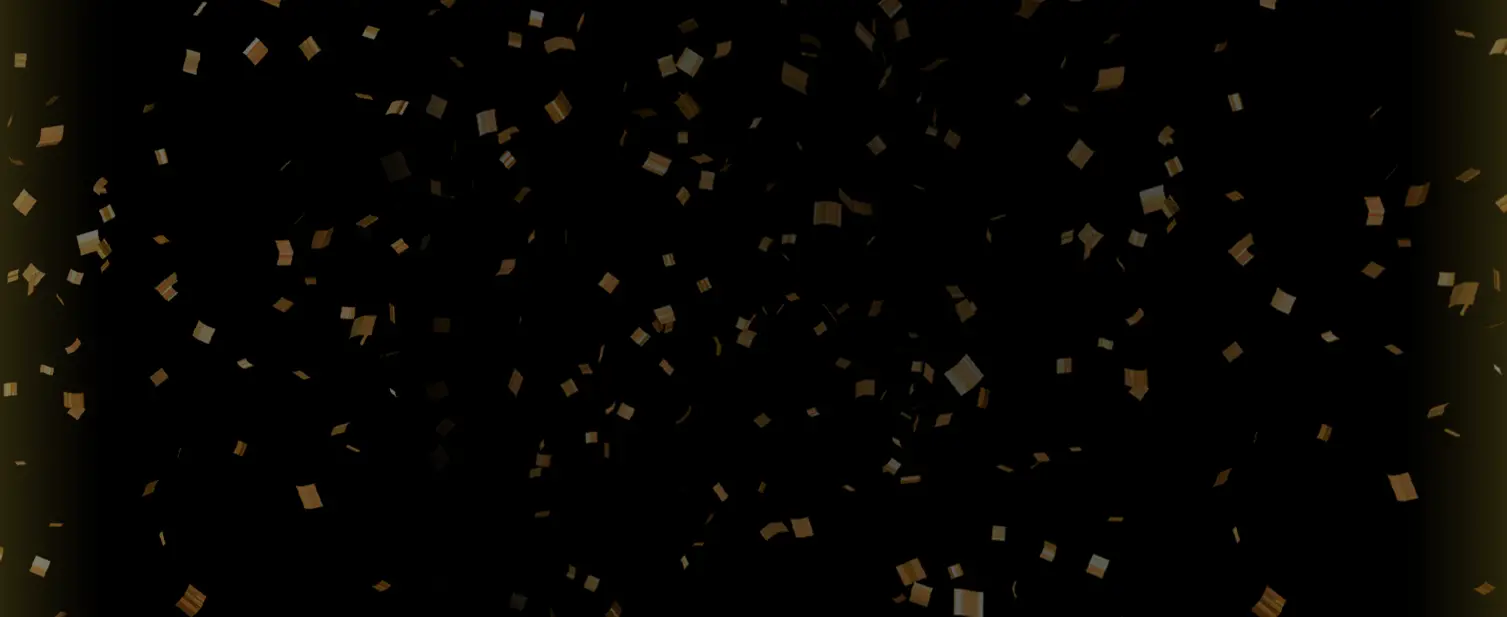 See the nominees for
Publisher of the Year
As part of our New Year Evolution event, we will be honoring Ezoic's 2021 Publisher of the Year at the Publisher Awards Ceremony on January 18. Browse our nominees below and learn more about their site statistics, EPMV, unique stories, and more. Vote for the publisher you think has what it takes to be crowned Publisher fo the Year.
Want to see more publisher profiles across Ezoic Levels?
Not a current Ezoic publisher? Get started now.