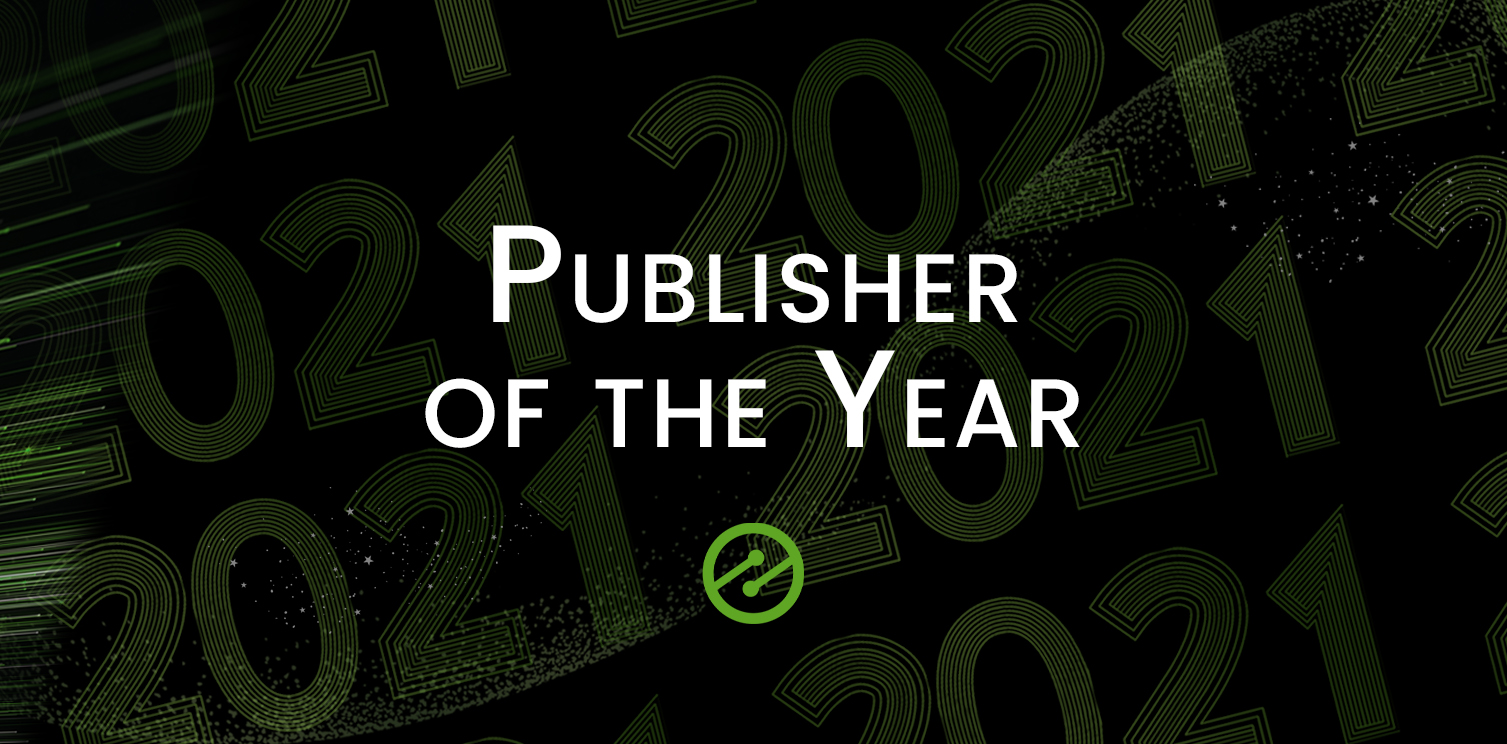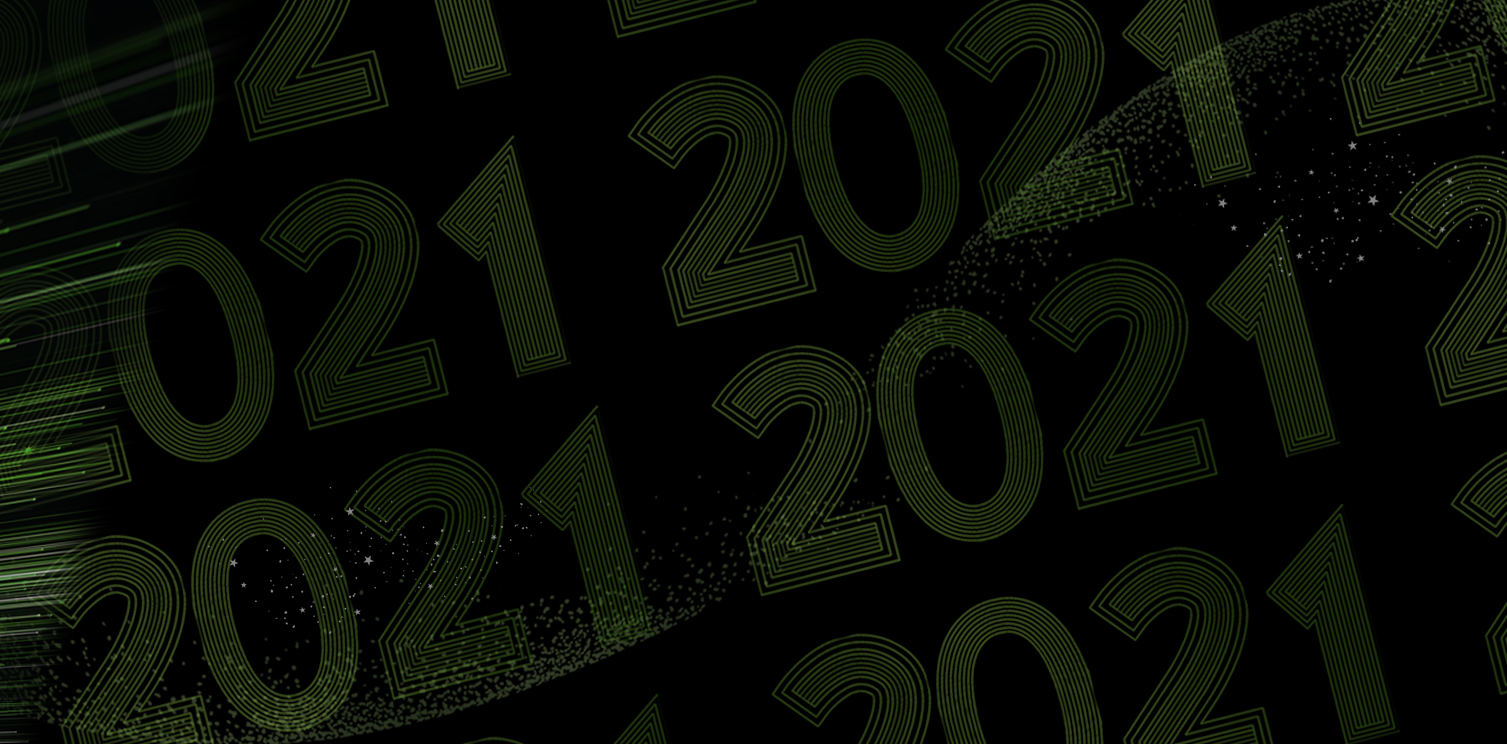 Publisher Of The Year
Submissions are closed – nominees will be notified soon
Thank you for your interest in the Ezoic Publisher of the Year award. All submissions are being reviewed and nominees will be notified soon. All nominees will have information available for customers and audience members to review for consideration for the Publisher of the Year award. Voting will take place in January on the New Year Evolution page.
The Ezoic Publisher of the Year will receive $5,000 and special honors at the Publisher Awards Ceremony. See the official rules and terms for more information. Stay tuned for more details and to see all the nominees!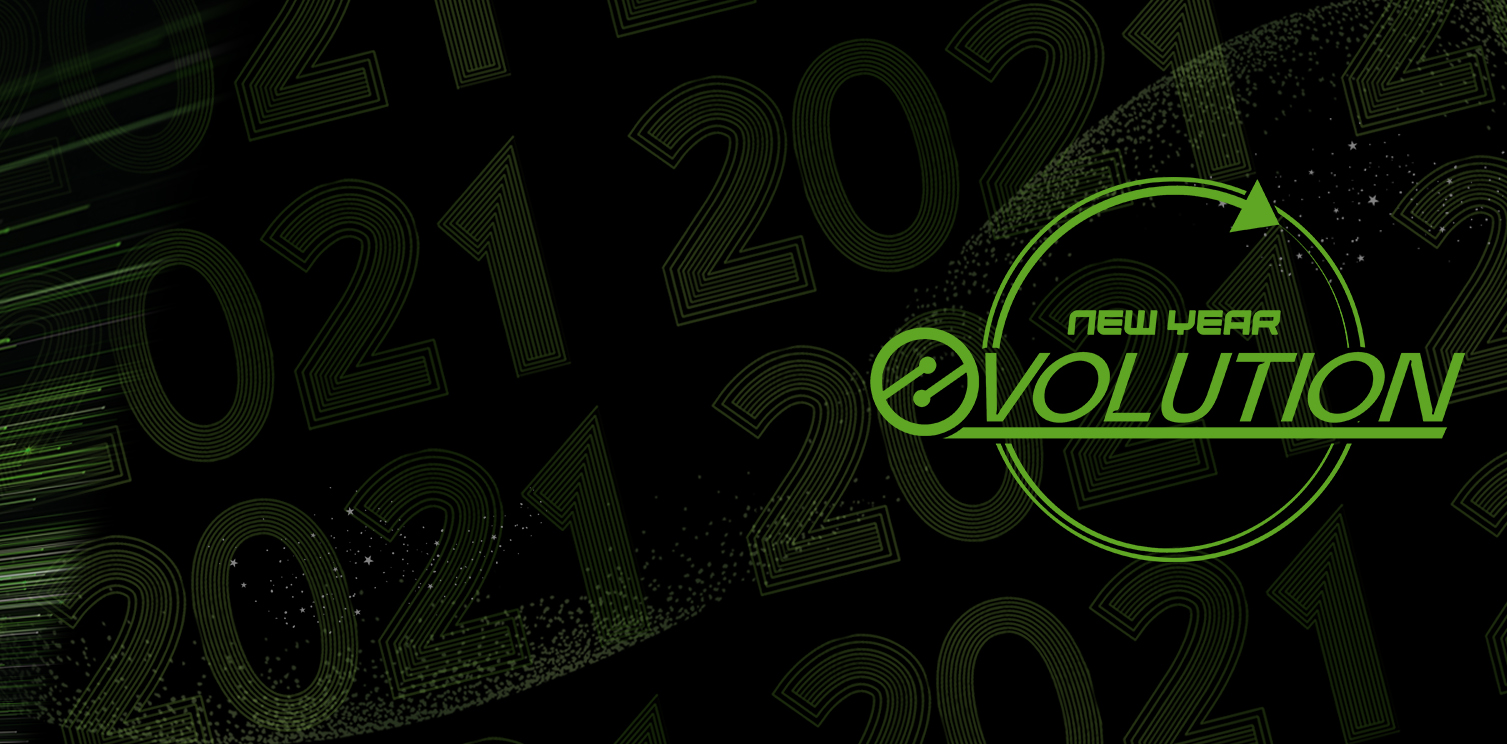 Be a part of the evolution
The New Year Evolution takes place from December 15, 2021 – January 19, 2022. We will be highlighting new products, optimizations, publisher awards, and more, as part of the over month-long event.
For more information, including a timeline of the event and more details on our publisher awards, visit the New Year Evolution to join in on the excitement.