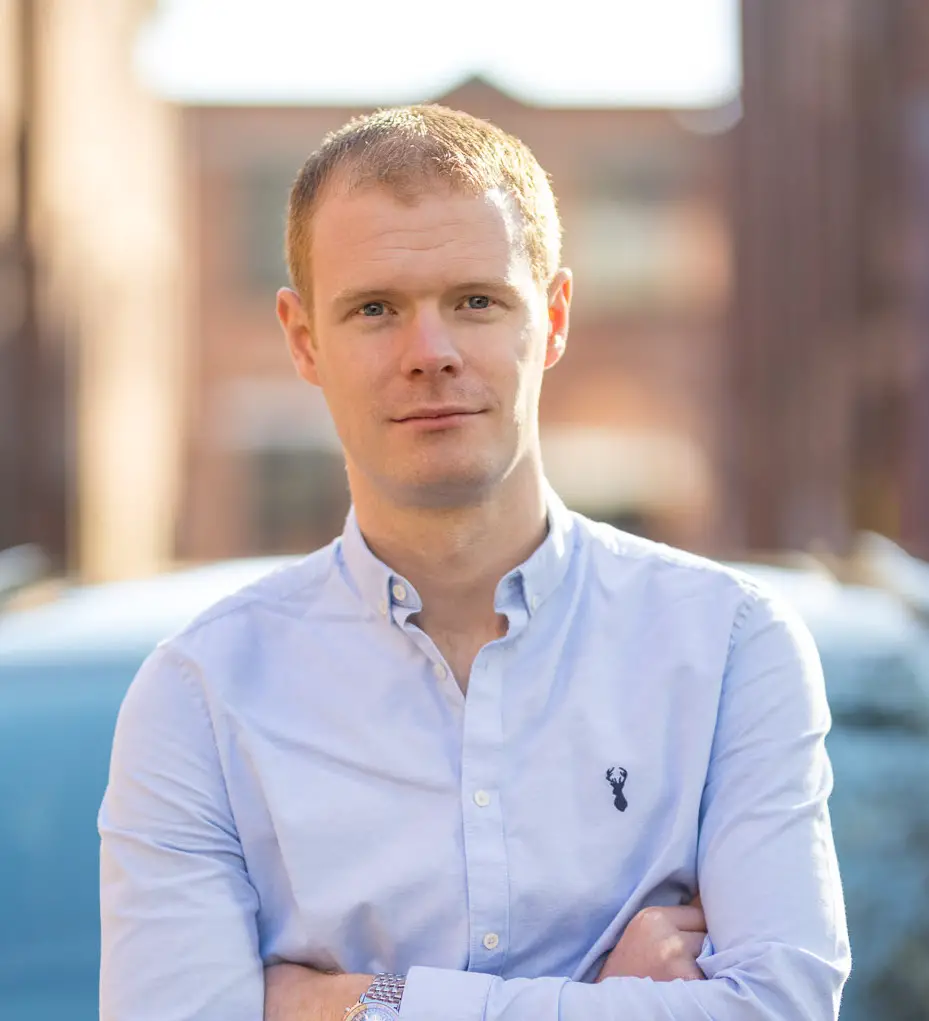 PAUL HADLEY
---
PAUL'S STORY
Paul owns a motoring publication that he started in 2013 to get more involved in the automotive world. Since 2015, he's been working on the site full-time.
From Paul: "I am a car enthusiast and running the website has allowed me to test drive hundreds of different cars, attend international car press launch events and enjoy some incredible motorsport experiences. It is a perfect business for me."
---
FAST
FACTS
Ezoic Start: October 2020
Ezoic Level: VIP
Ezoic Revenue Increase: +23%
Recent EPMV: $42.43
Niche: Sports/Hobbies (Cars)
"Using Ezoic opened my eyes to earning decent ad revenue via display advertising. Once I understood the monthly returns properly, I was able to invest profits into content as a strategy, to build traffic and in turn, bring in more ad revenue."
Paul Hadley, motorverso.com
Ezoic Awards Earned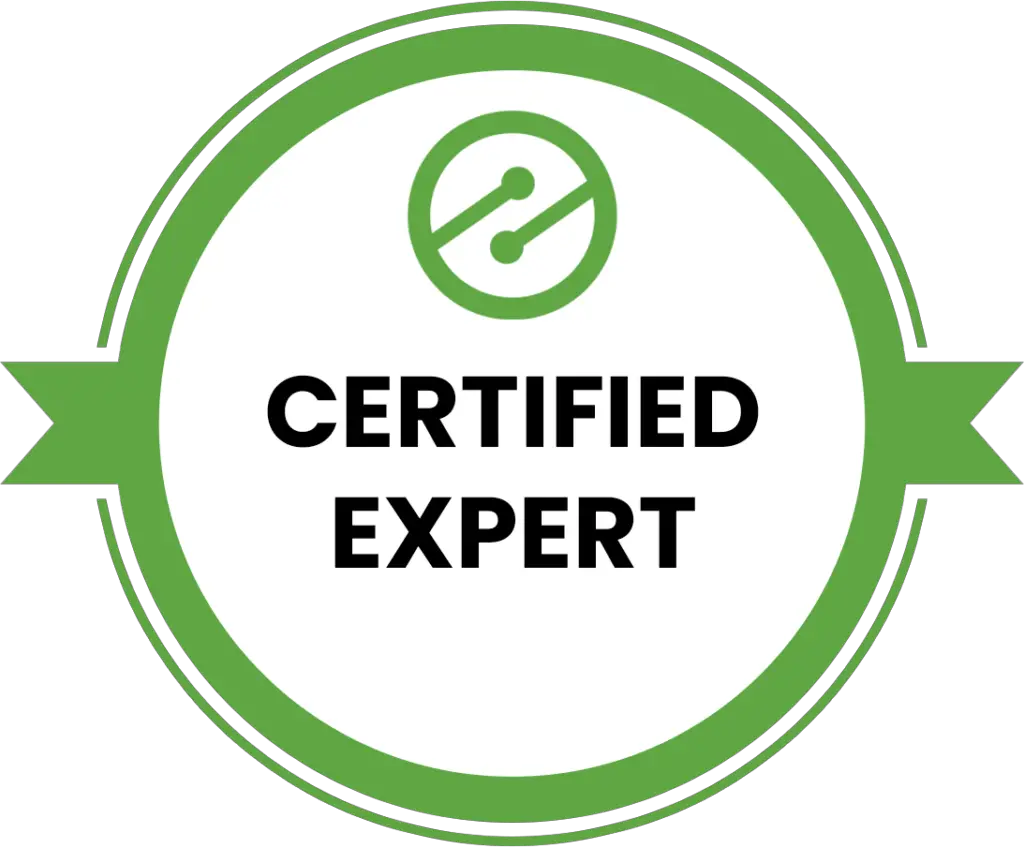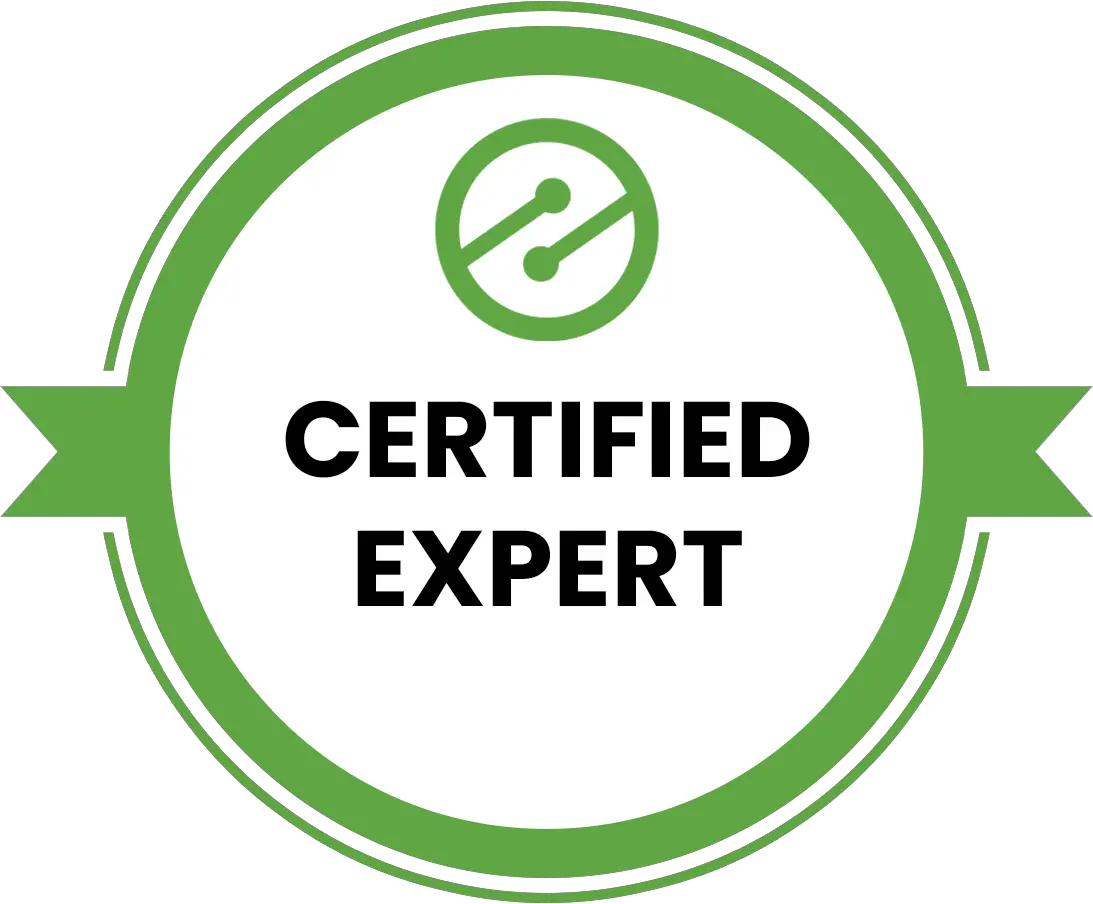 ---
---
Want to see more
candid reviews?

Want to be featured
on our customer
spotlights page?
Fill out this form and we'll get in touch
with you if we have questions.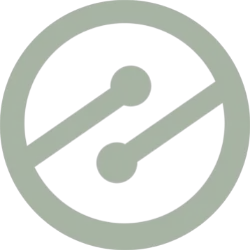 Ready to test Ezoic?
Get started with your free trial now