Level 4 Publisher Profiles
REAL EZOIC EXPERIENCES FROM OUR PUBLISHERS
A publisher can obtain Level 4 status when they reach a high threshold for traffic and revenue: 500,000 monthly visits and $5,000 in monthly revenue. Here's how these publishers got to where they are today.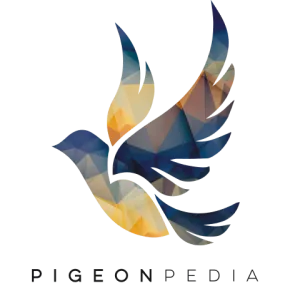 Dan Richardson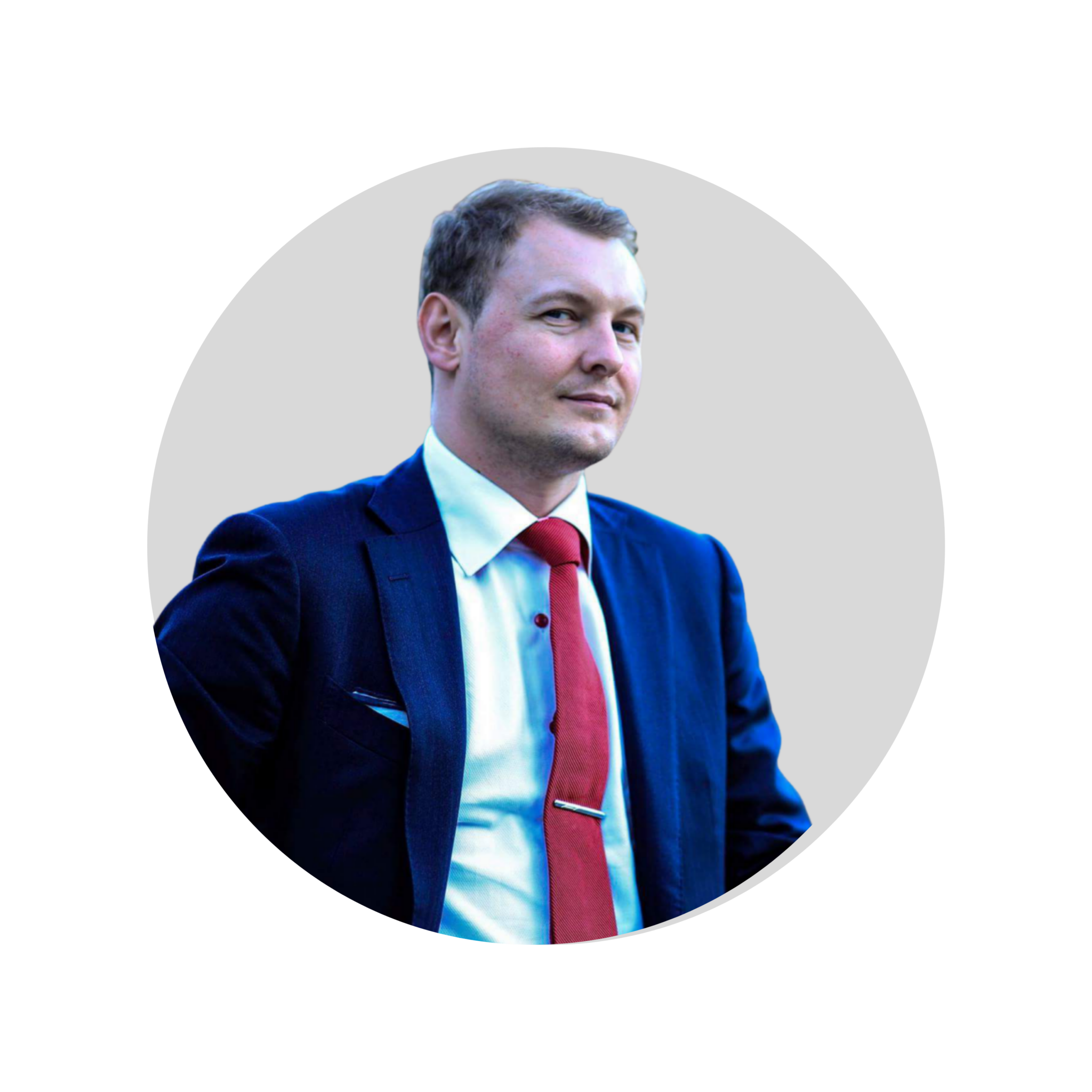 Yoann Bierling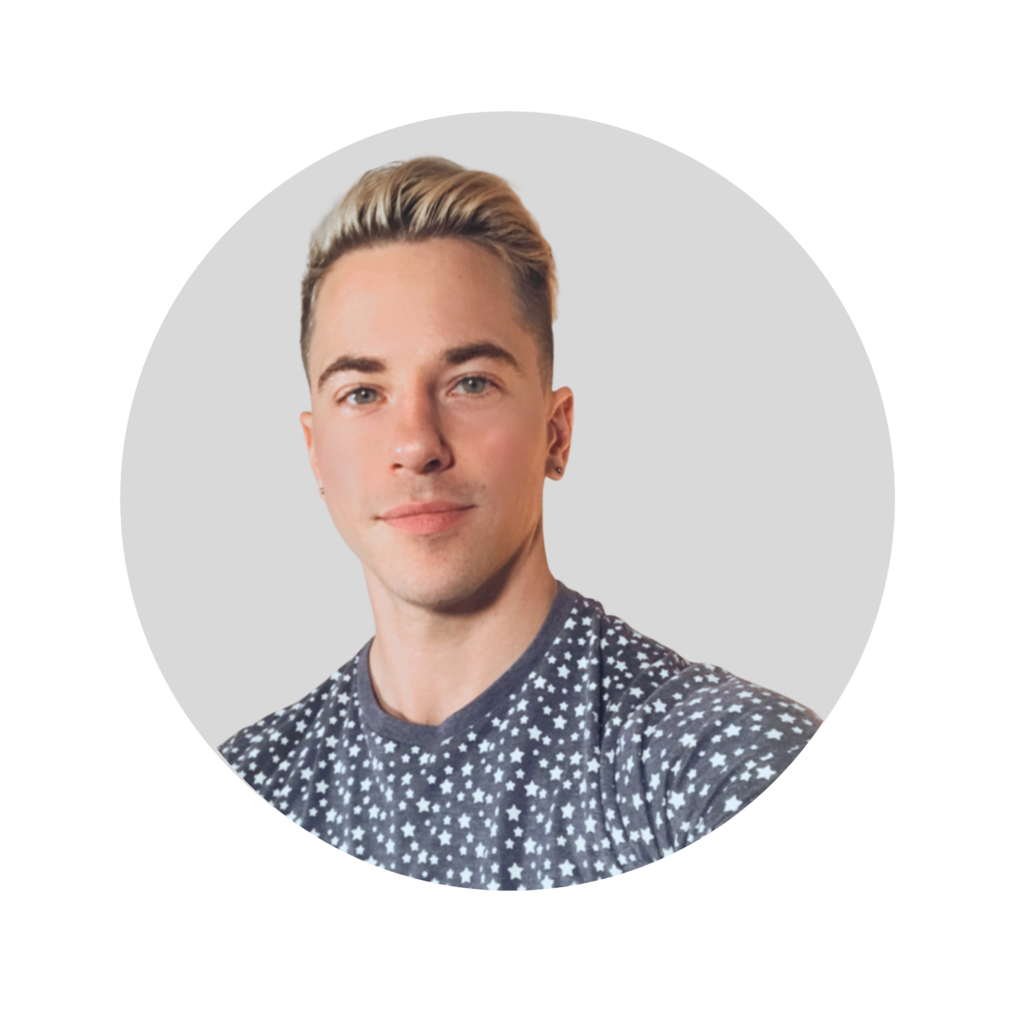 Jordan Miller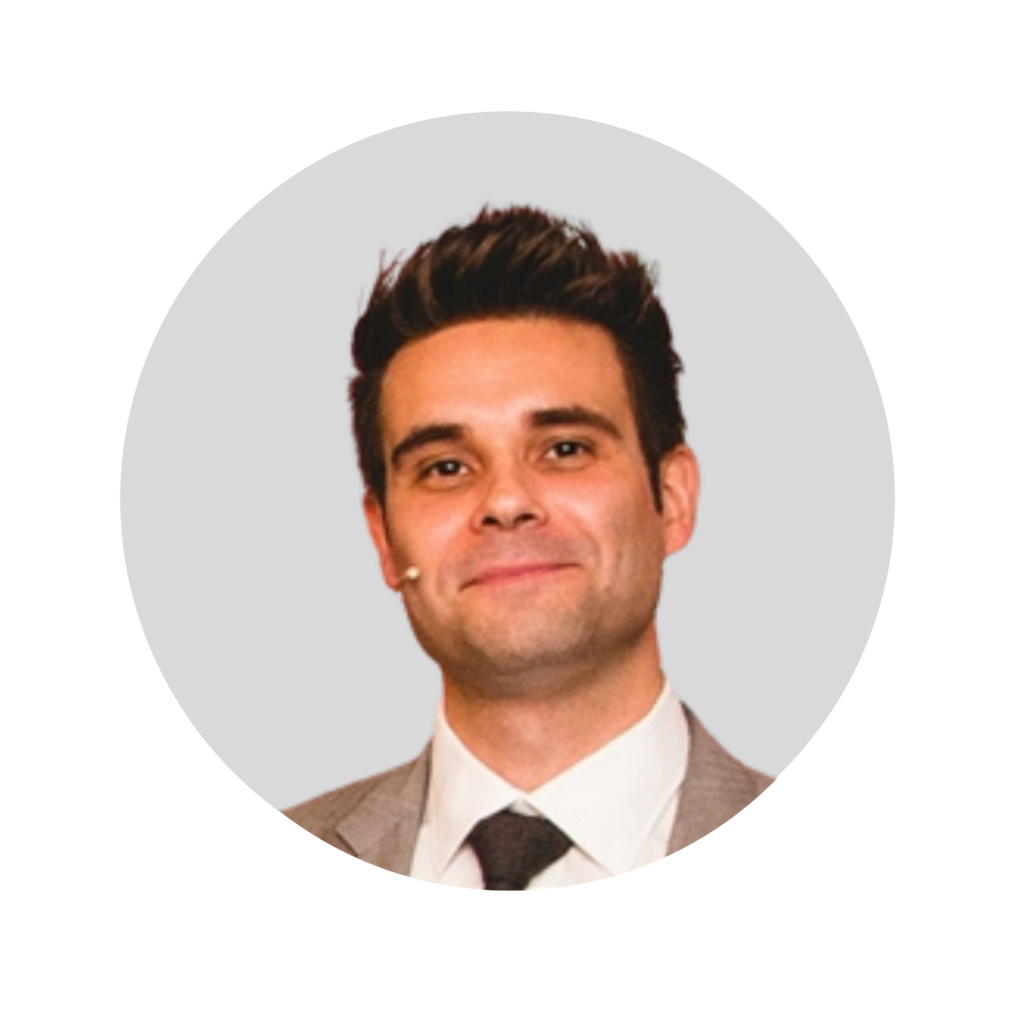 Joost Nusselder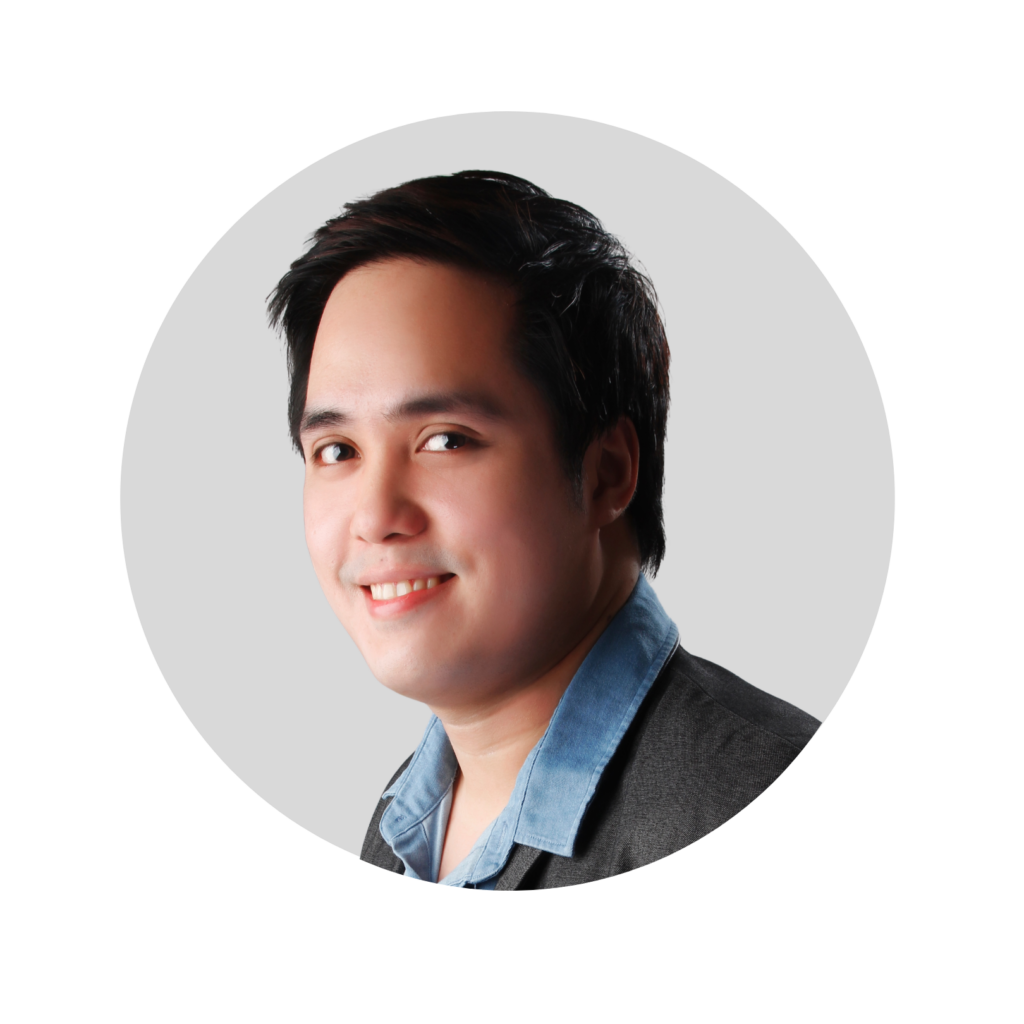 Luisito Batongbakal
Want to see more publisher profiles across Ezoic Levels?
Looking to become an Ezoic publisher? Get started now.