Level 3 Publisher Profiles
REAL EZOIC EXPERIENCES FROM OUR PUBLISHERS
Level 3 publishers see a minimum of 70,000 monthly visits. Whether they have been with Ezoic for one month or one year, the numbers are noteworthy. See a snapshot of their success.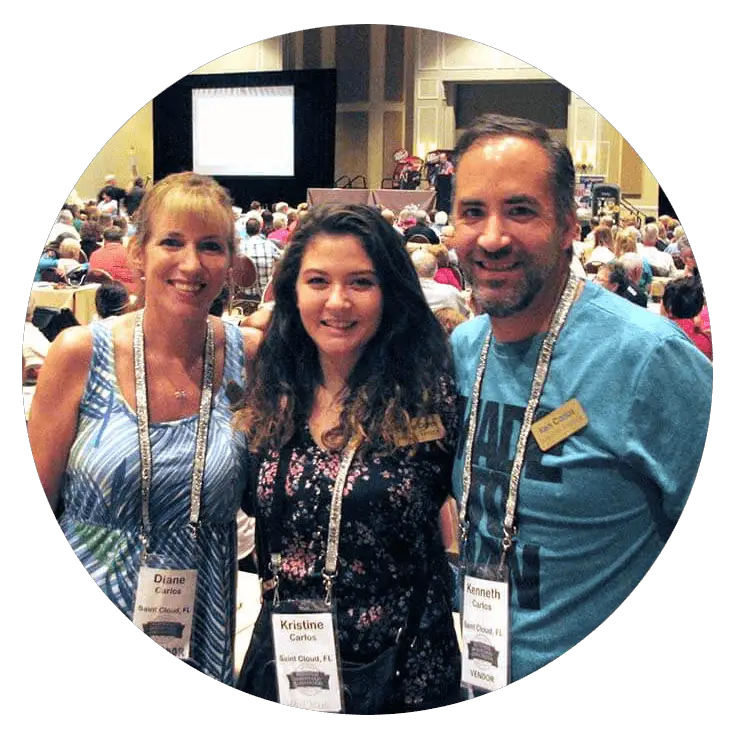 Kenneth Carlos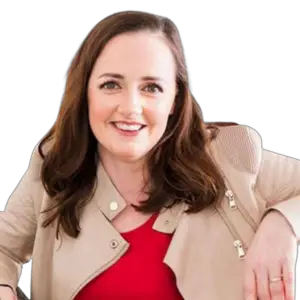 Sharon Gourlay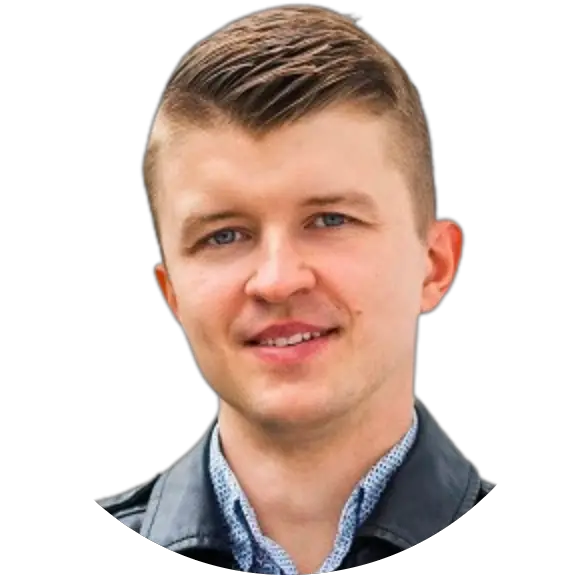 Rafal Reyzer
Want to see more publisher profiles across Ezoic Levels?
Looking to become an Ezoic publisher? Get started now.