Level 2 Publisher Profiles
REAL EZOIC EXPERIENCES FROM OUR PUBLISHERS
Level 2 publishers are midway through Levels, and have the potential to continue growing exponentially. Learn about these Level 2 publishers to see what Ezoic can do for smaller to mid-sized sites.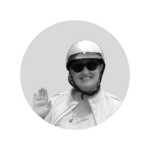 Anita Hummel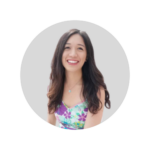 Vivian Yeung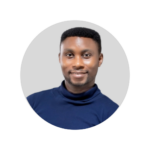 Chris Awoyale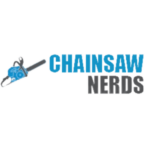 Mizanul Kabir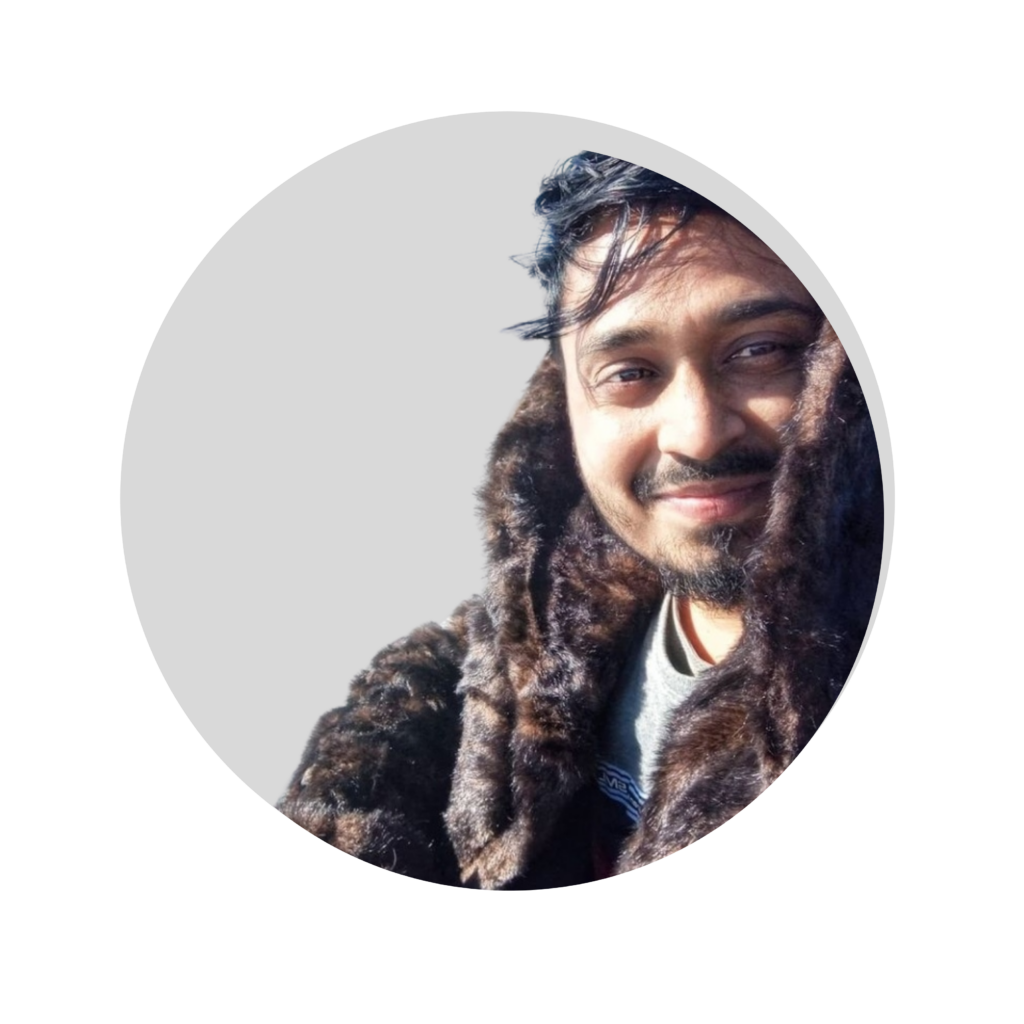 Kamran Khan
Want to see more publisher profiles across Ezoic Levels?
Looking to become an Ezoic publisher? Get started now.