Pubtelligence West Workshop
A Workshop The Day After Pubtelligence
September 14th, 2018

"Day After" Workshop
For attendees interested in diving deeper into the material discussed on Thursday's Pubtelligence, we will be hosting a half-day workshop on Friday, September 14th (9am-12pm).
Friday's optional workshop will feature …
1 hour of instruction from the SEMrush team on how to implement some of the practices discussed Thursday on publisher sites using SEMRush tools.
45 minutes of instruction from the Ezoic team on how to leverage the Ezoic platform to make your site faster, improve performance, increase revenue, and ensure best practices are utilized when working with Ezoic.
30 minutes of instruction from website infrastructure expert, David Schmeltzle. David will present case studies on how to improve website speed.
45 minutes of Q&A with all workshop presenters.
The event will focus on actionable steps that publishers can take using SEMrush and Ezoic tools and products to improve their business. This will include walk-throughs and live demonstrations.
The event will feature a live &A at the end where publishers can present their real-world challenges for review and expertise from Ezoic and SEMrush team members
The cost to attend the optional Friday workshop is $99.00. You can sign-up for the Friday workshop after you have applied and had your application to attend Pubtelligence approved*
*an approval confirmation will be sent allowing you to opt-in for the Friday workshop after approval.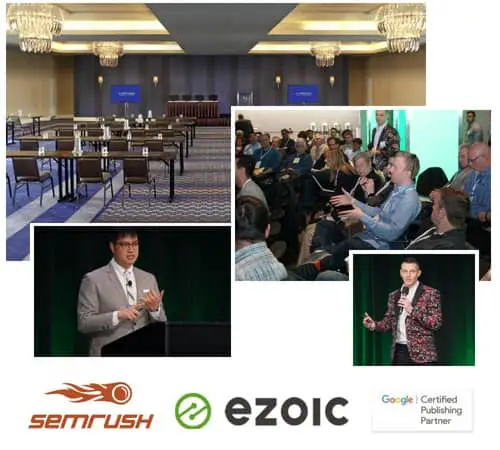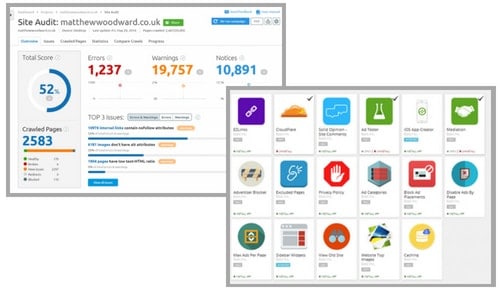 Join Pubtelligence Workshop for $99.00