Ezoic for Passive Income Geek
No matter where you are in your digital publishing journey, Ezoic's partnership with Passive Income Geek is built to help you reach your goals, grow with you, and celebrate every milestone.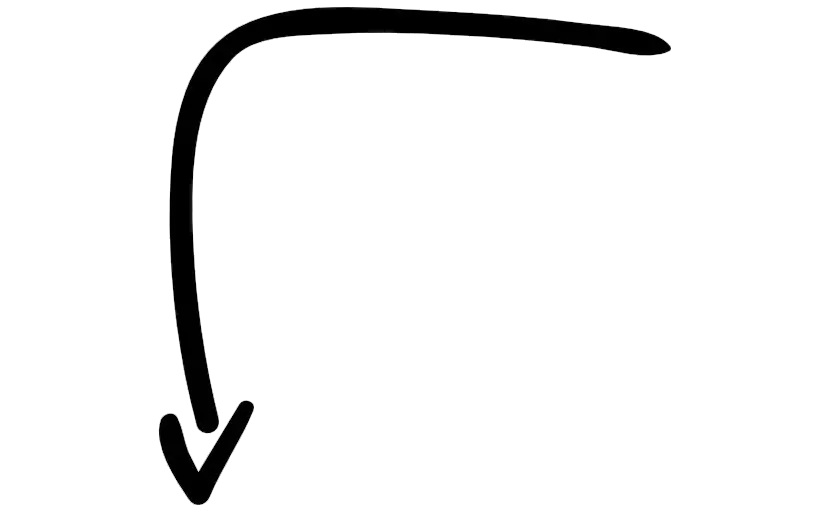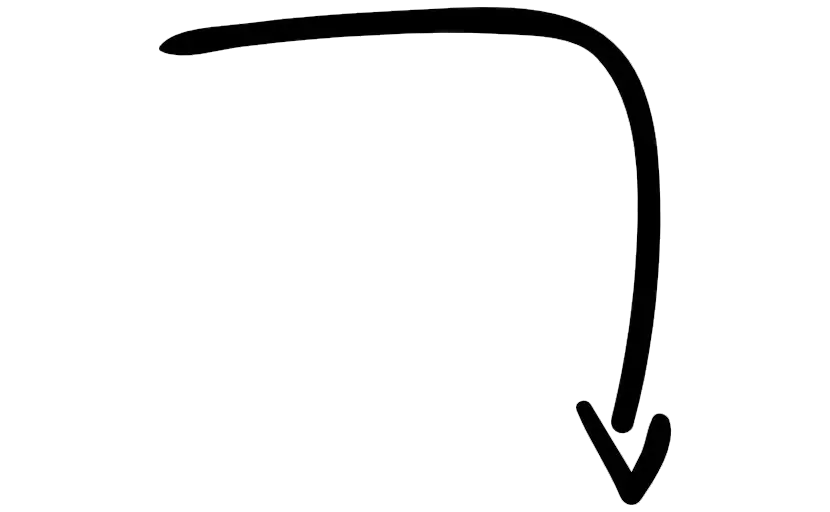 ---


Access Now Courses & certification test required
Certification badges unlock Ezoic's core features
Core ad partners
Eligibility for grants of $100-150 (requirements apply)
Support with Tiwst communities
Review takes up to 10 business day
Access Now members will automatically be upgraded to Level 1 when eligible
---
---

Access Now courses provided as a resource (optional)
Immediate access to Ezoic's core features
Core to advanced ad partners
Eligibility for grants of $1k+ (requirements apply)
Support at every level—from Twist to 1-to-1 with experts
Review time accelerated
When eligibility criteria is met, you can apply to upgrade to the next level
---
Already have an Ezoic Account?
If you already have an existing account with Ezoic you can verify you're a Passive Income Geek member below! Empowered by Education
Access Now
Built for young websites looking to enter digital publishing and ditch 3rd party dependencies—Access Now teaches industry basics, how to optimize Ezoic's technology, and how to complete self-serve onboarding. Access Now Frequently Asked Questions
Self-Serve Onboarding
Take basic badge prep courses to learn about integration
Complete cloud integration to start the review process
Take badge prep courses for the features you want to use
Earn certification badges to unlock features

Monetization unlocked with 75%+ on test
Speed unlocked with 75%+ on test

Put your education to practice and begin with Ezoic
When eligible, submit your set-up for expert review
More than Monetization
Passive Income Geek members get free access to advanced tools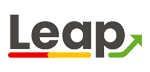 LEAP: A single platform for Core Web Vitals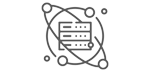 Ezoic Edge: ads & pages delivered Server-side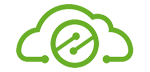 Ezoic Cloud: built to serve faster content & ads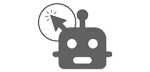 Intelliprotect: Ad penalty & bot protection Intelligent Website Growth
Ezoic Levels
Levels are a reflection of how Ezoic has expanded our services, technology, and features to all current and future customers using our Monetization features. It tailors Ezoic products and services to publishers of every shape and size, by providing the resources needed to grow — no matter what stage they're at in growing their business. Levels Frequently Asked Questions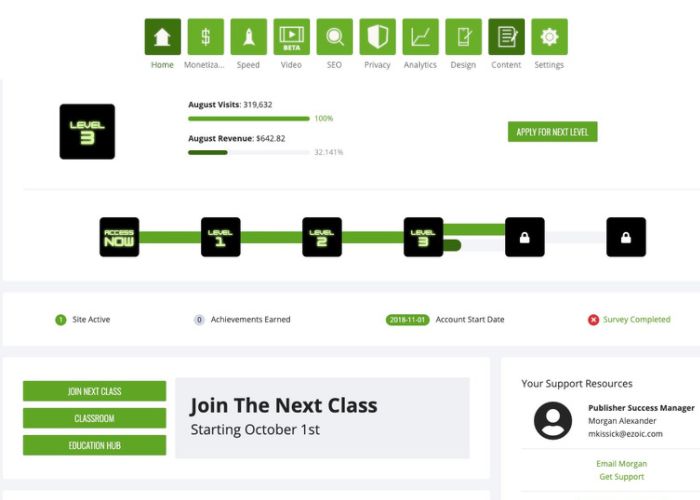 What is the review process?
Sites will be reviewed to ensure they comply with our basic ad policy. Reviews can take up to 10 business days.
How do I get support?
Access Now members are to primarily use the collaborative learning communities—Twist channels—to get support. When you get into Twist please read our rules of engagement.
How do I unlock features with badges?
You will need to pass (75%+) the badge certification tests to earn your badges and unlock respective features.
What if I don't pass? That's okay. Test attempts are unlimited, but wait times between attempts do apply.
What are the wait times between test attempts?
If your score was 65% or less, you will have to wait 24 hours in between attempts.
If your score was above 65% but less than passing (75%), you will have to wait 12 hours in between attempts.

What is the review process?
Sites will be reviewed to ensure they comply with our basic ad policy. Review time varies by level and can take anywhere from 1-3 business days.
Will a site earn more revenue at higher levels?
Yes. In fact, Ezoic guarantees that sites using Ezoic Monetization will be able to earn more ad revenue using Ezoic, and our technology, at their respective level than they could without Ezoic.
How do publishers know what level their site(s) are in?
Ezoic will display what level an account is in on their main dashboard. From there, they can go to their "Levels Dashboard" to see progress toward their next level and the dedicated resources available to them for support, consultation, and all additional resources provided.
How do accounts/site(s) move up a level?
Publishers will be able to apply to the next level in their Levels Dashboard when logged into their Ezoic account. Once eligible for the next level, publishers will be notified in their dashboard that they meet criteria for the next level and should apply.