Verified Ezoic Reviews
We always encourage publishers to test Ezoic for themselves. That's why we allow all Ezoic users to split test their traffic using the platform. This way, you can compare apples to apples to see exactly how much Ezoic is improving revenue and things like visitor session length.
However, we know it's important to understand the experiences of others before investing time in configuring a tool like Ezoic. Below, you can read reviews of Ezoic users we've verified.
Some of the older Ezoic reviews only talk about our Layout Tester application; however, most new publishers chose to start by using our newer Ad Testing app. Ad Tester offers all the same benefits as Layout Tester, but does not interrupt the everyday look and feel of your current site, so many publishers find it as the ideal starting point.
Verified Reviews
Why Verified Ezoic Reviews?
We know that putting your website in our hands is something that likely has you researching more about our platform and what it can really do. That's why we've tried our best to facilitate access to reviews that our users have elected to host on their own sites.
If you'd prefer to look at actual case studies we've conducted with users, you can view them using the link.
The images displayed on this page are from real Ezoic users that have joined us for networking events that we often host around the globe and at Google offices.
Ezoic is more than just a technology platform. We are a community of thousands of brands, website owners, bloggers, and publishing professionals.
Have a review of Ezoic? Send us the link, we'll add it to the list once we verify your property is using Ezoic.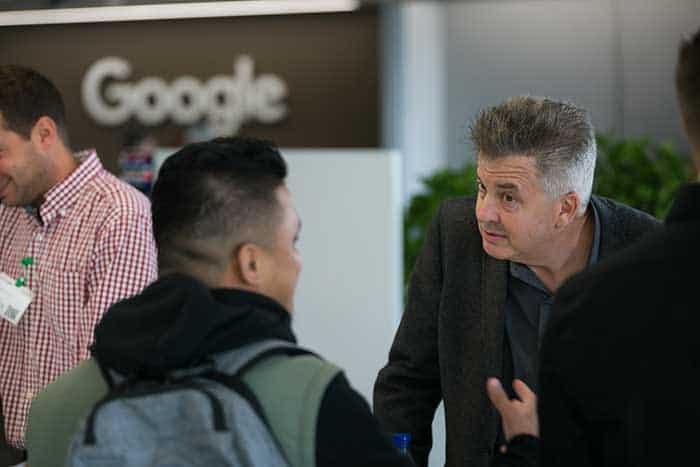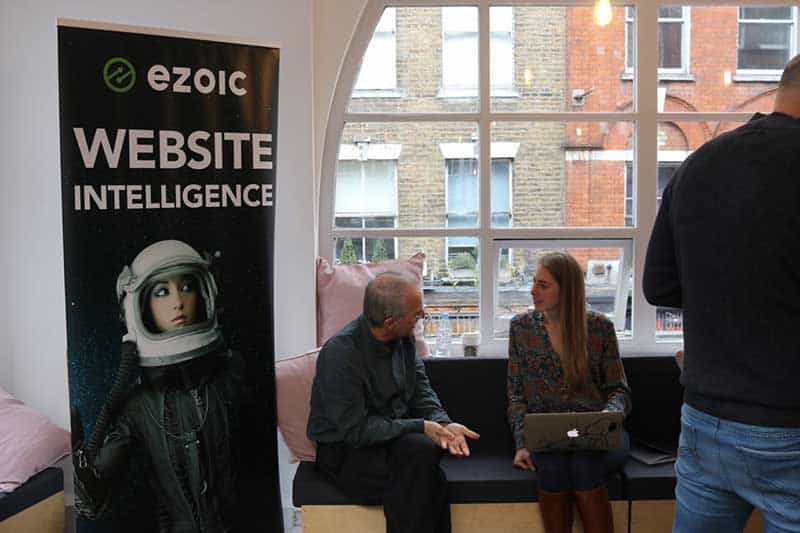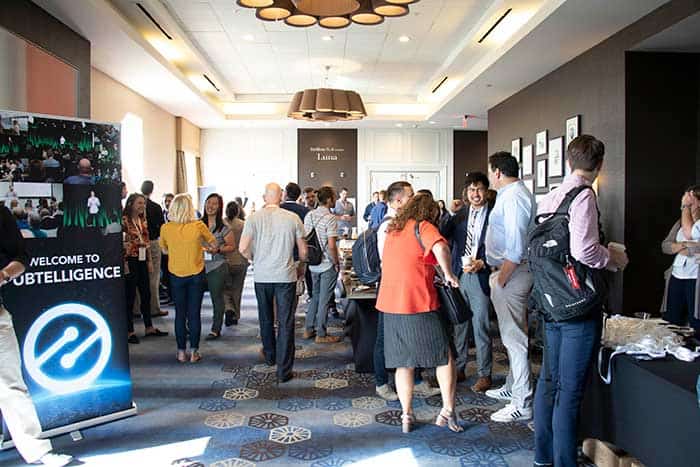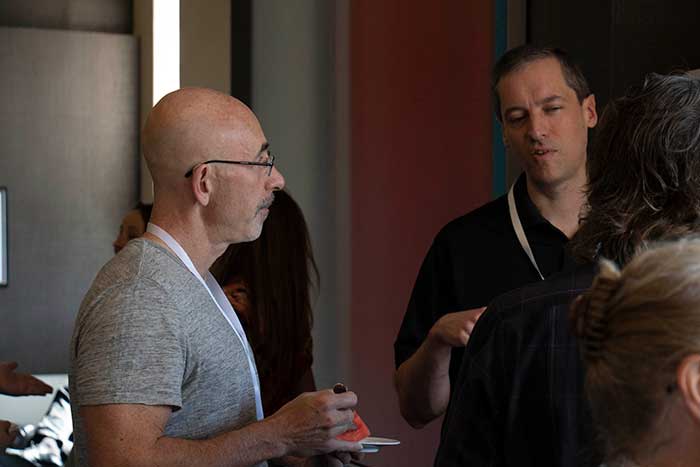 Get Started With Ezoic Today!
Summary
Reviewer
Google Certified Publishing Partner
Review Date
Reviewed Item
Author Rating