Ezoic Customer Spotlights
Discover how Ezoic works well with our customers across all content
verticals and site sizes to improve traffic, revenue, UX, and more.
Latest Customer Spotlights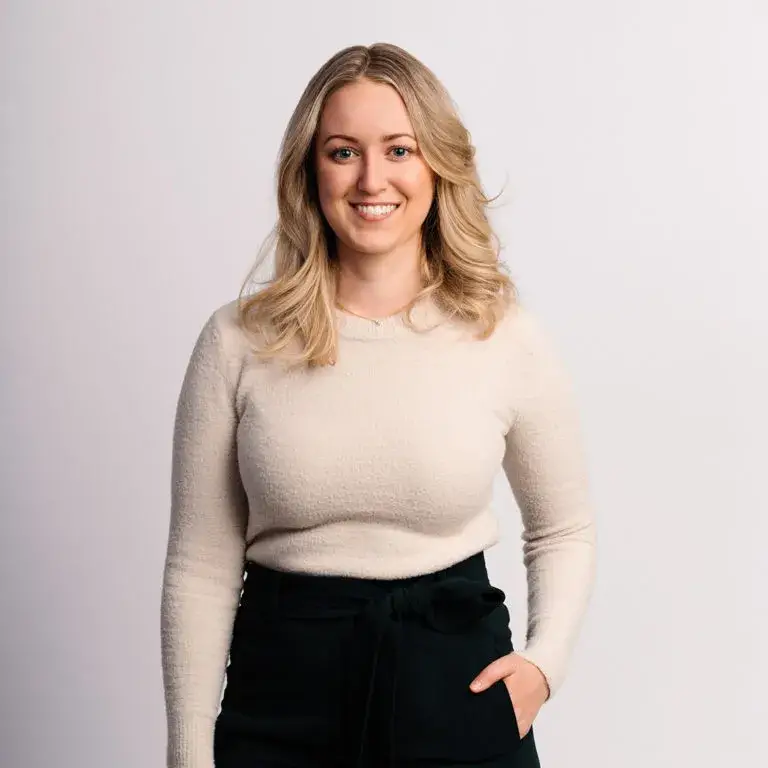 "My advice to anyone who is looking to try something new, be it a new sport, or a new career path, is to imagine if you started today, where you will be in 1, 2 and 10 years if you stayed consistent. Set yourself attainable goals, and go get them!"
Holly Verran, LEVEL 2 PUBLISHER, mytoothbetold.com
---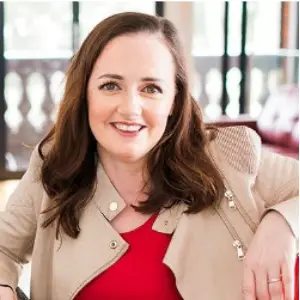 "Ezoic is awesome! Quick and easy to get started and to use with fabulous support. With barely any effort, I have increased my ad revenue by 508%!"
Sharon Gourlay, LEVEL 3 PUBLISHER, diveintomalaysia.com
---
Featured Customer Spotlights
Check out the journey of some of our publishers
Level 3
Vivian Yeung's website is nothing short of expert. She shares beautiful content about how to grow your website and make it better. See how she's improved over time.View Profile
Level 2
At a loss for words? Chris' site can fix that — see how his site of all things quotes and sayings benefits from Ezoic's technology.View Profile
Level 2
Holly Verran is a dental hygienist turned pro blogger. See how she did it & how her site has been growing with us.View Profile
Level 1
Jim White knows a thing or two about gaining financial independence. See how his site (and Ezoic) helped him gain enough passive income to retire and move to Panama.View Profile
Level 2
Sadique's website is a handy database that answers questions on everything from updating your social media profiles to bettering your SEO strategy. Check out how Ezoic has supported his growth.View Profile
Access Now
Michael Oyco describes his website like this: "Just a simple guy who wants his spare time to be more productive." Resonate with you? Check out his website.View Profile
Level 3
Ezoic's 2021 Publisher of the Year, Tony O'Neill, has a loyal following on his blog and YouTube channel, where he educates his audience on a broad range of gardening topics! View Profile
VIP PublisherAffordable Housing has been a loyal Ezoic customer for years, and even displays the Ezoic analytics dashboard in their office. See how their massively successful site has benefited from being on Ezoic.View Profile
Ezoic Reviews
Hear from our customers in their own words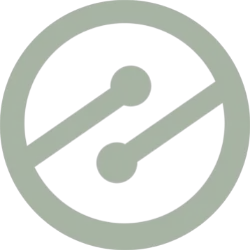 Ready to test Ezoic?
Get started with your free trial now