Publisher Profiles
REAL EZOIC EXPERIENCES FROM OUR PUBLISHERS
Learn What Our Publishers Are Doing to Grow
We've compiled statistics on customers from every level to give you an inside look at all the possibilities available with Ezoic. Ever wondered what other publishers are doing to boost their EPMV, or how much revenue you could earn by using Ezoic? These profiles represent a healthy cross-section of our wide diversity of niches, levels, publishing experience and more.
VIP publishers are the highest "level" at Ezoic, and have the numbers to prove it. These publishers are invited on a limited basis based on extremely impressive performance. These profiles will tell the story of just what earns a publisher "VIP" status.
A publisher can obtain Level 4 status when they reach a high threshold for traffic and revenue: 500,000 monthly visits and $5,000 in monthly revenue. Here's how these publishers got to where they are today.
Level 3 publishers see a minimum of 70,000 monthly visits. Whether they have been with Ezoic for one month or one year, the numbers are noteworthy. See a snapshot of their success.
Level 2 publishers are midway through Levels, and have the potential to continue growing exponentially. Learn about these Level 2 publishers to see what Ezoic can do for smaller to mid-sized sites.
Level 1 publishers have all the tools they need to continue to grow with Ezoic. These sites require more than 10,000 monthly visits and at least $50 in monthly revenue. These publishers have the enthusiasm and drive to help them advance throughout their digital publishing careers.
Access Now publishers start their onboarding experience with Ezoic by taking exclusive courses to ensure their publishing success. These are smaller sites with less than 10,000 monthly visits, but they have unlimited growth potential. See how joining Ezoic has helped them.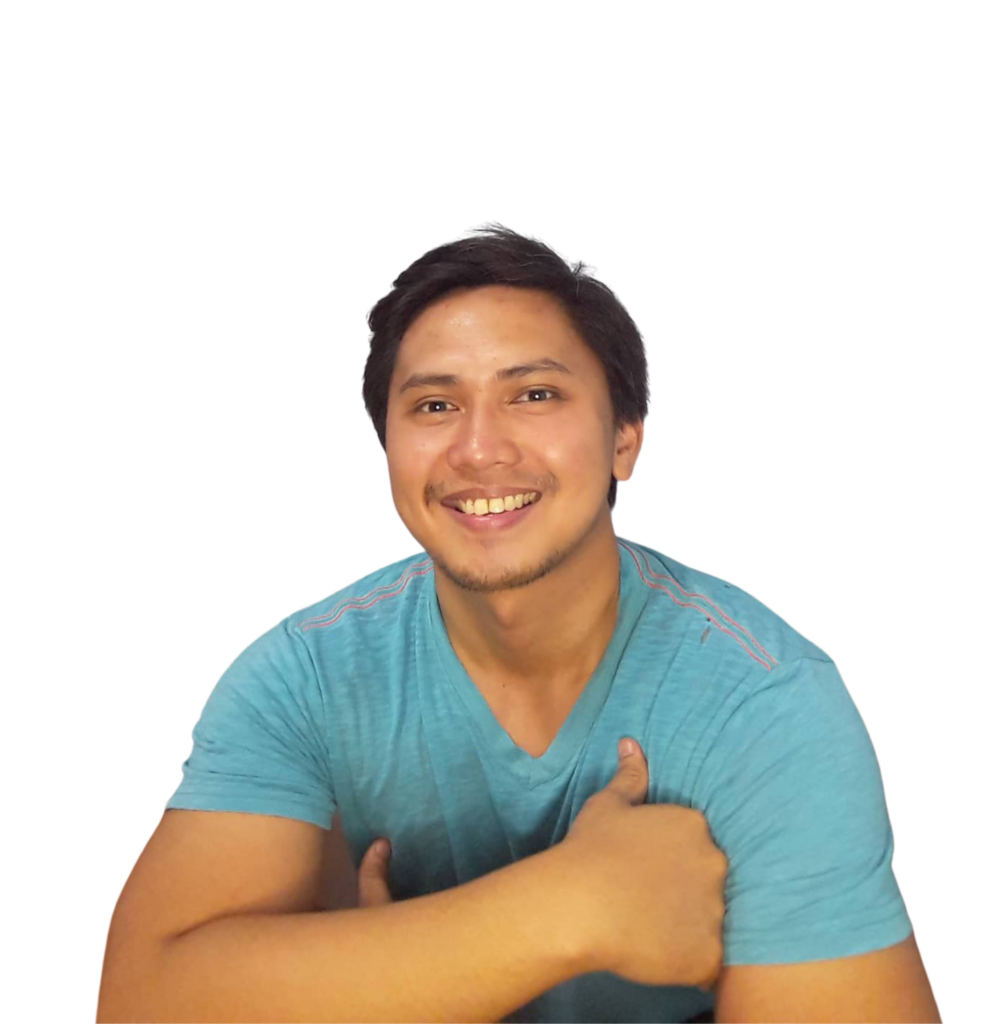 Michael Oyco

Owuraku Kusi-Yeboah