Ezoic Trusted Partner Program
Provide Extraordinary Value to Publishers
Ezoic is a machine learning platform for digital publishers. Our technology allows trusted partners to help their customers make more intelligent decisions at scale.
The Ezoic platform provides partners with a powerful tool that can help them differentiate from competitors, provide better insights and data to customers, and deliver better client services and support.
Ezoic trusted partners receive elevated training, support, and integration from the Ezoic team.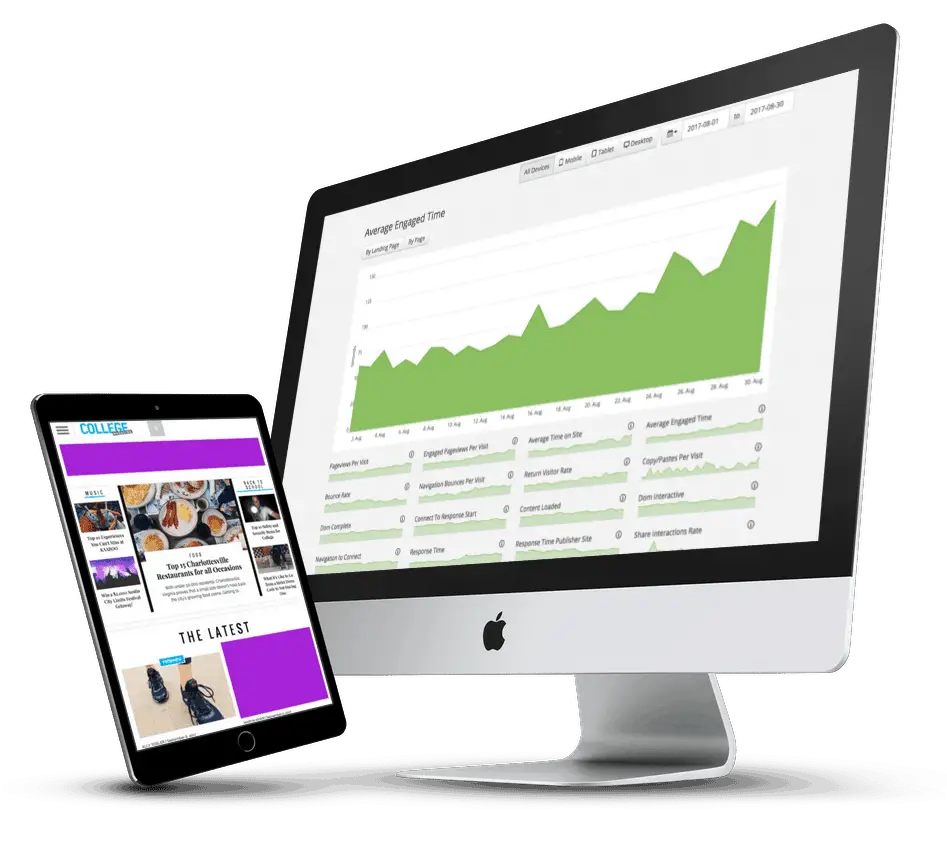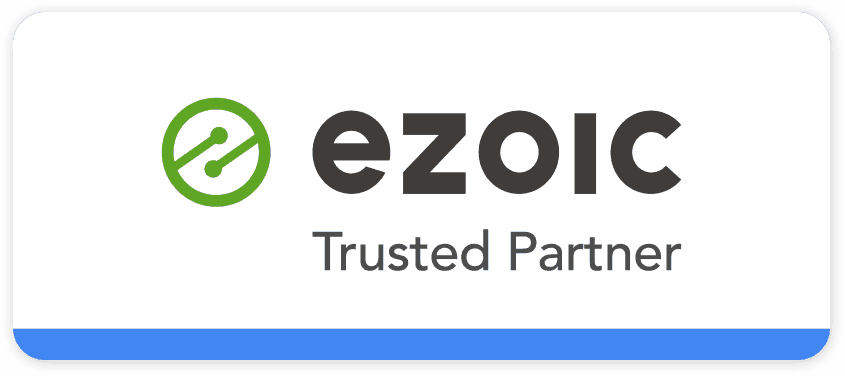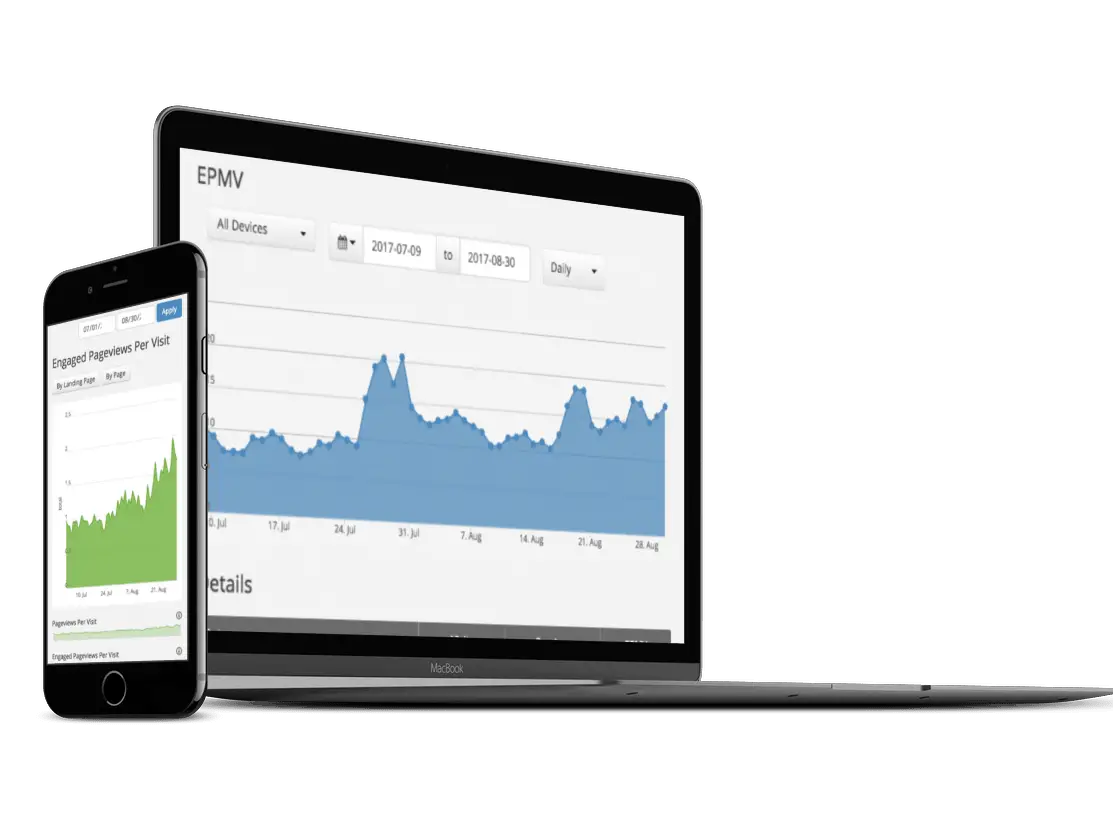 Why Become A Trusted Partner?
1 – Provide better outcomes to customers by enhancing user engagement metrics and increasing value per visitor using Ezoic's automated technology.
2 – Onboard, manage and monitor each publisher separately using Ezoic's Business Manager tool
3 – Access advanced reporting for each account, including UTM sources, revenue by landing pages, and granular user engagement metrics.
4 – Pull proprietary UX and revenue data into your own reporting/dashboards using Ezoic API.
5 – Leverage a dedicated partner team to work closely with your organization.
More Information About Ezoic Partner Program
Learn More About Ezoic Technology
Find out more about how Ezoic technology works and the benefits of our trusted partner program by learning more about how Ezoic works.