Corporate Social Responsibility (CSR)
Ezoic is proud to be a socially responsible corporation. We care about more than business goals — we care about our local, publishing, and global communities. We're committed to giving back, fostering an inclusive culture, and empowering employees to drive real change.
---
Sustainable Development Goals (SDGs)
Hoping to achieve a more sustainable future worldwide, the United Nations set 17 Sustainable Development Goals for corporations. SDGs are a call to action for all companies to use their resources to contribute to building a prosperous world for all people and for the planet.
Ezoic pledged to commit to Quality Education (SDG 4) & Climate Action (SDG 13)
Climate Action
Implementing small changes makes a big difference in reducing our carbon footprint.
Our Actions
1. Reducing single-use plastic
2. Recycling electronic waste
3. Achieving Net Zero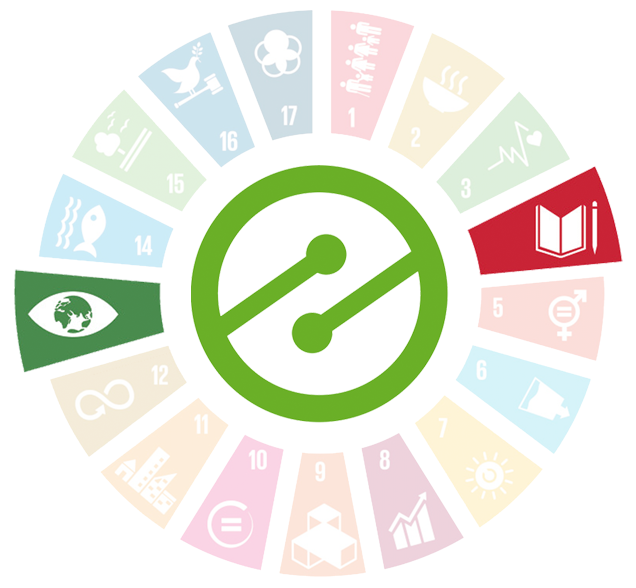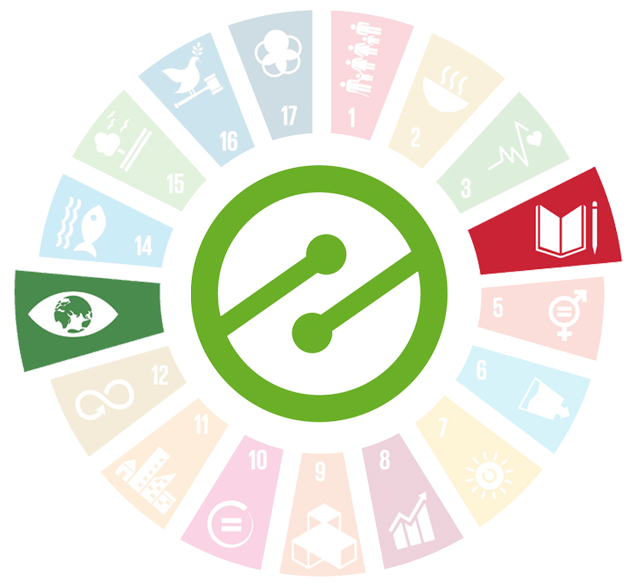 Quality Education
Our ultimate goal is to make ad revenue an accessible income source for everyone.
Our Actions
1. Providing the Access Now program for growing publishers and removing pageview requirements from our platform
2. Working with Girls Who Code
3. Offering free WordPress hosting with Ezoic & tutorials
Charity Ads App
At Ezoic, making a difference means assessing corporate resources and how to align business goals with the two SDGs to which we committed. Ezoic's unique resources? Global reach and advanced technology.
Determined to make a profound impact, we invested those resources in a new feature—the Charity Ads app.
40,000+
Global clients and websites
1.2 billion+
Users served per month
What are Charity Ads at Ezoic?
Ezoic's Charity Ad feature allows publishers to donate their unused ad inventory to serve ads for various nonprofits and charities we've partnered with. We currently serve ~10 million charity ads per day on Ezoic's network. These ads link to donation pages and drive support for each organization.
Our Charity Partners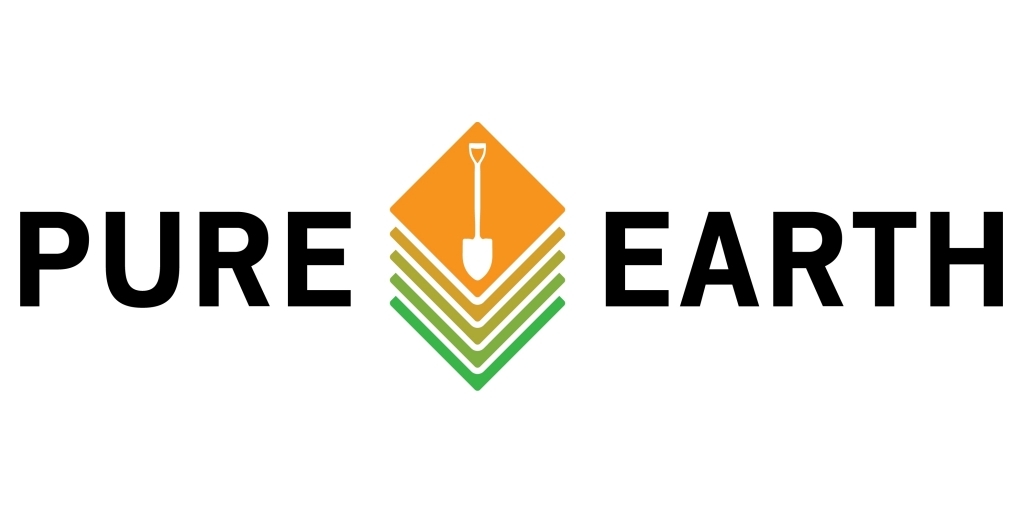 ---
Climate Action
Ezoic is dedicated to making a difference in the fight against climate change, number 13 of the United Nations' 17 Sustainable Development Goals for corporations. To learn more, visit Ezoic's Climate Action page.
What is Ezoic doing to address climate action?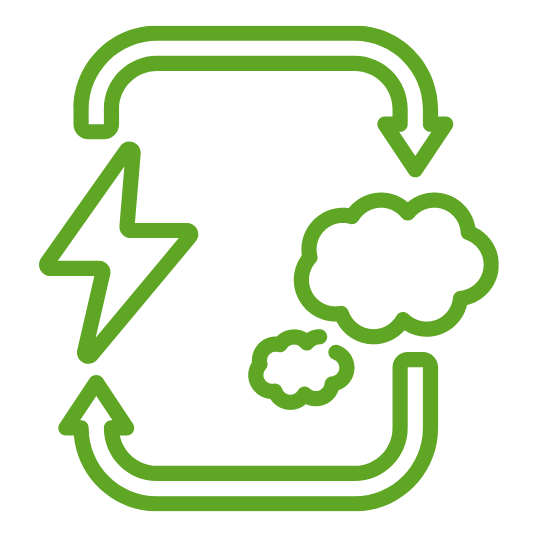 Net-Zero company in a
matter of six months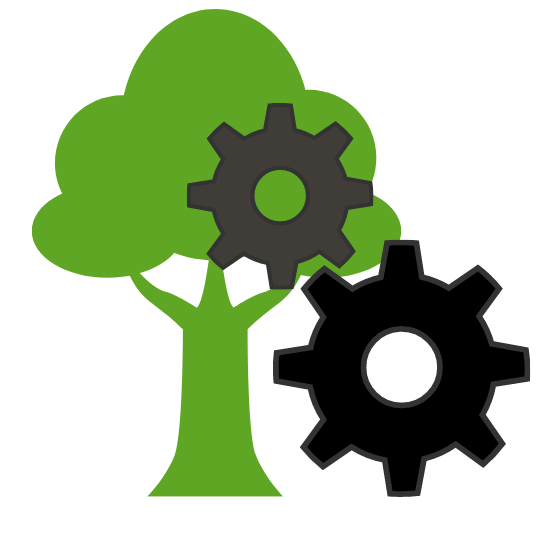 US founding member of Tech Zero, a climate action group for technology companies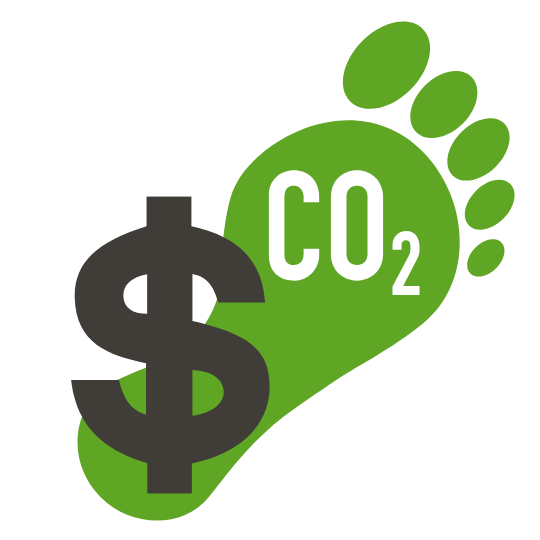 Calculated our carbon footprint with Supercritical and invested $45k in a carbon removal portfolio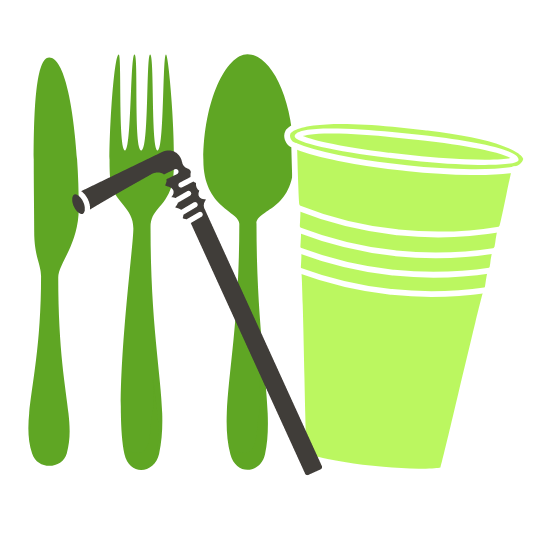 Moving away from
single-use plastics
Battery collection and
electronic recycling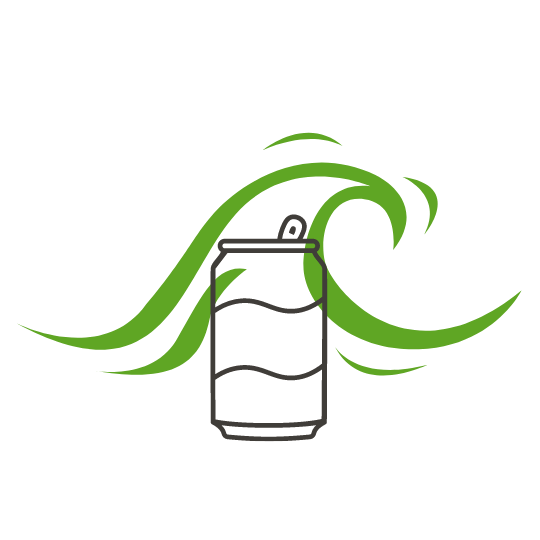 Beach clean-ups and aluminum can recycling with One with the Ocean


Quality Education
SDG 4 is focused on Quality Education, and Ezoic is dedicated to making learning available to anyone, regardless of current financial status, life circumstances, or skill level.
What is Ezoic doing to provide quality education?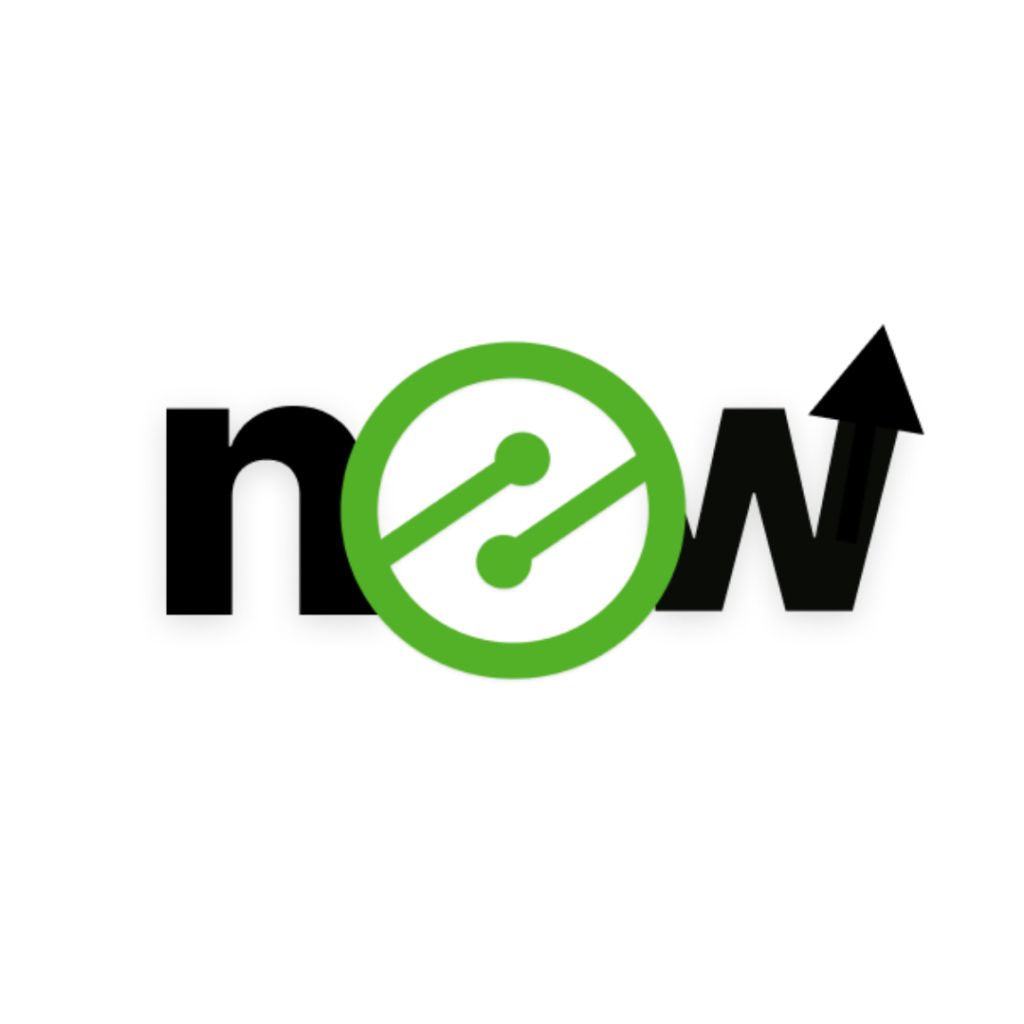 Access Now – no pageview requirement to join Ezoic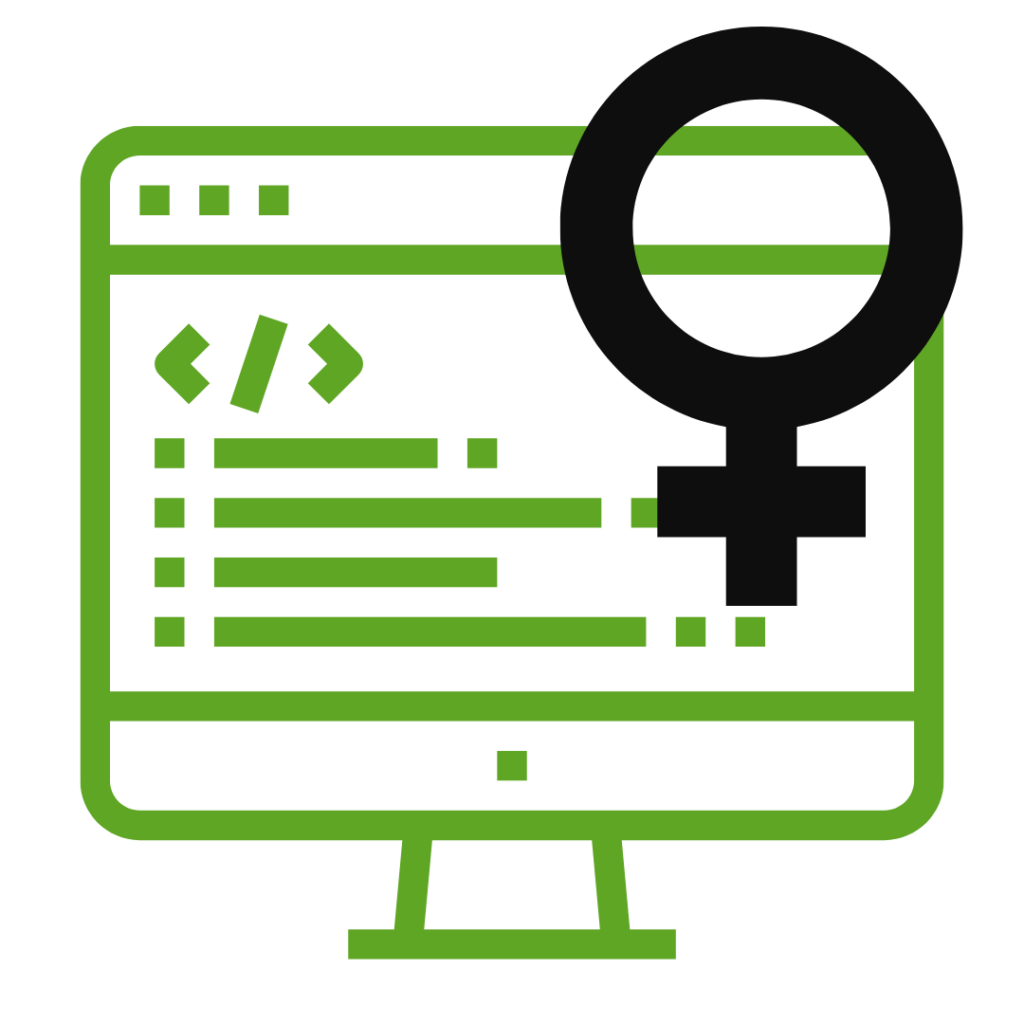 Partner with local chapters of Girls Who Code
Ezoic's commitment to quality education starts with the Ezoic Access Now program, which allows publishers who have under 10,000 pageviews access to a full suite of tools, including ad monetization, and teaches them more about digital publishing.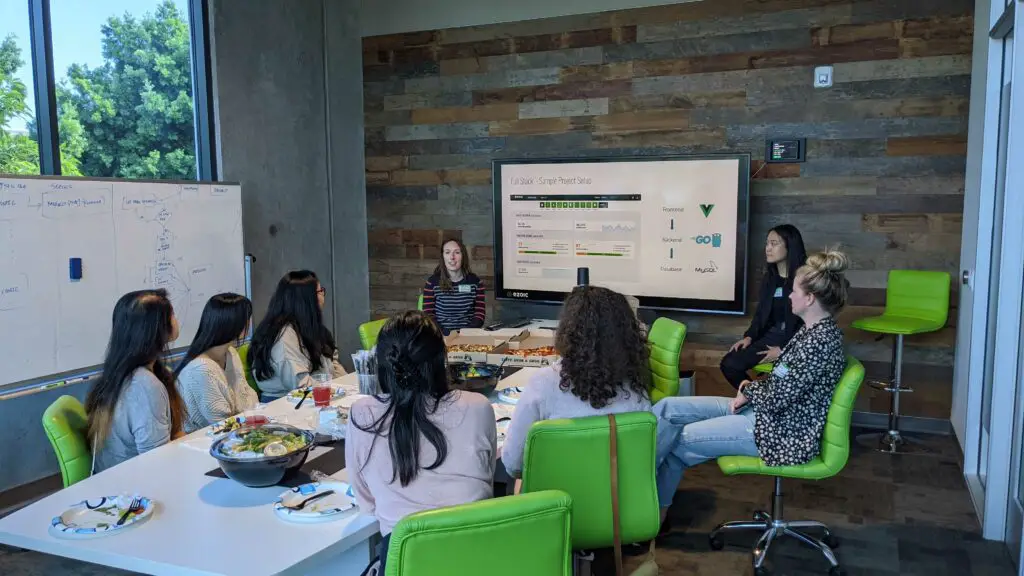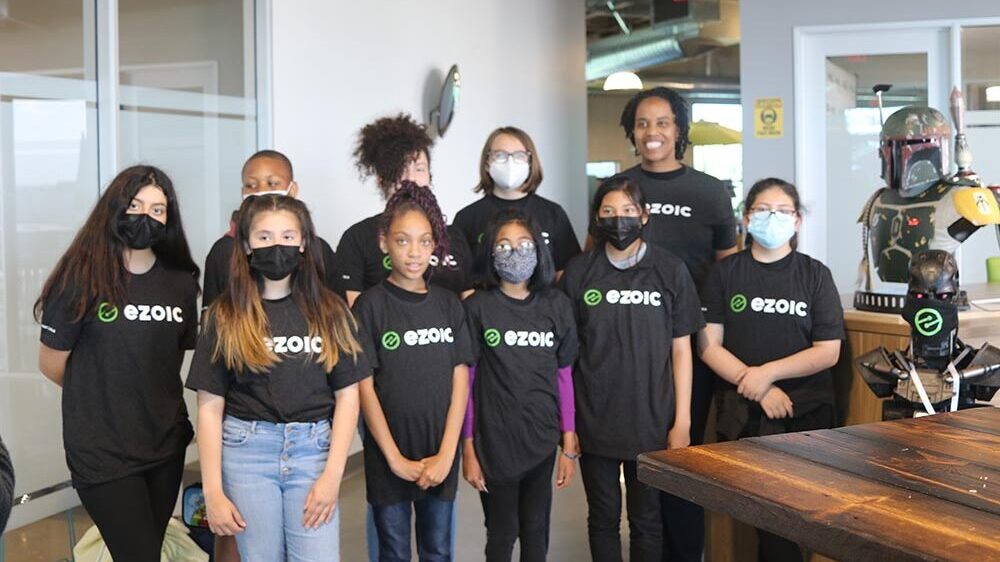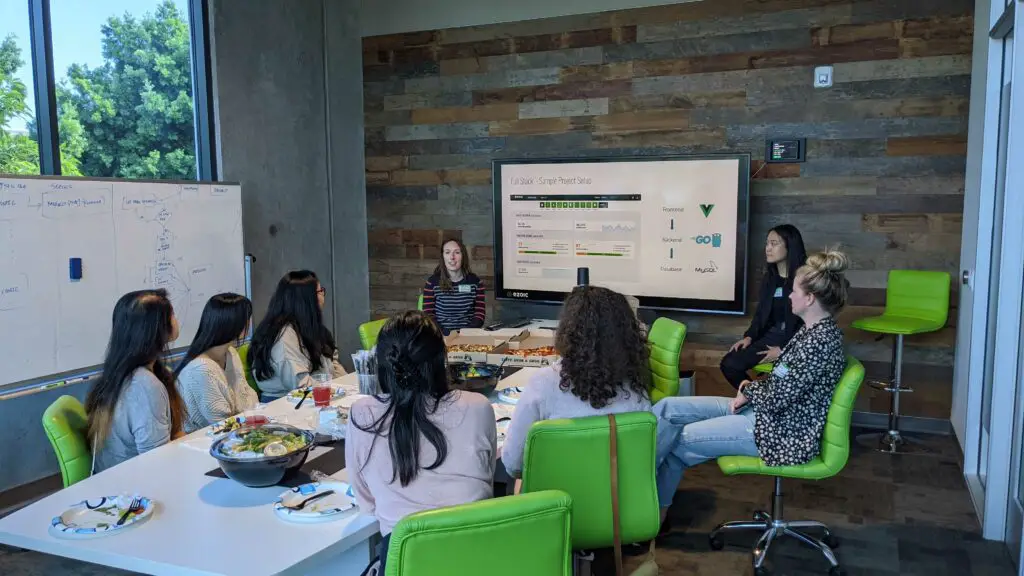 We also partner with local chapters of a program called Girls Who Code, a nonprofit program and after-school club for girls of all ages. Ezoic employees helped teach participants how to build a website from scratch, write successful content, and grow their audience with basic SEO practices.
---
Ezoic in the Community
Encouraged Volunteerism
Ezoic regularly hosts ways employees can volunteer and make a difference. Some events are reoccurring, such as blood drives, electronic waste recycling, and sustainable transportation days, while others are special events centered around the holidays or specific community goals.
With offices in four different countries, we actively encourage our employees to spend time volunteering at a variety of nonprofits, regularly or on an occasional basis. Each employee gets an unlimited amount of paid volunteer time, no matter where they are located.
Employee-Led Donations
Our commitment to lasting change is embraced company-wide, which is why we created our employee Donation Stipend program. Every month, each employee is given a stipend of $20 to donate to Ezoic charity partners.

Ezoic charity partners are chosen based on their mission, transparency, and the sustainability of the impact they're making. While we donate to multiple charities throughout the year, we are proud to have committed to 6 nonprofits on a recurring basis.
Ezoic Governance
Ezoic is committed to making each employee feel important and like their voice is heard and valued. At Ezoic, we have two significant practices that support these beliefs.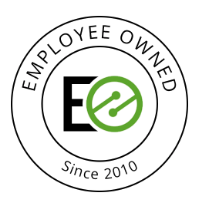 Everyone has a sense of ownership in the company—each employee is issued Ezoic stock within their first year of working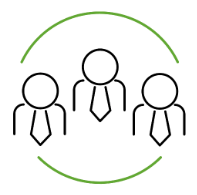 We have implemented Self-Org—employees are empowered to take ownership of decision-making, vocalize ideas, and set change in motion
Learn more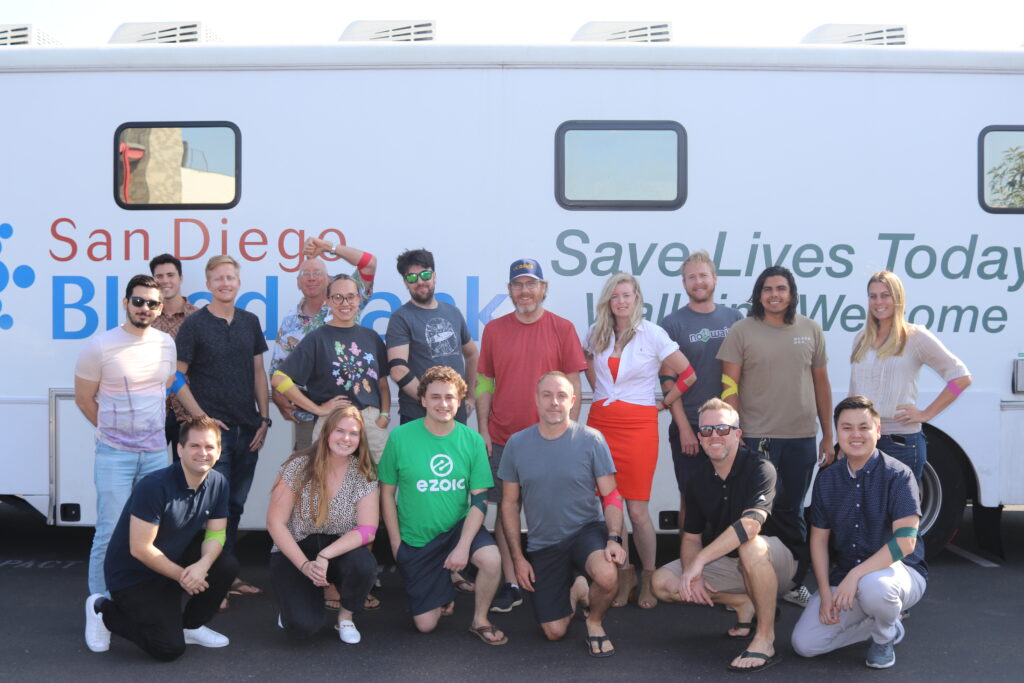 Recurring Events
Blood Drives (3x per year)
Electronic waste recycling (2x year)
Sustainable transportation days (one per quarter)
Ezoic CSR in Local Communities
We are headquartered in Carlsbad, California, but our team is global. Ezoic has offices in Newcastle upon Tyne (England), Edmonton (Canada), London (England), and Mainz (Germany). Ezoic employees truly care about the communities they live and work in.
We aim to promote a work culture that cares about giving back, and we fully support our employees taking time to volunteer with the organizations they care about.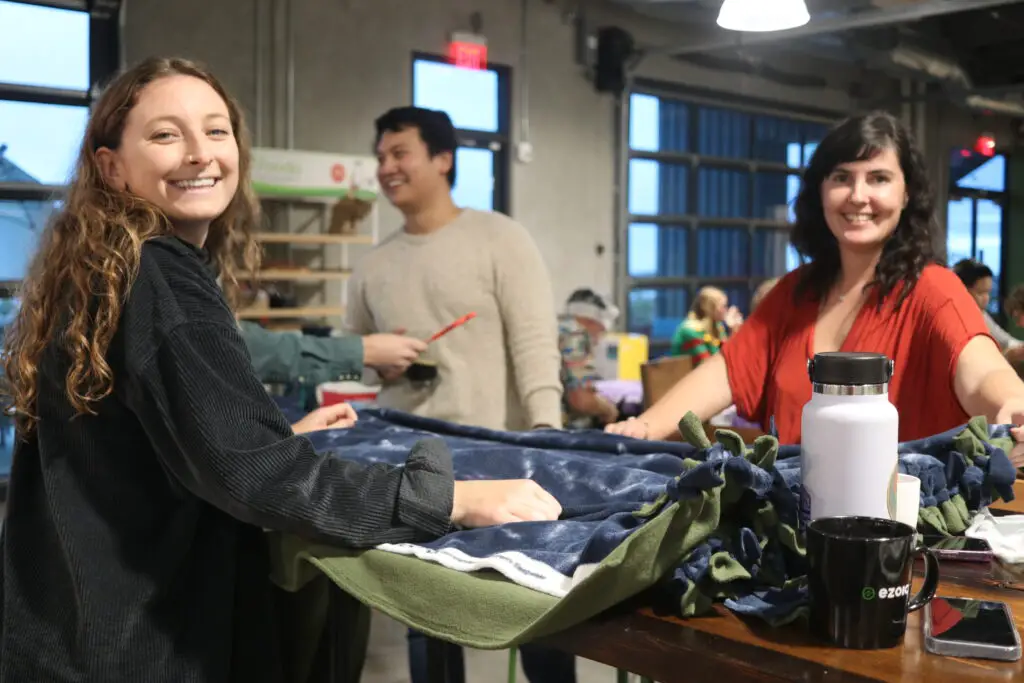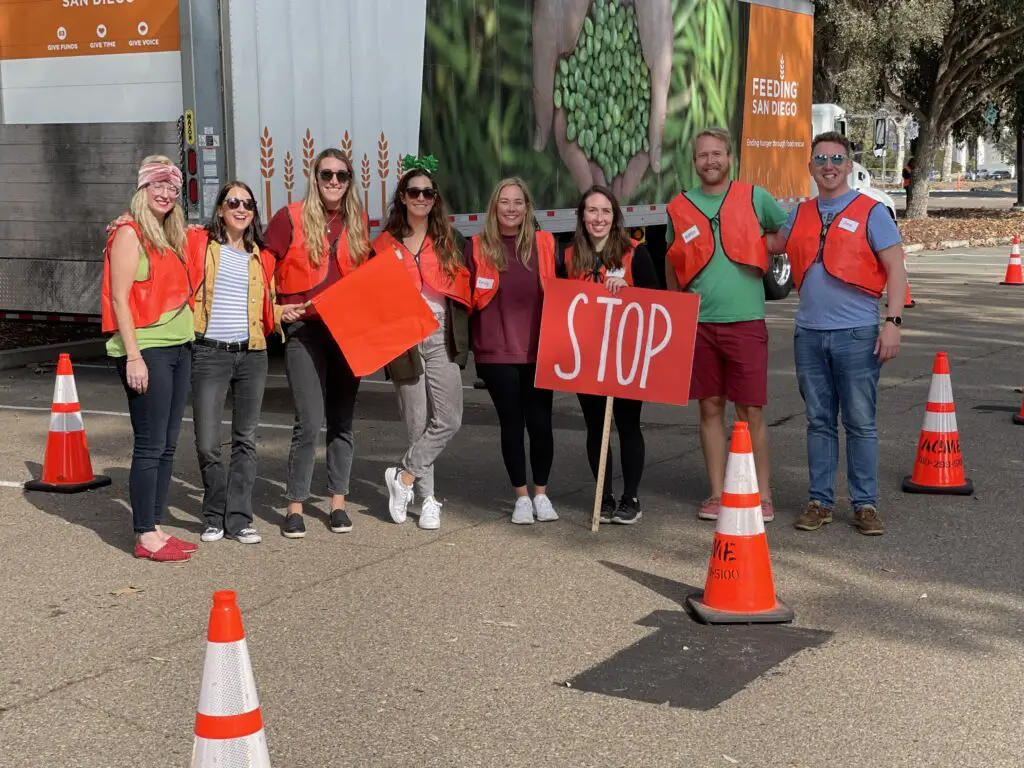 Employee Volunteering
We actively encourage our employees to spend time volunteering, regularly or on an occasional basis. Each employee gets an unlimited amount of paid volunteer time.
Ezoic employees embrace this, and volunteering ranges from disaster relief work to working with the Newcastle coastguard, to pro-bono development work, and so much more.