Ezoic Access Now Program for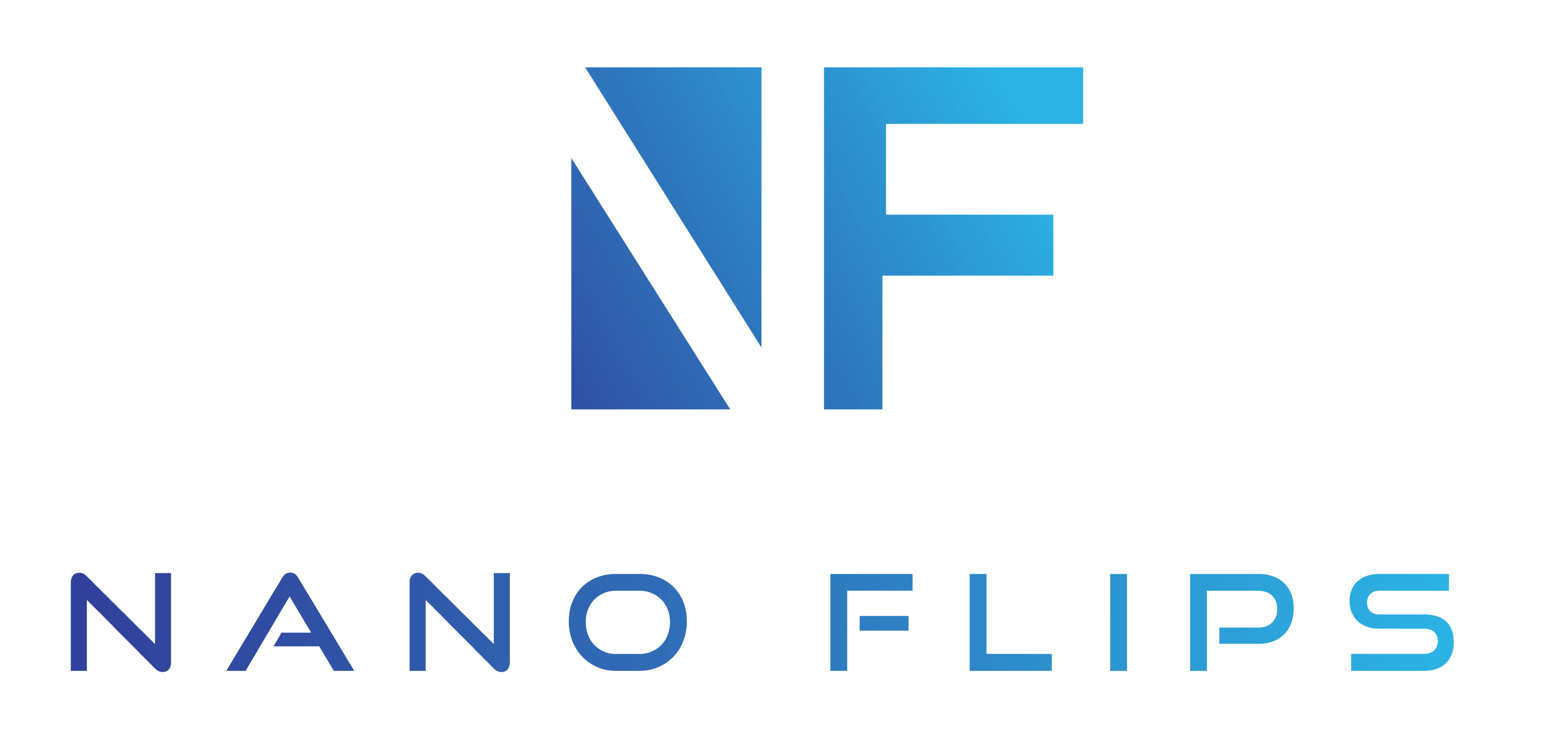 Thanks for applying for Ezoic Access Now through our partnership with Nano Flips! Please check your email for important next steps and your login credentials.
Not seeing your email? The email should be instantaneous but if it's not…
Give it about 10 minutes and refresh your browser
Check your spam mail
Ezoic for Nano Flips
Self-Serve Onboarding
As a Nano Flip member, you can join Ezoic without pageview limitations*.  Complete a series of prep courses and earn certification badges to unlock desired features. Once certified, sites have everything they need to get started with Ezoic on their own—no waiting.
*Basic ad policy guidelines must be met. To help prevent thin content violations and extended compliance reviews, Ezoic strongly recommends having 1,000 visits per month. 
Access to the same resources that major brand publishers use without relying on 3rd parties to succeed in digital publishing.
How it Works
Get started right after sign up 
1. Learn About & Complete Cloud Integration 
Integrating via name servers or Cloudflare is how Ezoic will check that your site meets policy guidelines—which can take up to 7 days from the date of integration.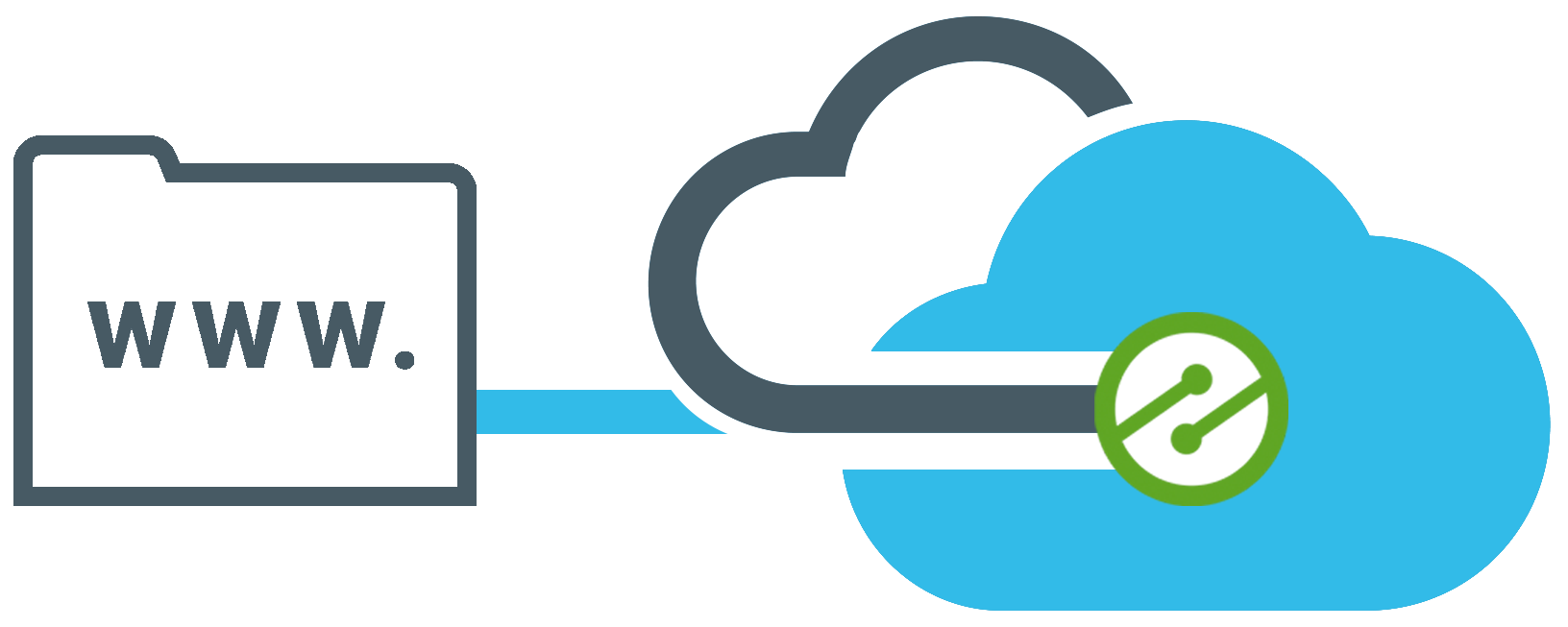 2. Earn Badges, Unlock Features
Three total badges, two required. After integrating, complete the certification courses to prep for your badge tests. Hover below to learn about how to earn your certification badges and unlock Ezoic features!

Basic Badge
Prep courses provided, work at your own pace

Basic Badge
While not required, earning this badge with the other two puts you in the drawing to win a one-time, $100 bonus!

Monetization Badge
Prep courses required, work at your own pace

Monetization Badge
Upon earning this badge (pass certification test with 75%+), Ezoic's Monetization features are unlocked.

Speed Badge
Prep courses required, work at your own pace

Speed Badge
Upon earning this badge (pass certification test with 75%+), Ezoic's Speed features are unlocked.

3. Start Using Ezoic… Yup, it's that easy!
Fast, Collaborative Support
Twist Channels for Each Stage of Onboarding
You'll be invited to channels depending on where you're at in the onboarding process. You'll be accompanied by Ezoic team members and fellow publishers.
You're encouraged to use these communities to work together and take advantage of opportunities to both learn from and teach others.

Common Questions
Asked by Ezoic's Access Now members
Is there a wait time in between test attempts?
Attempts are unlimited.
However, if you do not pass the certification test:
If your score was above 70% but less than passing (75%), you will have to wait 12 hours in between attempts.
If your score was 70% or less, you will have to wait 24 hours in between attempts.
Why do I have to Cloud integrate?
Cloud integration is the most popular and effective method of integration. It allows you to access Ezoic's technology at the server level, which provides a fast and secure connection and delivers the best overall performance.
Cloud integration provides…
The best revenue 
The best user experience
The fastest speed performance
Are there any requirements to use Ezoic?
This program removes the pageview requirements, but sites are still expected to comply with our basic ad policy.
How do I get started monetizing with Ezoic?
Sites must have earned their monetization badge to access Ezoic's monetization features.
Here are the steps to accessing Ezoic's monetization features…
Make sure you are and remain Cloud integrated
Complete the monetization prep course
Earn monetization badge (75% or higher on test)
Self-serve setup with course education
Turn on Ezoic and begin monetizing
How do I get support?
We encourage you to primarily use the collaborative learning communities—Twist channels—to search for your question. If you don't see your question, please start a new thread. Our team members in Twist are eager to help you! 
However, Ezoic's Knowledge Base has an abundance of articles that have been proven to answer most questions instantly.
Do I need an AdSense account to use Ezoic?
No.
Ezoic does not require that sites have an AdSense account to use Ezoic. If you have an existing AdSense account, you can link it to Ezoic to ensure the best results. You can even split-test Ezoic and AdSense once it is linked to Ezoic.
Can I improve my site's speed with Ezoic?
Yes.
While Ezoic's SiteSpeed+ features are paid, the Site Speed Accelerator has speed features that are free for all sites.
You'll learn how to activate site speed tools during the speed certification course.
What if I don't want ads in certain locations on my site?
That's what makes Ezoic perfect for all sites, you have total control over ad locations and Ezoic will even test and improve ad density and location on a per visitor basis to ensure UX isn't disrupted while still maximizing revenue.
In the Ezoic certification course, you'll learn how to easily drag and drop ad placeholders in different page locations to customize how you'd like to optimize your site.
It's important to remember that a placeholder is a potential ad location, and ads won't always appear in that place. Ezoic was built so that all sites could simultaneously test and optimize ads on their site for each visitor. Generally, this means trying not to artificially limit ad locations based on personal preference, but Ezoic makes it easy to choose what works for your site.