Premium INVITE TO "DigiPublish LA"
Approved publishers will receive a ticket to DigiPublish LA and access to
premium networking opportunities on October 30th
Apply to join premium publisher networking
Premium publishers interested in attending the sold-out DigiPublish event in LA on October 30th, 2019 can apply to join an exclusive networking and information-sharing event courtesy of Ezoic.
What does this include for Premium Publishers? 
A complimentary full-access ticket to DigiPublish LA (normally $400 ticket)
Exclusive access to the mid-day panel on emerging digital trends feat. Google, Ezoic, and executives from the country's largest publishers
A publishers-only networking lunch featuring the other premium publishers 
An opportunity to listen-in or contribute to a premium publishers roundtable discussion on new strategies for growing digital properties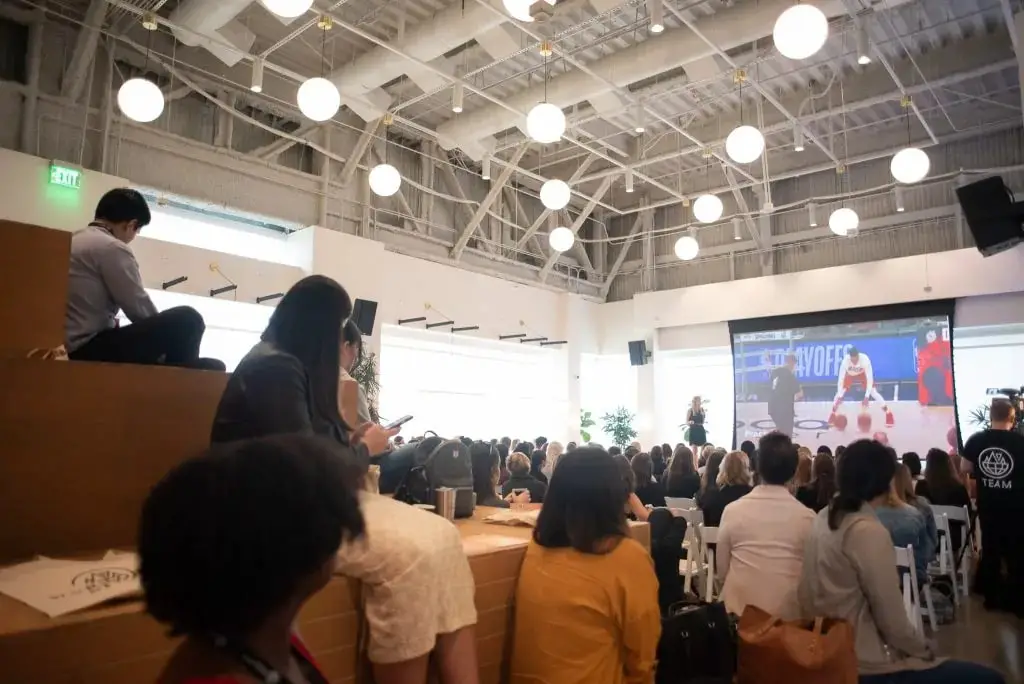 APPLY NOW
Only 10 spots are available for this exclusive opportunity offered by the Google Certified Publishing Partner Team, Ezoic, and World Forum Disrupt.
Applications are approved quickly and approved publishers will receive a ticket, premium lunch details at a nearby fine restaurant, and information about the premium networking opportunities available on October 30th.
When: Wednesday, October 30th
Starting @ 9am
(premium publisher lunch at 12:30pm)
Where: Los Angeles, California
Location: WeWork Gas Tower
555 W 5th St 35th Floor
Official Website: www.worldforumdisrupt.com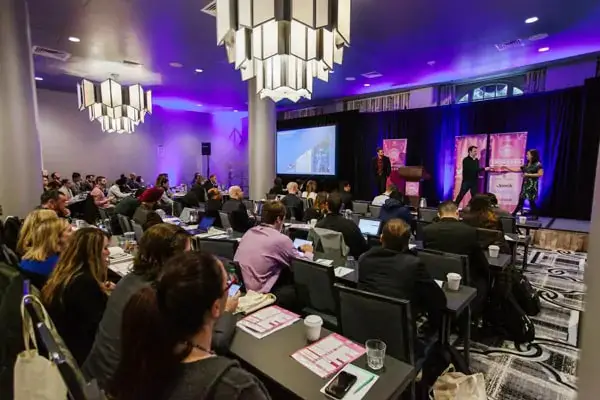 DigiPublish LA creates a platform where leading digital publishing executives provide tactical insight on the innovative online initiatives implemented at the worlds most successful organizations.
The event's focus is simple: Each speaker shares their INCREDIBLE story and our community walks away with actionable tactics and strategies they can implement into their own projects the same day.
One day filled with keynote presentations, panel sessions and networking opportunities.
More About DigiPublish LA