Content Creator Buzz In Carlsbad
 What is the Content Creator Buzz In Carlsbad?
The Content Creator Buzz is an exclusive, invite-only event for digital content creators hosted in Carlsbad, CA.
This small event features expert speakers, Q&A, lunch and networking. The next event is June 15th @ 10:30am at Ezoic HQ.
The event provides an unprecedented opportunity to learn from experts in SEO, content monetization, and more. Speakers include former Googlers and successful publishers. Lunch is provided to attendees at no cost; however, you must apply to attend as space is limited.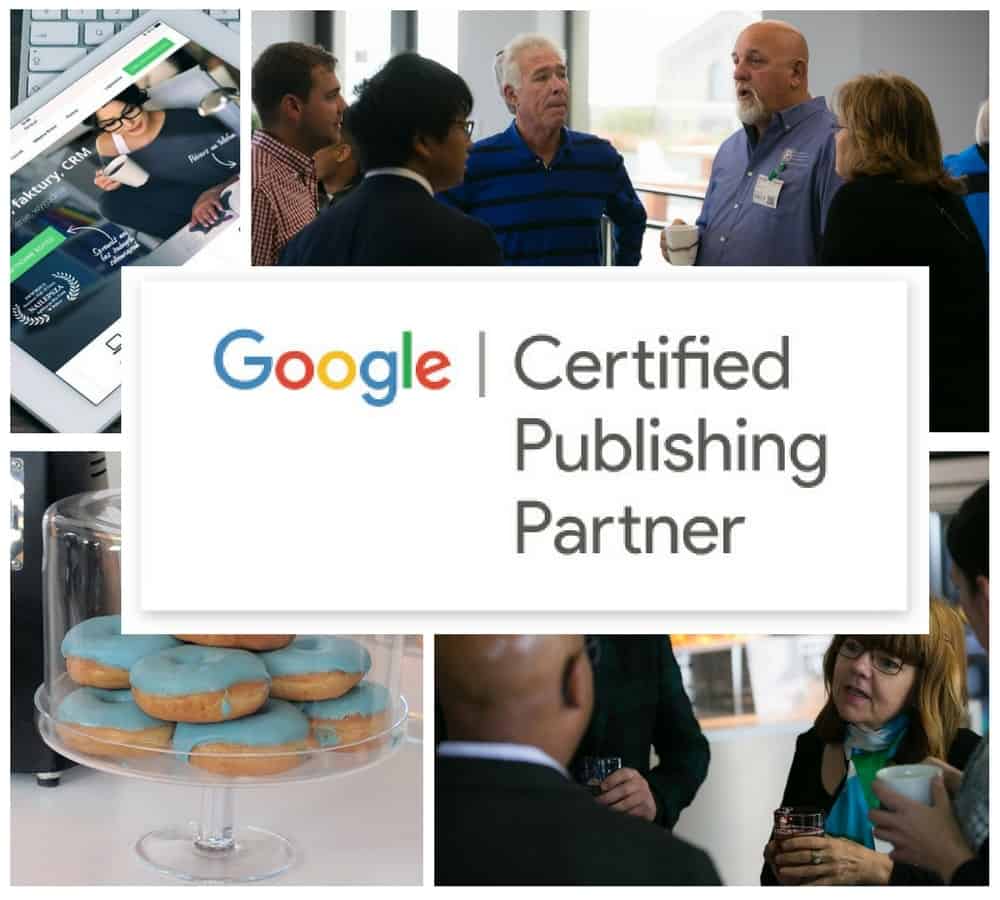 Apply To Attend (Space = Very Limited)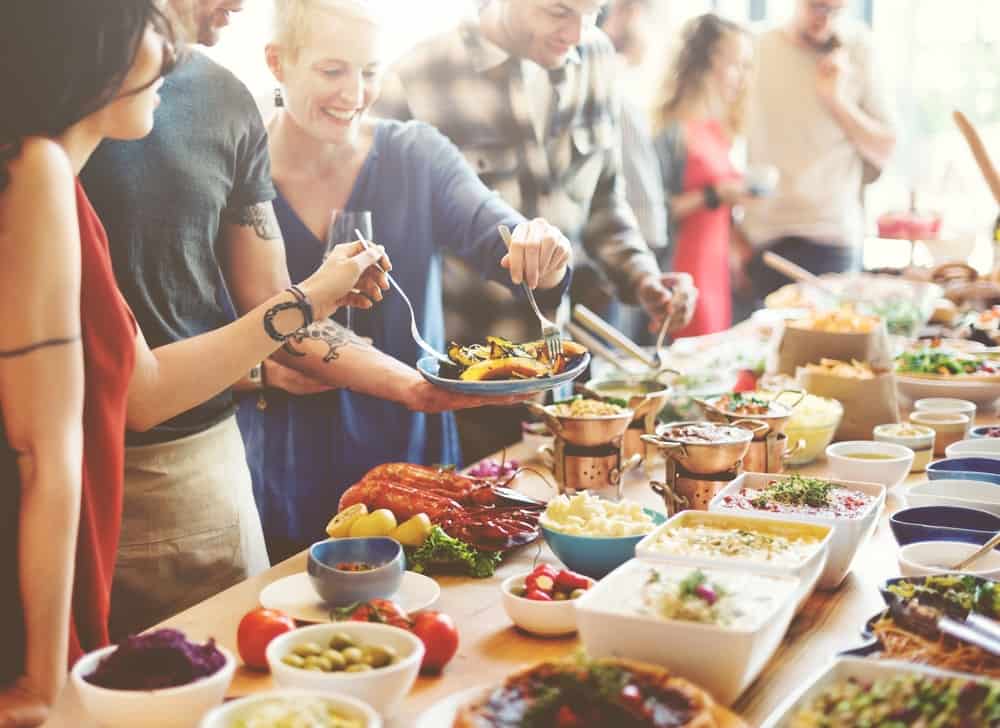 Why Attend The Buzz Lunch?
The Content Creators Buzz Lunch is a unique opportunity to learn from leading experts in SEO, monetization, and website traffic growth.
The event will feature a few rapid-fire presentations from former Googlers and successful publishers followed by Q&A, lunch, and open networking with other publishers and content creators
An exclusive opportunity to meet one on one with experts and fellow publishers in a friendly environment.
All The Details
Date: June 15th, 2018
Time: 10:30am-1:30pm
Location: Ezoic Headquarters
5870 El Camino Real – Carlsbad, CA 92008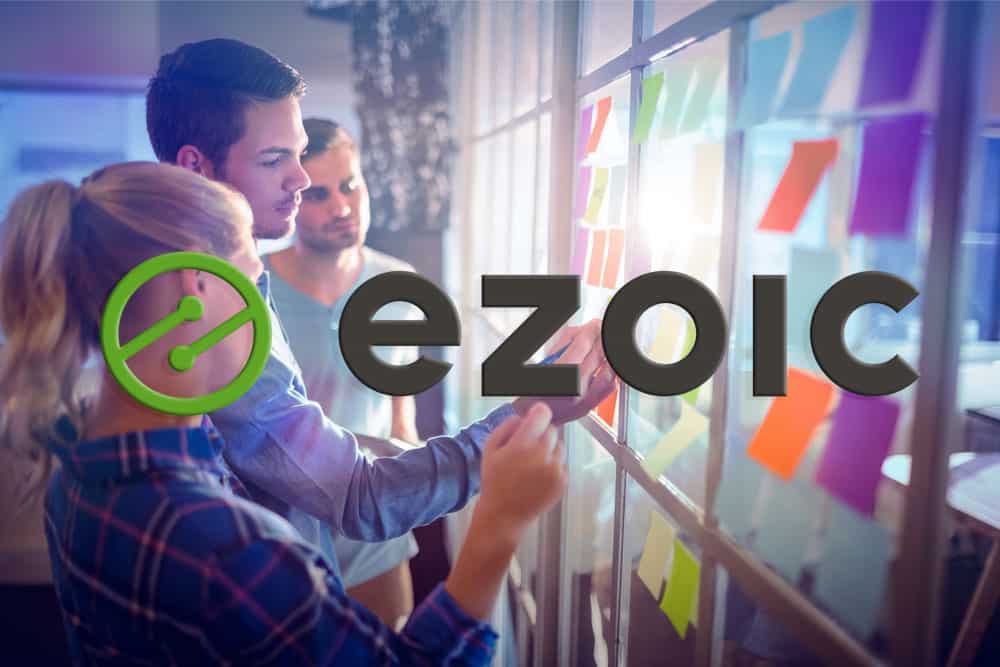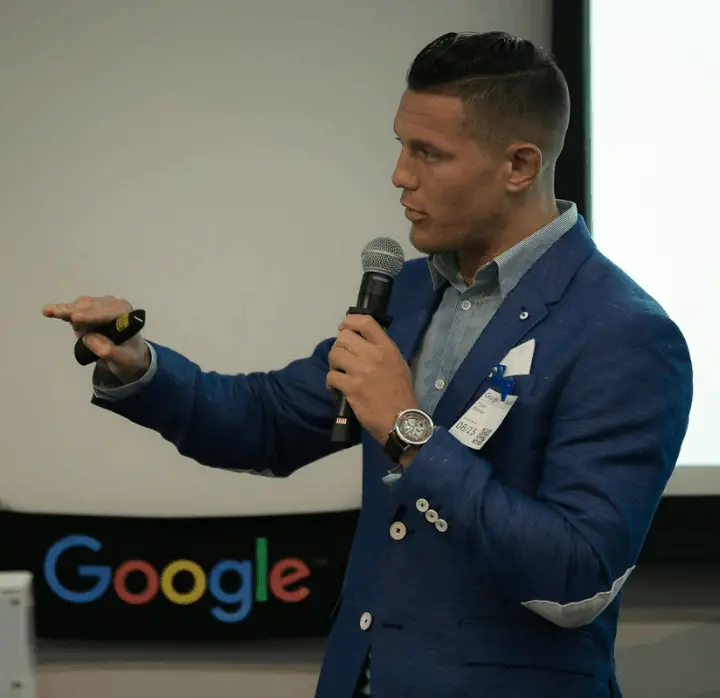 What will be discussed this time?
Award-winning digital marketer and SEO expert, Tyler Bishop, will be doing a quick crash course on how to take advantage of Google's recent Core Algorithm update and make your content more relevant for Google searchers.
He'll also be digging into new research on website engagement. He'll share learnings on what website design trends has proven effective for thousands of website for both growth and monetization.
Presenters will do a Q & A.
Following the presentation and Q & A, lunch will be provided courtesy of Ezoic.
More About Content Creator Buzz Lunch
Why Applications To Attend?
The Content Creator Buzz Lunch is meant to be an exclusive event just for website owners, bloggers, and independent publishers. Part of what makes the experience valuable is the intimate environment. This makes it easy to interact with other publishers and experts.
Part of what makes these events work is that it is a safe place for publishers to interact with each other exclusively.
Additionally, we truly are limited on space and try to ensure that we have small audiences that can all benefit one another.
We know applications aren't fun, but we promise the approval process happens really fast.
Is Worth My Time?
Oh gosh, we sure hope so!
We're confident that you'll learn something from the rapid-fire presentations that you can use immediately to grow traffic, revenue, or both. If nothing, else, you will likely find the ability to network with the experts and other attendees really beneficial.
Can I See A Preview of The Type of Experts Present?
Sure.
This is a video from one of the previous experts presenting, Ohad Tzur. He is the former head of channel partnerships at Google and has recently presented some ground-breaking case studies at Google events hosted around the country.
Apply To Attend Content Creator Buzz