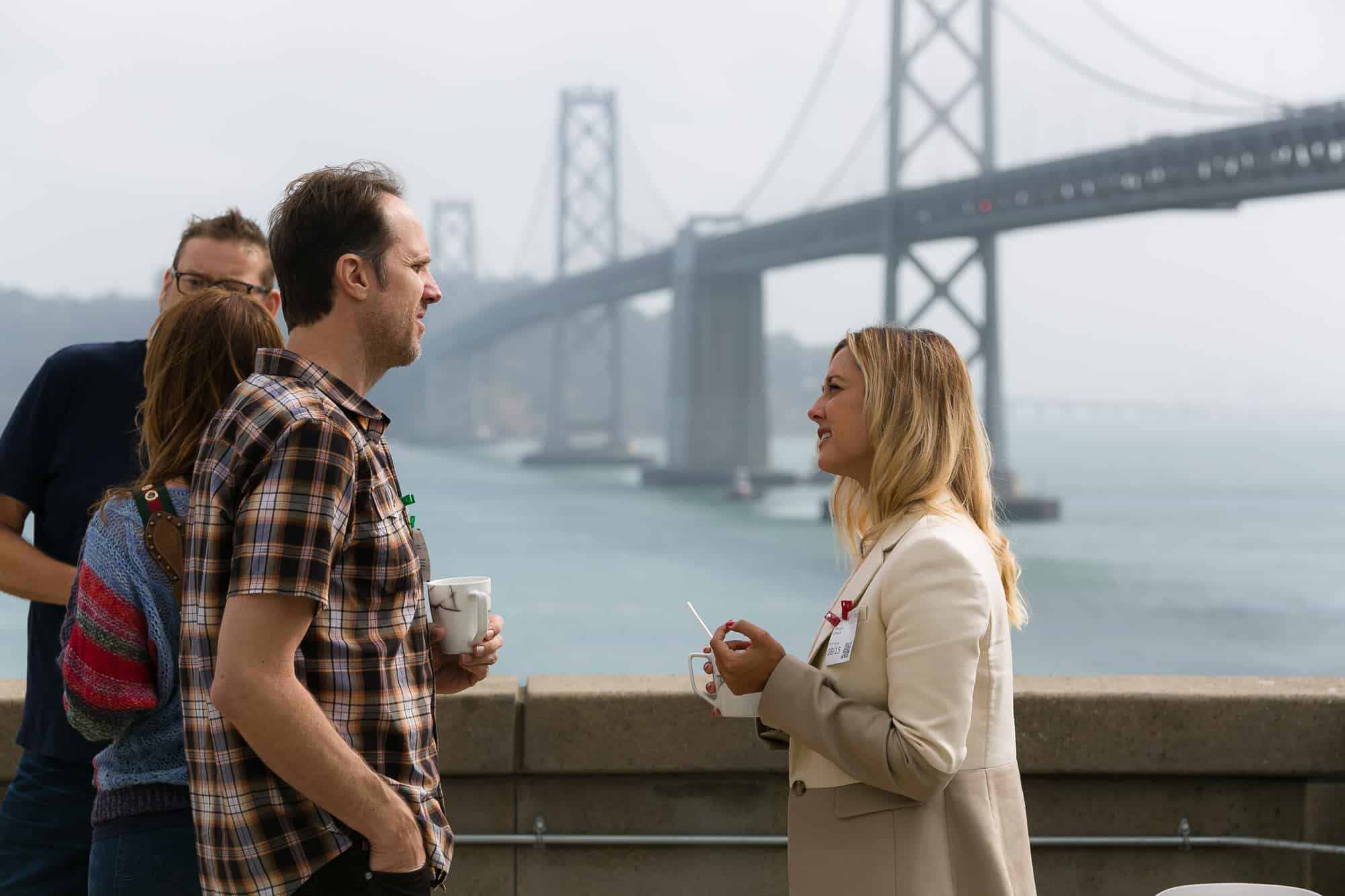 1 on 1 Publishing Consultations
Available the day after Pubtelligence (Friday, March 15th) at The Standard High Line (one block away from Google's office where Pubtelligence is held on Thursday).
There will be free publisher round-table discussions going on around SEO & monetization featuring speakers from Pubtelligence all morning. Take an opportunity to book a 1-on-1 consultation.
When: March 15, 2019 (Friday)
Where: The Standard High Line
Time: 9am – 12pm
Any interested publishers will be able to book Ezoic experts for a one-on-one discussion about their digital properties during this time period. Use the form below to book a 1 on 1 with an Ezoic expert. Get advice and ask questions from an expert that can help.
Schedule 1 on 1 Ezoic Meeting or Consultation