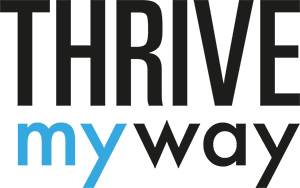 Thrive My Way Starts Using Ezoic – Increases Revenue 329%
May 2022
Background
Thrivemyway.com is a comprehensive resource for online entrepreneurs, bloggers, SEO specialists, and freelancers seeking success. Established and run by Georgi Todorov, the website offers guides on how to start a blog, making it an ideal destination for those looking to begin their online journey.
The inception of Thrivemyway.com was inspired by a difficult situation. In June 2021, Georgi was let go from his job. Instead of feeling defeated, he saw it as an opportunity to pursue his dream and launched a website.
With a wealth of experience in SEO, including eight years as an SEO freelance consultant and time spent as an SEO manager for a major software company, Georgi was well-equipped to start a website. He leveraged his knowledge of client and agency processes and scaled operations to create a content site.
To begin, Georgi developed a strategy and targeted specific keywords for ranking. He also created briefs for each article, hired writers from UpWork, and collaborated with a designer to bring his vision to life.
On August 16, 2021, Georgi launched Thrivemyway.com with only 10 articles.
Challenges
Operating a successful website like Thrivemyway.com requires a delicate balance between producing quality content and creating enough of it. Georgi still has SEO clients he works with to finance his blog; to ensure nothing falls through the cracks, Georgi has hired out various tasks involved with operating his site and creating content. Georgi has hired writers from ProBlogger and LinkedIn, delegating various aspects of content creation and website operations.
Thrivemyway.com was growing quickly. "I think people come to my website to dream and to escape the world where we trade time for money," said Georgi.
In the first six months, the website received an average of 500 daily visitors, but Georgi knew that to maximize the benefits of operating a website, he needed to monetize his content.
Solution and Results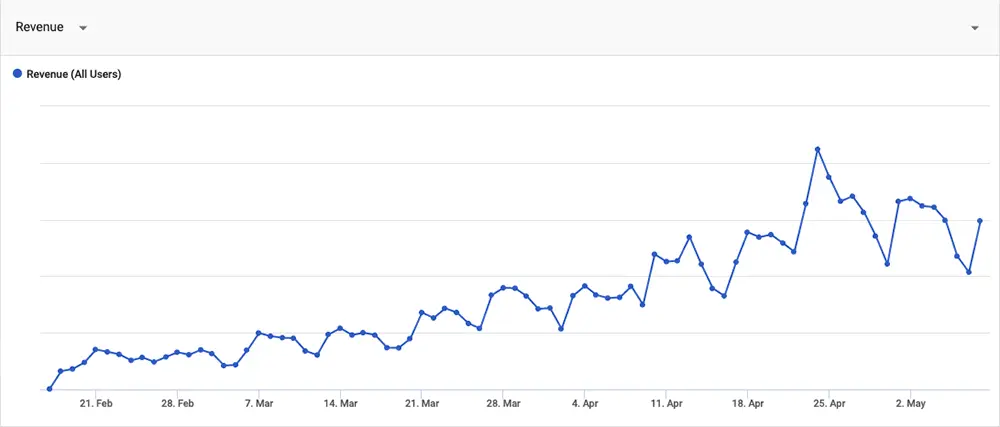 In search of a monetization solution, Georgi Todorov discovered Ezoic through Spencer Hawes's Niche Pursuits Facebook group. After reading about Ezoic's services and the potential for display ad revenue, Georgi joined the platform in February 2022.
Since joining Ezoic, Thrivemyway.com has experienced remarkable growth. Monthly visits have increased by 220%, resulting in a 34% increase in EPMV and a staggering 329% increase in revenue. This success demonstrates the power of finding the right monetization partner and highlights the impact Ezoic has had on Thrivemyway.com's growth and success.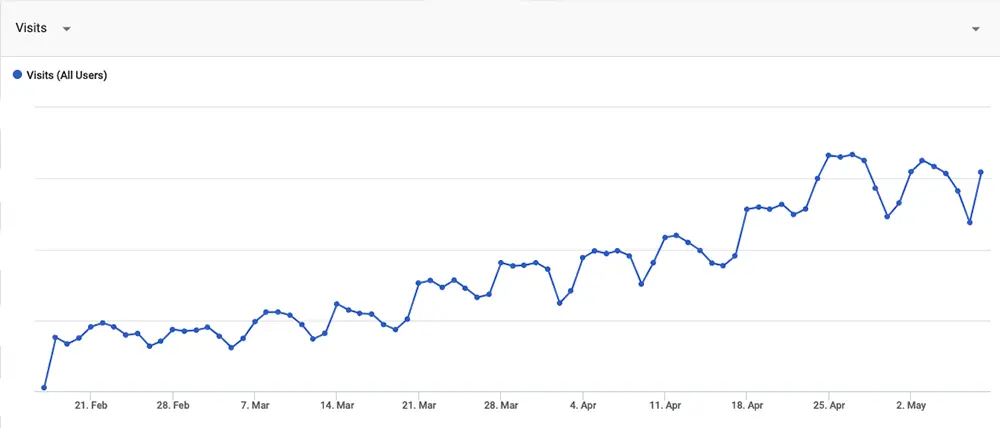 "I like that I can log in [to Ezoic] every day and see how much money I made yesterday. That's really motivating for me," said Georgi.

Since joining Ezoic, Georgi has been able to invest more time in keyword research to find unpopular keywords to target and get traffic. Additionally, Georgi uses the money he earns from Ezoic to pay someone to work on his website full-time.

Looking towards the future, Georgi hopes to delve into affiliate marketing and start a podcast and YouTube channel.
When asked what has made him a successful digital publisher, Georgi said, "My mindset. I knew I had to invest money, time, and energy to succeed in this. I didn't just try to see what would happen; I knew that I should be all-in in order to achieve something."