Ezoic Benefits and Perks
Benefits to support your best life.
Comprehensive Benefits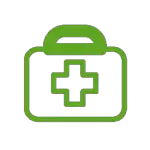 Health Benefits
Ezoic offers robust health benefits for employees, their spouses, registered/unregistered domestic partners, and children. These include choosing from two PPO medical plans, PPO dental and VSP vision. Ezoic covers up to 95% of premiums for medical insurance.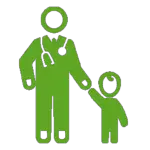 Medical & Dependent Care
Ezoic offers Flexible Spending Accounts (FSA) tp save on medical expenses and dependent care by using pre-tax dollars.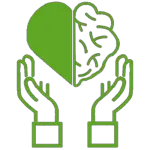 Mental Health
We offer various options for self-care through relaxation apps, free therapy, and free life coaching for employees and their dependents. Additionally, we offer wellness challenges and a robust Employee Assistance Program (EAP).
Financial Benefits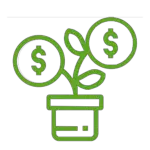 Future Finances
Ezoic provides a 401(K) with employer match.

Equity Incentive
Ezoic has a strong belief in employee ownership. All employees are awarded an equity incentive upon hire.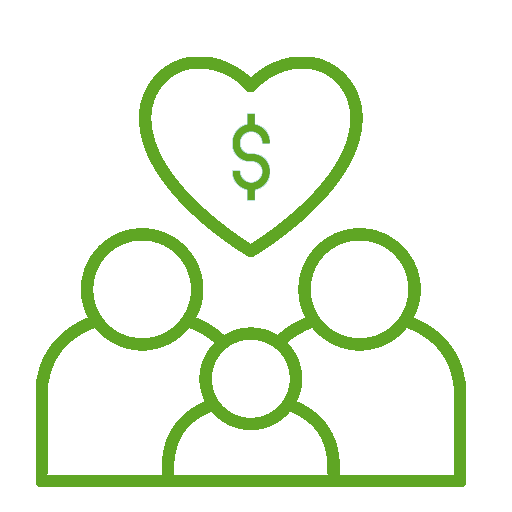 Family Financial Protection
Family Financial Protection
We offer financial protection for your loved ones, which includes Basic Life and AD&D (employer-paid) and Voluntary Life Insurance for the employee and their dependents.
Balanced Work-Life Integration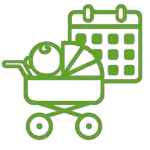 Paid Parental Leave
Ezoic offers a very generous job-protected paid leave when employees welcome a new baby or adopted child to their family. Employees receive full pay continuation while on leave. Ezoic also provides new parents with a DoorDash gift card.

Rest and Relaxation
Ezoic offers employees unlimited PTO to use at their discretion. Additionally, holidays are not prescribed, enabling employees to celebrate the holidays that are meaningful to them.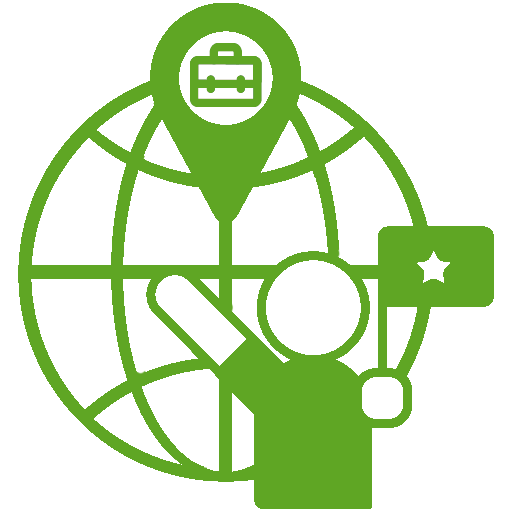 Flexible Work Location
Ezoic offers employees the option to choose from working remotely, hybrid, or in the office. We are flexible and allow employees to work where and when they are most productive. Remote employees are highly encouraged to visit the office a few times a year to meet and collaborate with the team.
Office Perks

The Office
Ezoic has a dog-friendly office that encourages a balance between hard work and having fun. Employees have sit-stand desks with multiple monitors to maximize productivity and ergonomics.

Brain Break
Sometimes, our brain needs a break to decompress. Our game room has billiards, ping pong, pinball machines, various arcade games, and multiple gaming systems.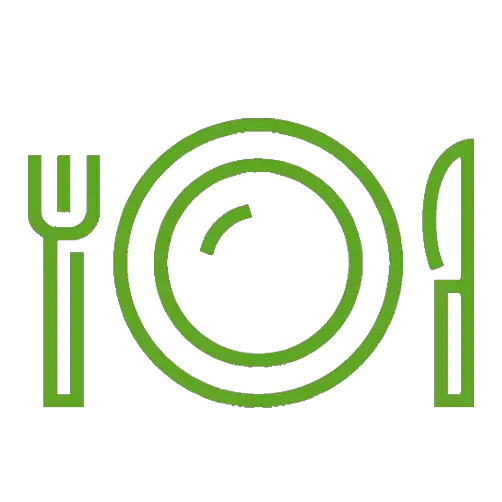 Meals and Snacks
During the week, Ezoic supports employees with sponsored lunches 3x's per week for both onsite and remote employees. Offices are well stocked with snacks, fresh fruit, coffee, tea, beverages, cold brew, beer, and kombucha on tap.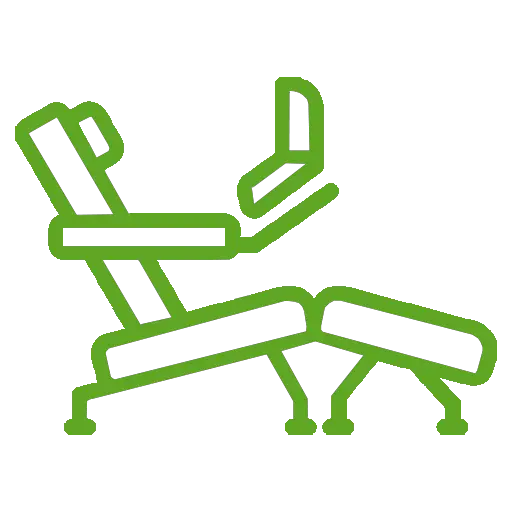 Rejuvenate
We offer onsite relaxation with massage chairs and places to take a break.
Other Benefits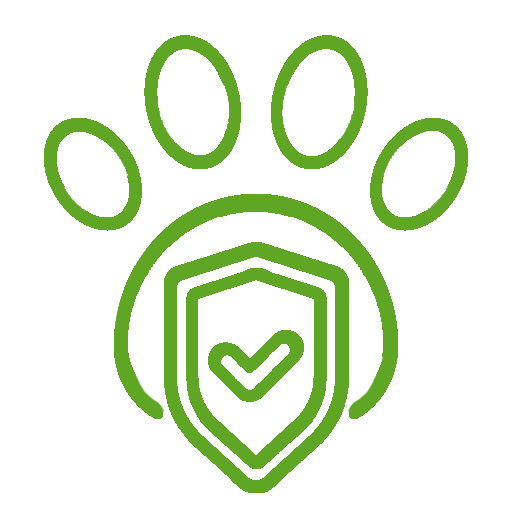 Pet Insurance
For many of us, our pets are just as special and loved as our family members. Ezoic offers MetLife pet insurance at a discounted rate.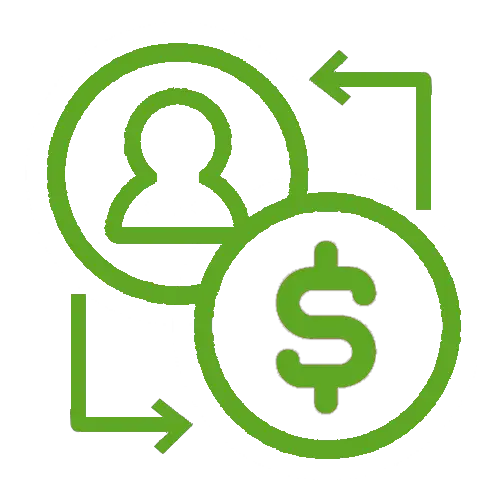 Employee Referral Program
Employee Referral Program
If an employee's referral is hired, they will receive a bonus after the new hire achieves 90 days of continuous employment.

Employee Discount
Employees receive exclusive discounts, including retail, electronics, travel, entertainment, pet needs, health and well-being, plus many more.
Ready to join us and shape the future of Ezoic?
See if our available positions are a good fit for you!