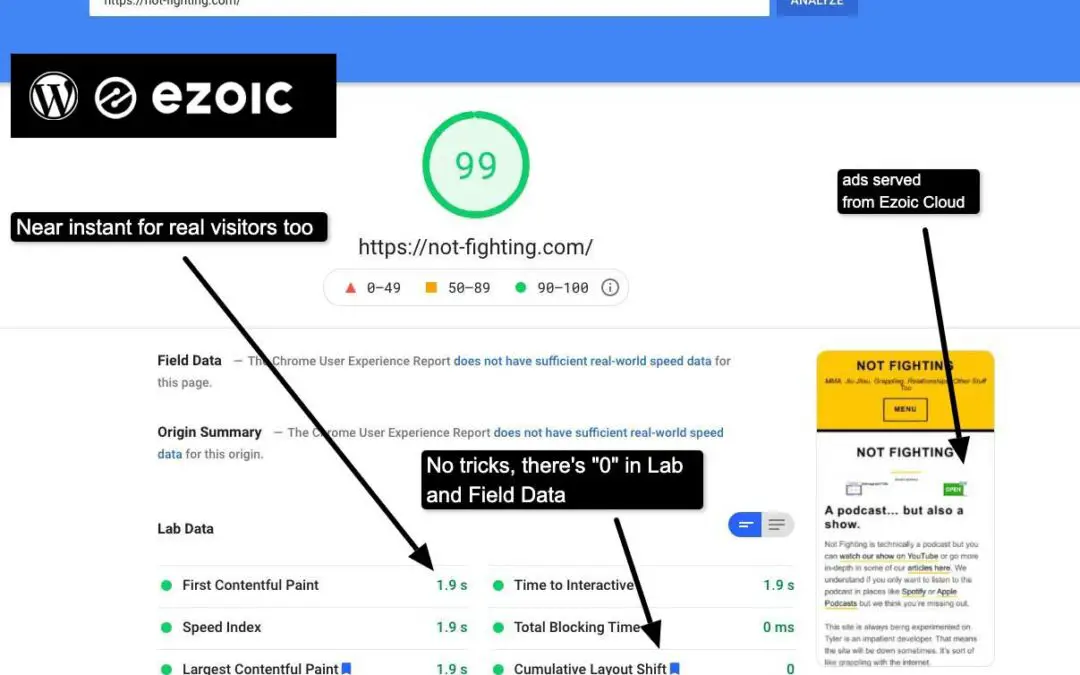 IMPORTANT: Ezoic Leap is currently in beta and slowly being made available to Ezoic Monetization users; however, it will be globally available before Google's Page Experience Update (currently...
In SEO, every new year brings new competitors, updates, and higher standards for the content Google and other search engines want to rank on the web. For some site owners, the solution is to ever expand their site's content...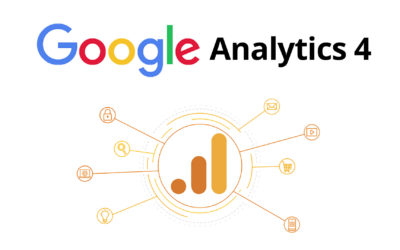 What is Google Analytics 4? Google Analytics 4 is the latest version of the Google Analytics platform. To help digital publishers and business owners better ROI from marketing efforts for the long...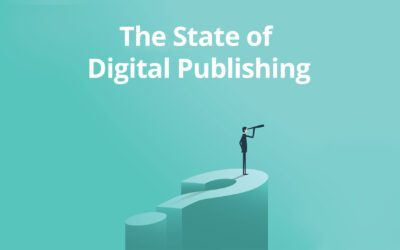 The State of Digital Publishing According To Successful Website Owners 2020 has brought a lot of uncertainty into the world of digital publishing. When the spread of the Coronavirus spurred global...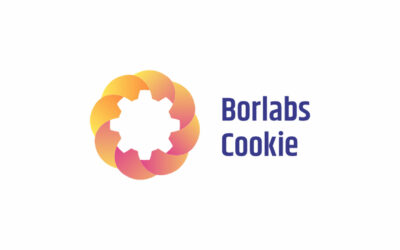 Since the Coronavirus spread around the globe and negatively affected ad rates, many publishers' priorities have shifted to survival-mode and figuring out how to weather the storm financially. Not...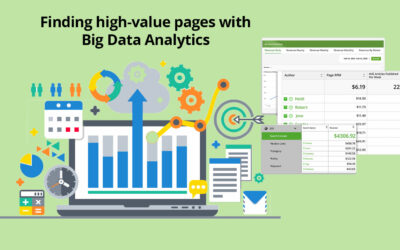 As a digital publisher, you are constantly on the hunt for new ways to increase your site's revenue. If you're on Ezoic's platform, long-term optimization of website traffic through the use of ad...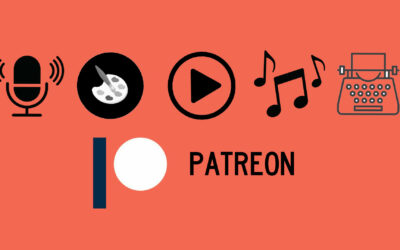 What is Patreon? Patreon is a platform where your most passionate fans support your creative work via a monthly membership. There are over 200,000 content creators on Patreon and that number is...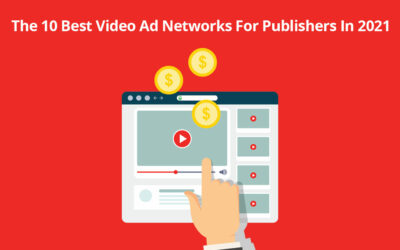 So you click on an article you want to read, and when the page loads, a video ad pops up and auto-plays somewhere on the page. Publishers unfamiliar to video ad networks might be wondering—how do I...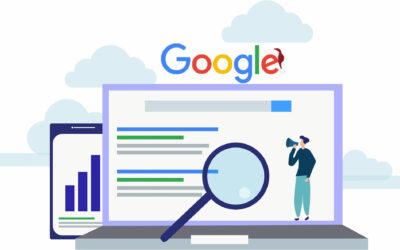 Update December 17, 2020: Google announced yesterday at 2pm ET that the December 2020 Core Update has finished rolling out. Ah, yes. Nothing says "Happy Holidays' like Google SearchLiaison...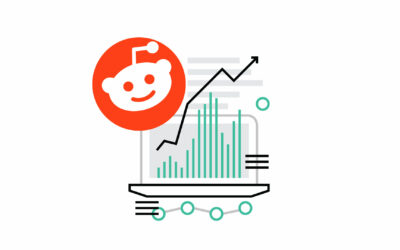 You'd be hard-pressed to find someone who has access to the internet that hasn't heard of Reddit. Founded in 2005, it is made up of user-generated content (text, video, links) that as a whole is...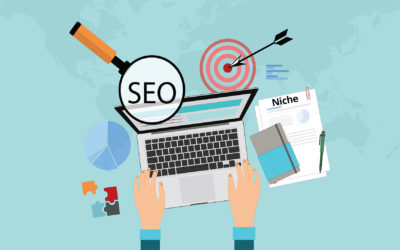 How Niche Websites Should Approach Authority Topics The Google Medic Update of 2018 was a Google Core Algorithm update that negatively impacted publishers in the YMYL (Your Money, Your Life) space....
The blogging journey often starts simple enough. You have an idea that you want to share and you start writing.  With the availability of blogging tools, the process can almost seem effortless and...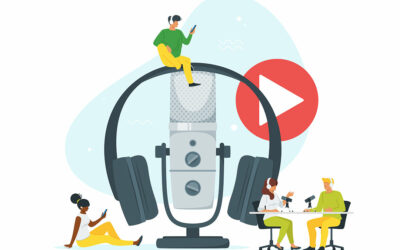 In a very difficult year for media, podcasting has managed to remain the fastest-growing publishing platform. The US podcast listening audience passed 100 million for the first time in 2020 and,...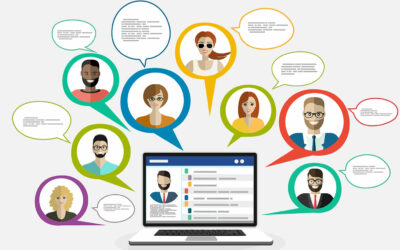 Forums and online communities have been growing in popularity over the last decade. Some are small and focus on a singular, niche topic, and others, like Reddit and Quora, have hundreds of millions...
Join Our Newsletter
Get the latest digital publishing news and updates straight to your inbox with our weekly newsletter. 
[et_pb_df_gravityform_injector id="18″ title="off" fb_background_color="#60a626″ fb_background_color_hover="#000000″ fb_text_color_hover="#ffffff" fb_has_border="on" fb_border_color="#60a626″ fb_border_color_hover="#000000″ fb_border_radius="2″ fb_padding="6px||6px|20px|false|false" fb_margin="|0|0|0|false|false" input_background_color="#ffffff" pb_background_color="#60a626″ _builder_version="4.6.6″ _module_preset="default" form_button_font="Open Sans|600|||||||" form_button_text_color="#ffffff" form_button_font_size="-1px" custom_margin="|||2px|false|false" custom_padding="10px||10px||true|false"][/et_pb_df_gravityform_injector]