Ezoic Blog
Data, insights, and Educational Content Created by experts.
The most relevant digital publishing news straight to your inbox—Sign up for 5 Bullet Friday, our weekly newsletter.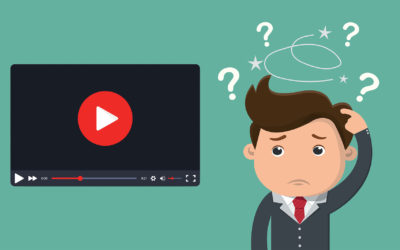 Publishers have what advertisers want—an audience. That audience is so valuable that advertisers pay billions of dollars each year to target them with ads. On the publisher's side, there are a...
read more