How Has Ezoic Helped you Grow?
Ezoic User Contest: Enter to win $500 April Bonus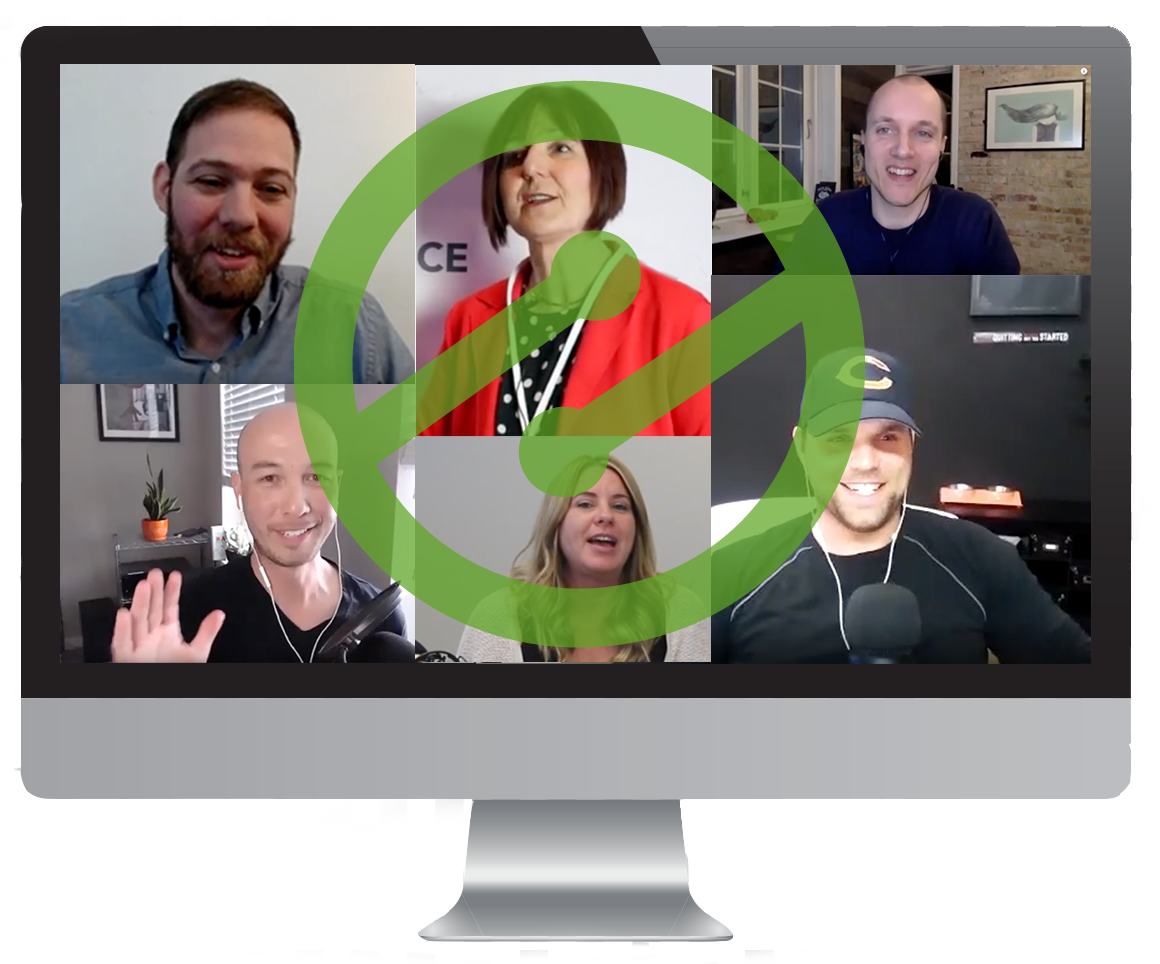 How Has Ezoic Helped You Grow?
Ezoic User Contest: Enter to Win $1,000 April Bonus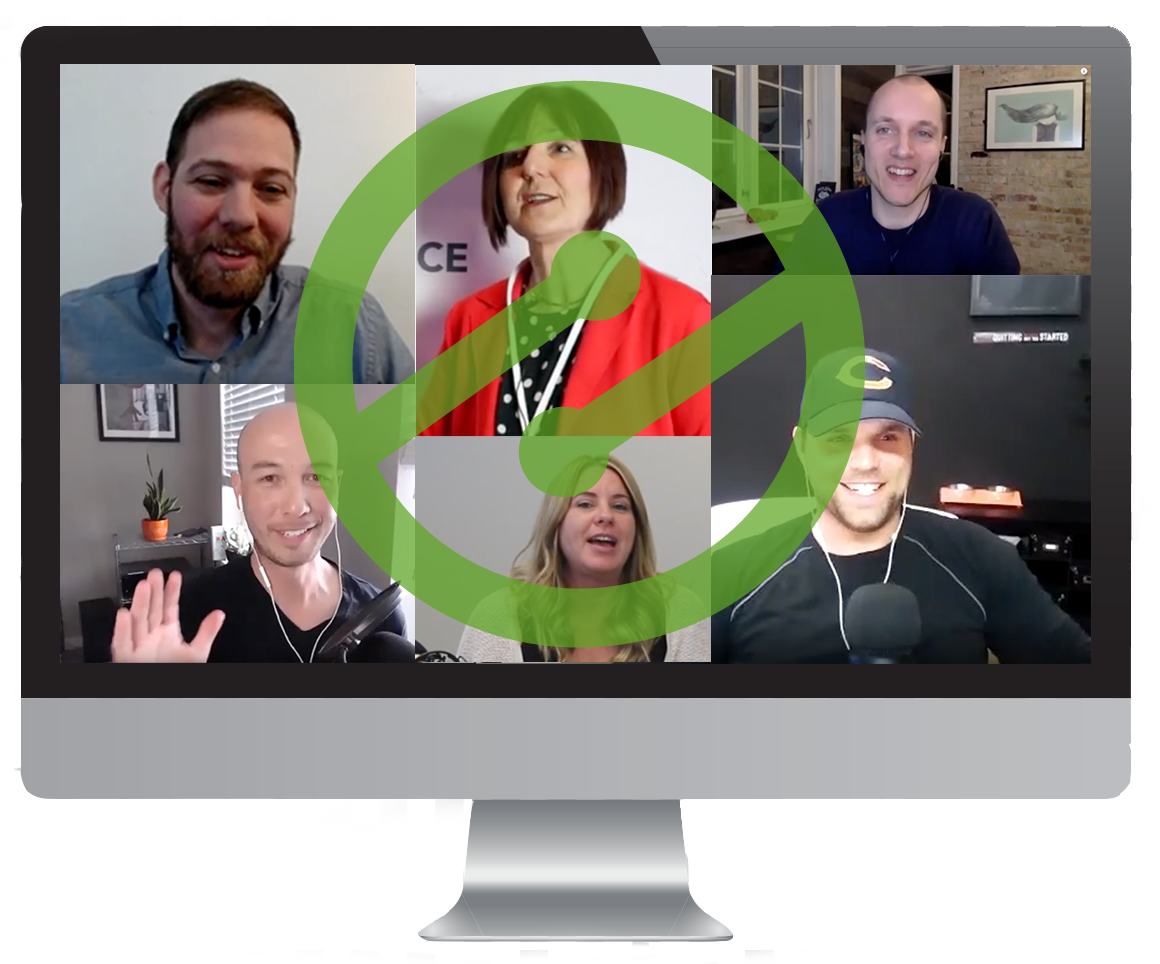 SEND US A VIDEO SHARING YOUR STORY
As a community, we are all facing new challenges each day amidst the global COVID-19 pandemic. The digital publishing industry is yet another industry greatly impacted by this crisis.
In light of this, we want to provide an incentive for our publishers who work hard to keep their websites thriving by focusing on the positive growth they have seen since joining the Ezoic platform.
We are offering a $500 bonus for the month of April to one Ezoic publisher. To enter this contest, all you have to do is send us a short video of yourself sharing how Ezoic has helped grow your website.  
Submissions can consist of anything from metrics or goals to personal stories, relating to revenue growth, traffic growth, content strategies, or the like. Send your video submission to contest@ezoic.com and you will automatically be entered to win!
Steps to enter for $500 bonus in April:
 Check the guidelines below for what type of video needs to be submitted
 Submit video to contest@ezoic.com 
Here are some examples of positive growth to highlight:
How has your revenue increased using Ezoic Ad Tester?
Have revenue increases since using Ezoic allowed you to expand your business? If so, how?
What reports inside of Big Data Analytics are the most valuable to your website? Why?
How has using Ezoic helped you make more data-driven decisions about your website?
Have you had a positive experience with an Ezoic representative that has helped you grow your website?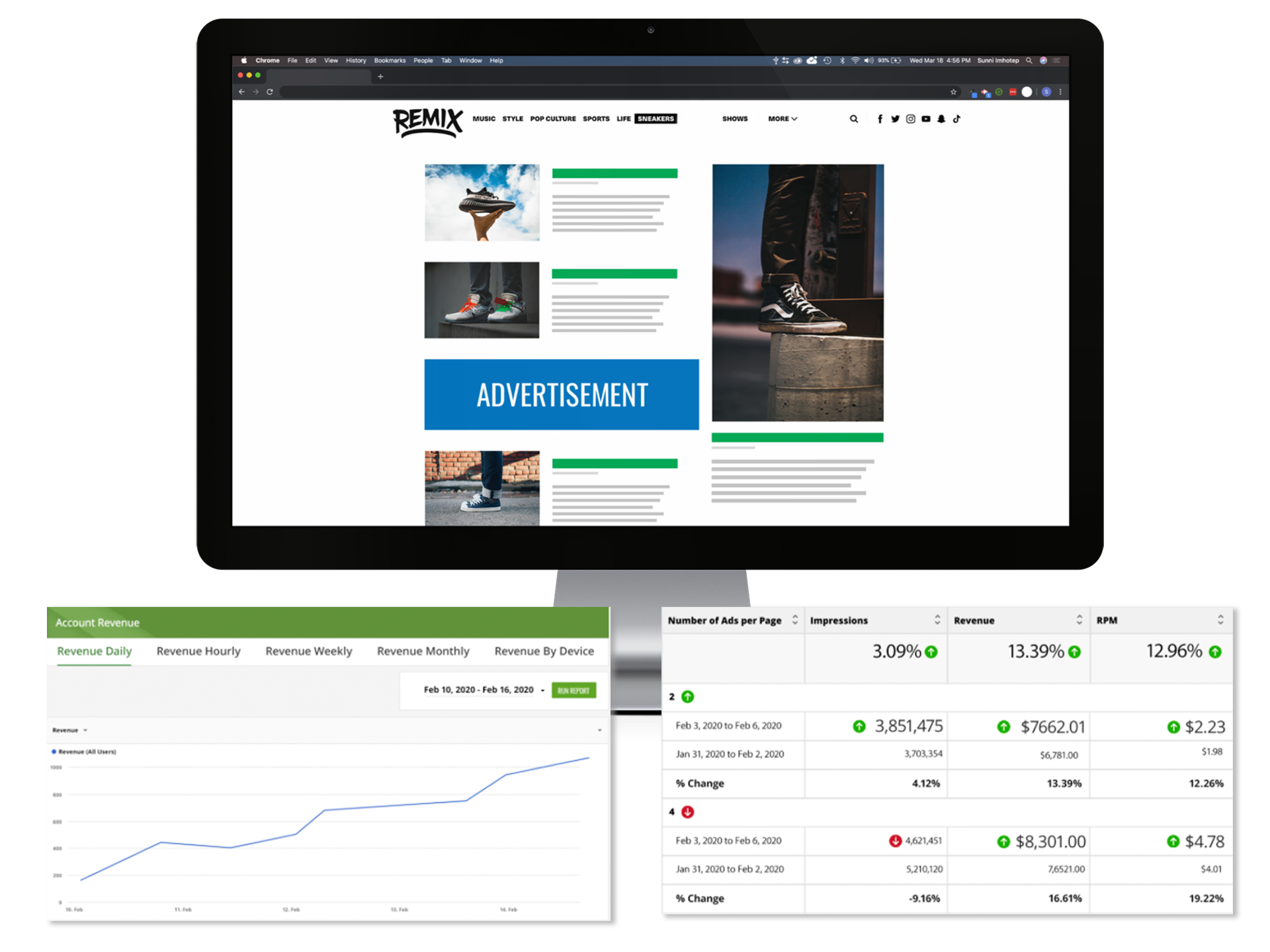 Requirements:
All video submissions must be a minimum of 0:20 seconds
All video submissions must be filmed horizontally (and in a standard video file format)
All applicants must send the email associated with their Ezoic account along with their video submission
All submissions must be emailed to contest@ezoic.com to enter
All submissions must be received by April 30th, 2020
All applicants must adhere to the Terms & Conditions of the sweepstakes
Ezoic's user video contest is an at-will participation event. By submitting this information, publishers agree to our April Bonus Contest Terms and Conditions which state that information submitted may be used in an anonymized or aggregated fashion in a marketing capacity by Ezoic. No usage of a publisher's website, data, or brand will be explicitly exposed with expressed consent beyond entering this contest.