Ask-Me-Anything with Barry Schwartz
Submit Your Questions Here!
Barry Schwartz is the Executive Editor of Search Engine Roundtable as the News Editor at Search Engine Land.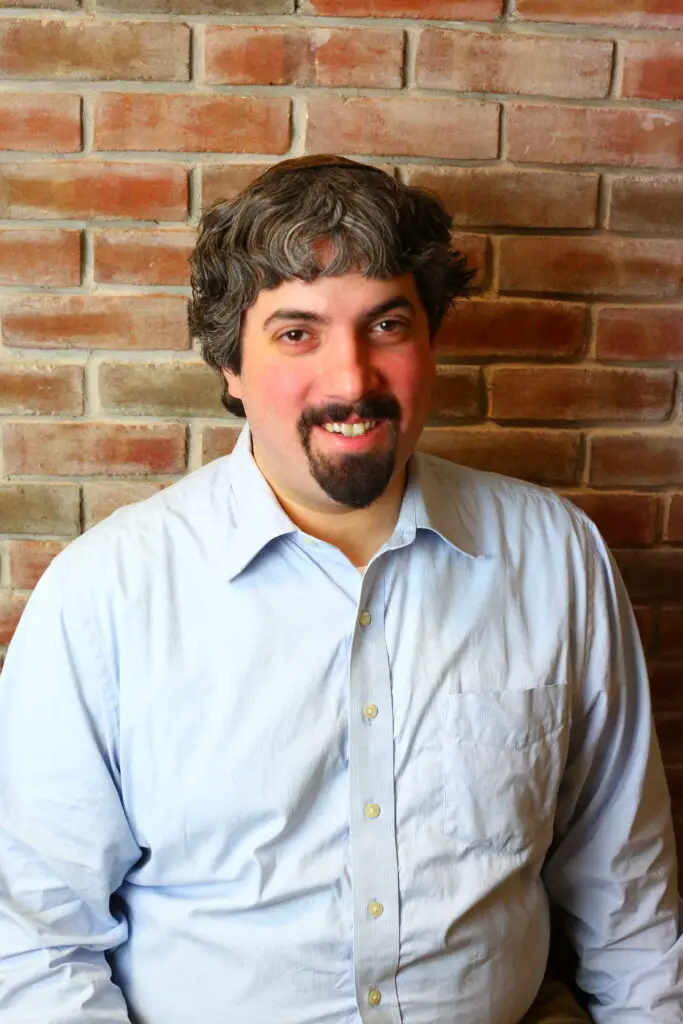 Having over 18 years of experience covering search, Barry has traveled the world to speak or moderate at various marketing and tech events. Barry has also been published in Forbes, Reuters, Wall Street Journal, New York Times, Bloomberg, USA Today BuinessWeek, News.com, and many more.
Ask him your SEO related questions and he'll go live to answer them on Tuesday, August 9th at 10am PST/1pm EST.