Your Ticket(s) For Pubtelligence On March 14th @ Google
Join Us For "Day After" Pubtelligence Roundtables
March 15th From 9:00 am – 11:30 am
Publisher-led Roundtables on SEO & Monetization
For those interested in diving deeper into material discussed on Thursday's Pubtelligence, there will be series of morning roundtables led by expert publishers on Friday (3/15).
What are the featured roundtables?
SEO and organic traffic
Monetization and digital revenue
How do the roundtables work?
Roundtables are structured conversations that will occur in group formats. The two featured topics will be hosted by expert publishers from Pubtelligence that will help lead the group in a conversation about the topics listed above. It is both a structured, yet informal, way for all publishers to engage in an insightful and actionable conversation on the latest challenges with SEO and digital monetization.
There is no cost to attend the publisher roundtables; however, you must RSVP to join.
Location:
The Standard Highline (The Top Room)
848 Washington St, New York, NY 10014
(1 block away from Google Office)
Schedule: March 15th (Friday after Pubtelligence)
9:00 am: SEO Roundtable
10:15 am: Monetization Roundtable
11:30 am -12pm: Open Networking
You can also book an exclusive one-on-one meeting anytime on Friday (March 15th) between 9am-12pm with a member of Ezoic's team to discuss your publishing business.
We'll have expert team members on hand that can help you with your site and offer insights into how Ezoic and our experts can help.
RSVP For "Day After" Roundtables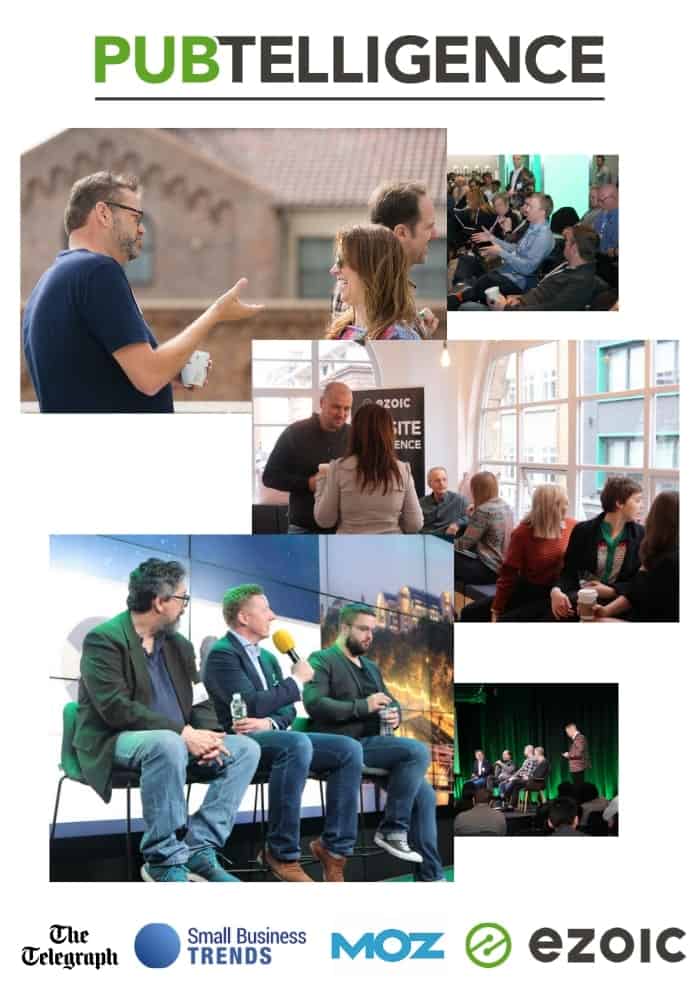 RSVP for Publisher Roundtables On Friday