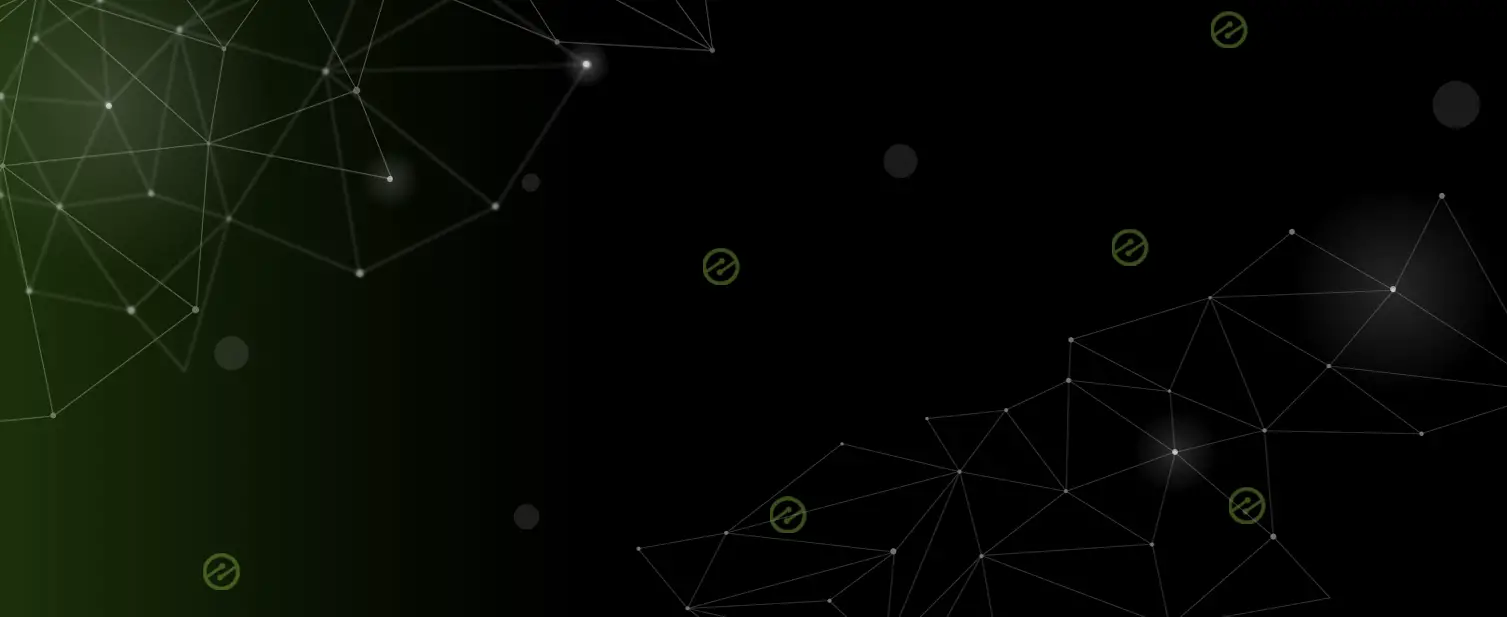 EZOIC AFFILIATE PROGRAM
Thank you for your interest in becoming an Ezoic Affiliate
The Ezoic Affiliate Program has been discontinued and is no longer accepting new signups.
We would like to express our sincere gratitude to all affiliates who have supported us throughout the years. Your dedication and contributions have been instrumental in driving Ezoic's success, and we genuinely appreciate your partnership.
If you are a current Ezoic Affiliate, you can log into your affiliate program dashboard below for more information about the status of your program membership.
Here's How The Affiliate Program Works
Just 3 easy steps to start earning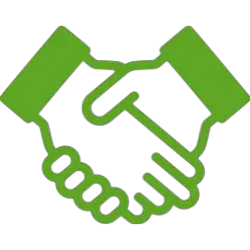 Become an Affiliate
Anyone can signup to become an Ezoic Affiliate. Get started today. 

Promote Ezoic
Share Ezoic technology with other publishers around the web.
Start Earning
Earn 3% commission on referred websites for their lifetime on Ezoic.
Earn 3% commission on every conversion
Start promoting Ezoic and earn from the signups you generate. Affiliates earn 3% commission from every website they refer to monetize with Ezoic, for its lifetime on Ezoic. Meaning unlimited earnings totaling thousands of dollars!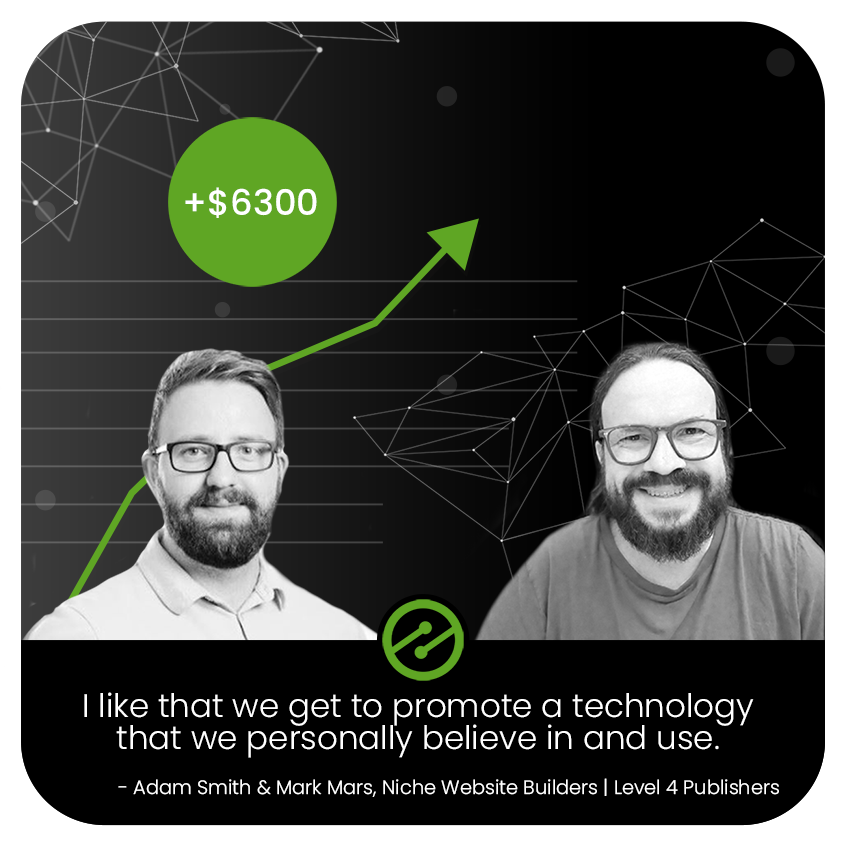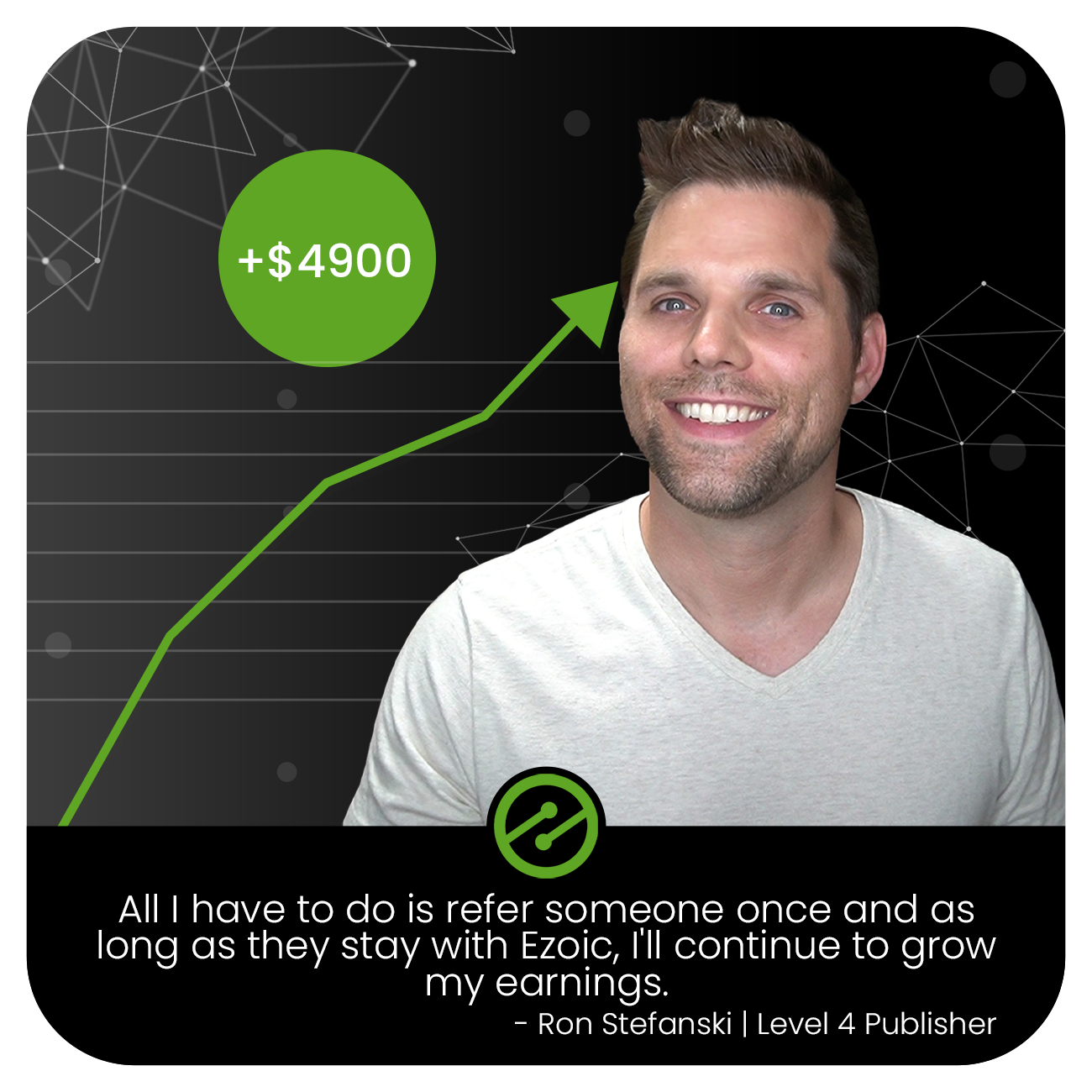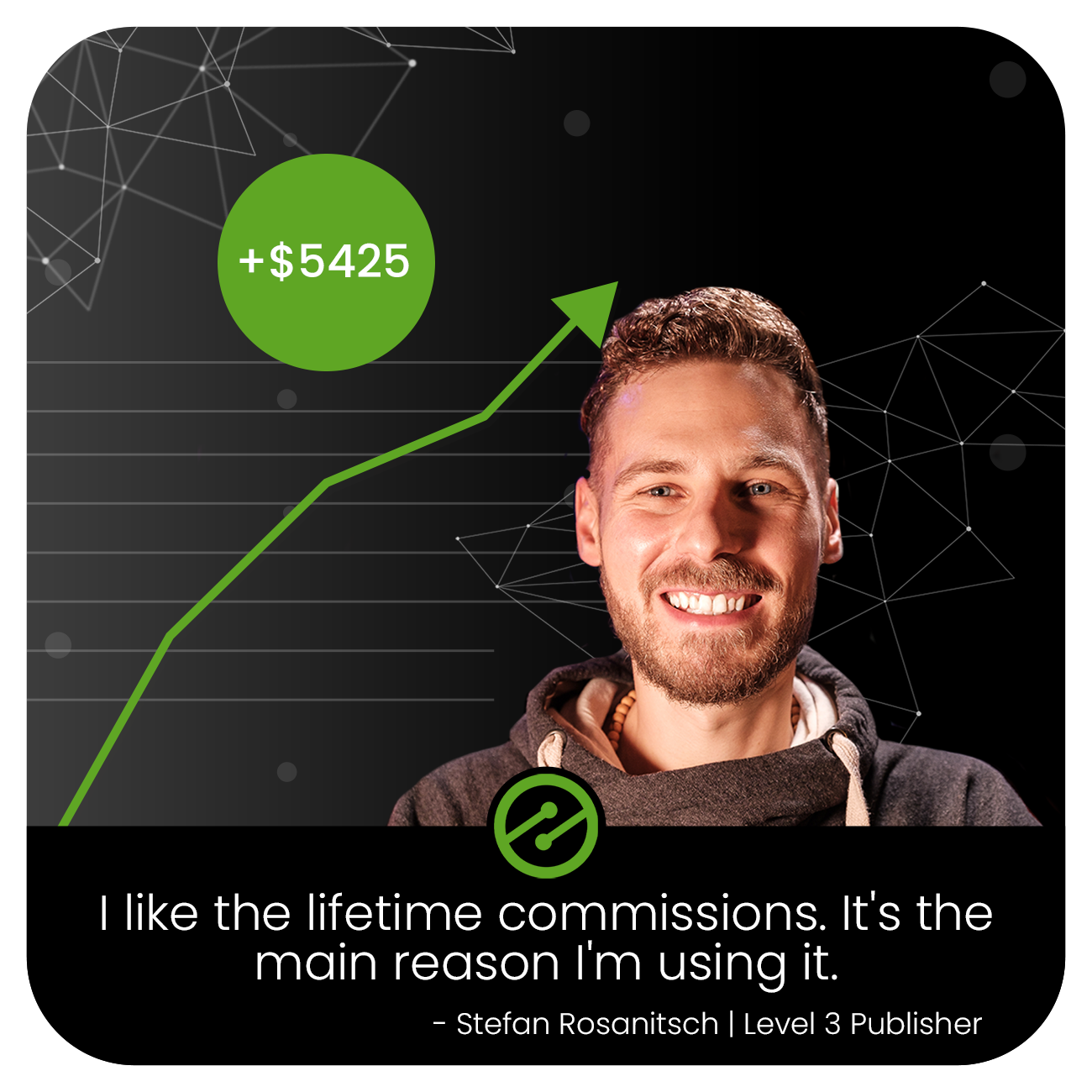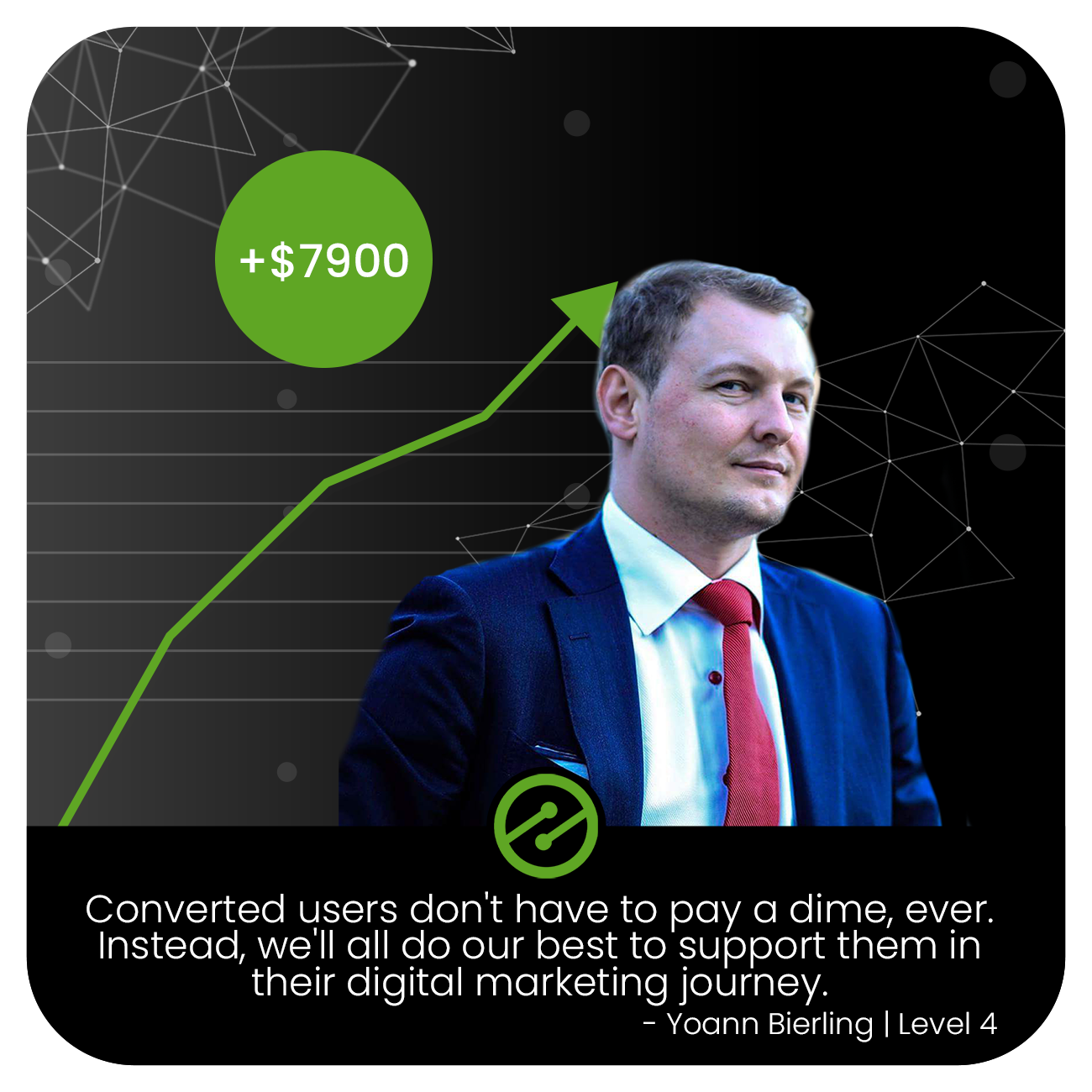 Earn Cash Bonuses!
New for 2023, cash bonuses are now available to all Ezoic publisher levels and affiliates! Previously reserved just for our Access Now publishers.
Affiliates can earn cash bonuses when their referred sites hit certain Ezoic ad revenue milestones, see below for the breakdown.
$10 bonus when a referred site earns $10 in ad revenue (100% bonus)
$20 bonus when a referred site earns $100 (20% bonus)
$50 bonus when a referred site earns $200 (25% bonus)
$100 bonus when a referred site earns $400 (25% bonus)
What can Ezoic affiliates promote?
TESTIMONIALS
See What Publishers Are Saying
FAQ
---
How do I sign up for Ezoic's Affiliate Program?  
It's simple! Visit our sign-up page and fill in your details to get started. After signing up for Ezoic's Affiliate Program, Tapfiliate will generate a custom affiliate link for you to use.
---
How do I send referrals to Ezoic?
Refer others to the platform using your custom affiliate sign-up link. Our most successful affiliates promote Ezoic through detailed reviews of Ezoic products, inside online communities, and via their own websites. Visit the Ezoic Reviews page for inspiration on how to create a great review.
---
How much can I earn being an Ezoic affiliate? 
Affiliates earn 3% of a referral's total revenue on all traffic they send through Ezoic, for the lifetime that they use the Ezoic platform (affiliate commission comes from Ezoic profit and not the referrals earnings). Affiliates will be credited with a conversion when someone signs up for Ezoic through the affiliate link and begins using Ezoic.
---
Is there a limit on how much commission I can make?
No. There is an unlimited conversion rate and no commission cap. Recruit as many sites as you want! You get a commission based on all the publishers you convert, regardless of when the site itself was signed-up.
---
When and how do I get paid as an affiliate?
Affiliates can be paid by either check, PayPal, or Payoneer. Our affiliate payout terms operate on a 30-day net payment for the previous month (i.e. September earnings would be paid out at the end of October). In order to receive payment, you will need to add a payment method to your affiliate account and earn a minimum of $20 in commission.
---