Maximizing the Ezoic Affilaite Program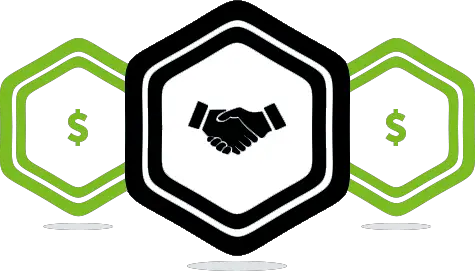 Tips and tricks for gaining referrals 
We put together a few strategies to help you facilitate referrals. If you're are using Ezoic on one or more of your websites, feel free to reach out to your account manager for assistance with any of these strategies. If you are not currently using Ezoic, you can email affiliates@ezoic.com for assistance as well.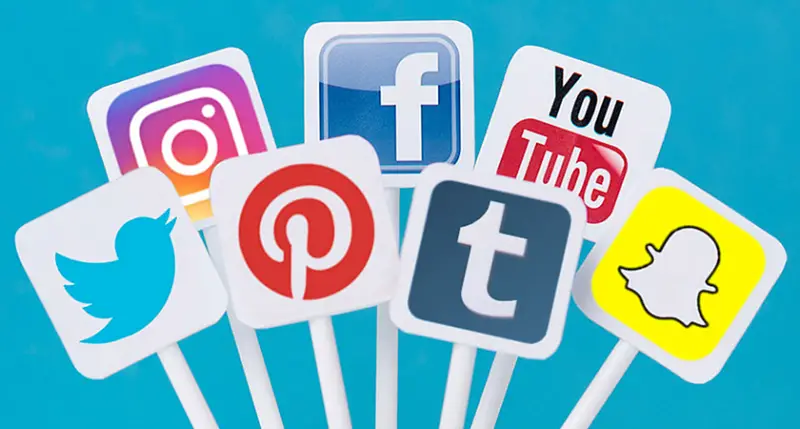 Post on social media or Community Forums
Traditional social media platforms like Twitter or Instagram are still great places to promote Ezoic, but we recommend posting in communal forums like Facebook groups or subreddits that are geared towards bloggers and digital publishers. 
Write a review
Many of our most successful affiliates gain referrals through written reviews of the Ezoic platform. We've seen that the more in-depth and detailed the reviews are the most successful.
These reviews often include tutorials on how to get set up with Ezoic, best practices, and personal stories on how Ezoic has impacted publishers.
If you already have a written Ezoic review, consider updating your current review with new data or writing a new review for a different Ezoic product or feature. You can take a look at 50+ reviews of Ezoic written by other publishers here.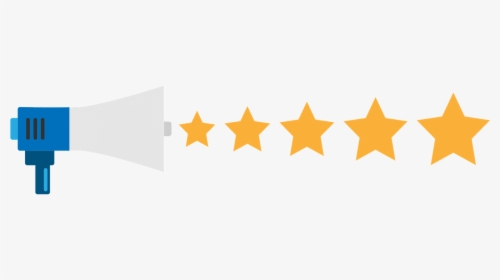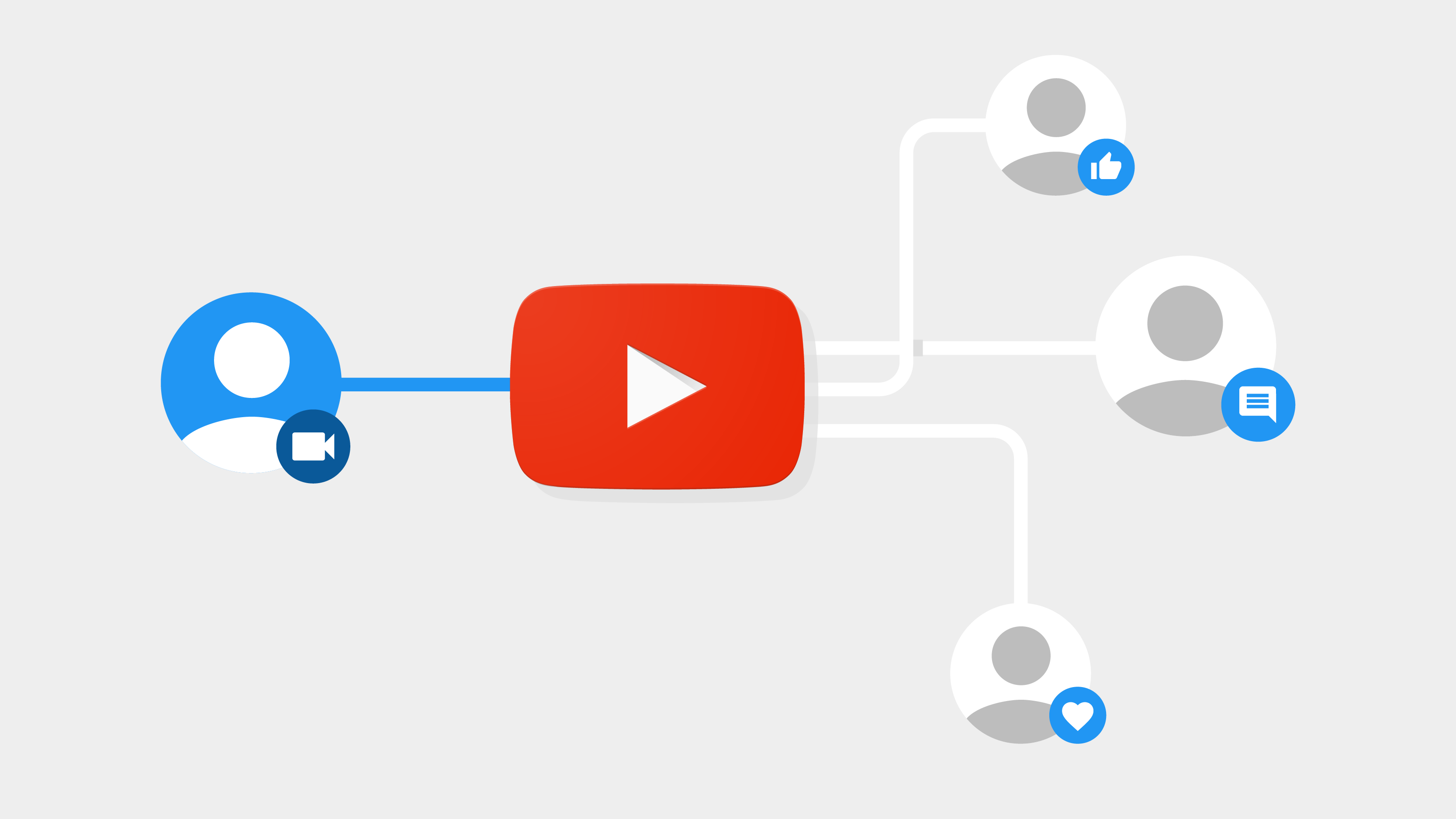 Create a Youtube Video
Youtube videos are another great way to spread the word about Ezoic and its benefits.
The total number of YouTube users now exceeds 1.3 billion and YouTube receives more than 30 million visitors each day. This makes it a great platform to share your video on Ezoic, especially if you have an existing audience. 
Here's a great example of a youtube video on Ezoic.
Get Featured in a case study
If you're an existing Ezoic publisher and have seen impactful results by implementing the platform, you may be a great candidate for a case study written by the Ezoic team. 
If you're considering being featured in a case study, reach out to your account manager. If you're unsure, you can check out our existing case studies to see if you'd be a good fit.